Music Major (BA, General)
The Bachelor of Arts in Music with a general emphasis is a well-rounded degree that provides you with substantial training on an instrument or as a singer. Along with broad academic preparation, you explore all types of music and develop your talent.
Once you have been accepted to Truman, an audition is required for acceptance into this music major.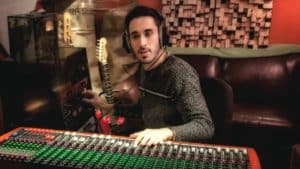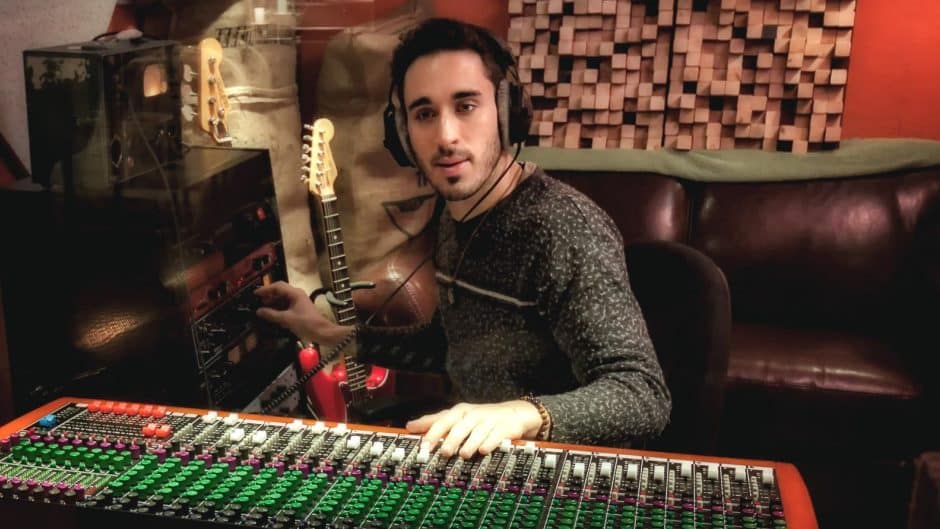 The B.A. in music with a general emphasis lets you explore a wide range of professional fields related to music, and graduates often pursue further study. Common career paths include:
Entertainment Law
Music Engineering
Music Technology
Music Historian
Professional Performer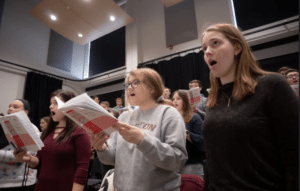 Music Analysis
Aural Skills in Music
Arranging
Lyric Diction
Keyboard Skills
Music Literature
Orchestration