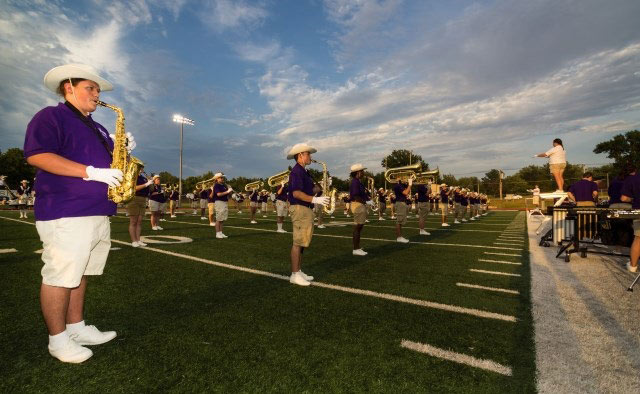 Truman students are just as passionate about their extracurricular activities as they are serious about their academic work. It's what makes our campus such an exciting place to be.
One minute, you could be participating in one of our 220+ student organizations, and the next you could be cheering on one of our 20 NCAA Division II athletics teams.
Twenty percent of our students choose to participate in Greek life, where you can make lifelong friends, volunteer in the local community, and take part in Greek Week.
There are other ways to get involved, too: theatre, community service, outdoor recreation, intramurals, student media, and more. Or better yet, pursue an idea you have and start something of your own. Pretty soon, it could become a new Truman tradition.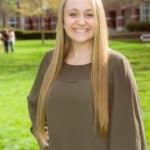 I love the size of Truman. It is small enough that you see people you know everywhere you go, but it is big enough that there are always new people to meet.