A degree in Computer Science will give you a broad intellectual base, well-developed interpersonal, analytical and problem-solving skills, and a basic mastery of the discipline of computer science, the theory of computation, and the design of computational systems.
Level Up for the 21st Century
Your computer science degree from Truman gives you the foundation you need in a competitive, fast-growing field of software development. Study the latest theories of computation and design from within the practical problem-solving framework of programming applications. Whether you're interested in gaming, database management, business systems or the fast-growing field of mobile apps, there's a place for you here.
Not majoring in computer science but still want training in computer-related skills and concepts? Choose from four minors that are a good complement to any major.
Scholarships and Research Opportunities
At Truman, you benefit from the small classes and personal attention only available at a small undergraduate institution. You'll enjoy research opportunities that are more difficult to come by at a larger institution, working side-by-side with faculty and possibly even co-authoring a published paper. Your classes are taught by professors – not graduate students – and our 16:1 faculty-to-student ratio ensures you'll receive the personal attention you need when you need it.
Need money? SMACS is a National Science Foundation (NSF) funded scholarship program for computer science majors, which also includes incentive scholarships for non-majors to encourage them to take more CS classes. Computer science majors can also apply for scholarships awarded through the Truman State University Foundation that are specifically designated for your major.
Our Graduates Succeed
Computer science students are among the most sought-after graduates in the global workforce today. After graduation, you'll be well-qualified to begin a career in industry or pursue advanced study in competitive graduate programs.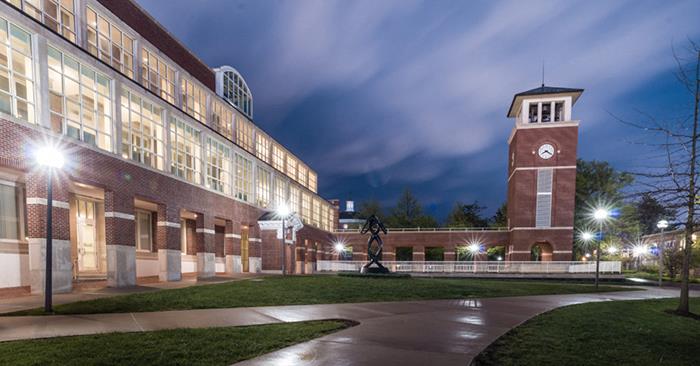 Library to Begin Fire Suppression Replacement Project
May 7, 2018
tarting May 14, Picker Memorial Library will begin a critical construction project to replace the fire suppression system throughout the building.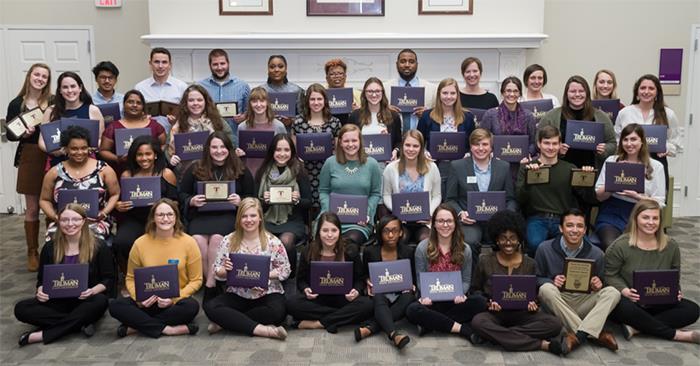 Annual Banquet Recognizes Campus Leaders
May 7, 2018
The Center for Student Involvement hosted the annual Leadership Recognition Program Banquet April 18, which honors students, advisers and organizations that have inspired and influenced Truman's campus.