What do you want to Pursue?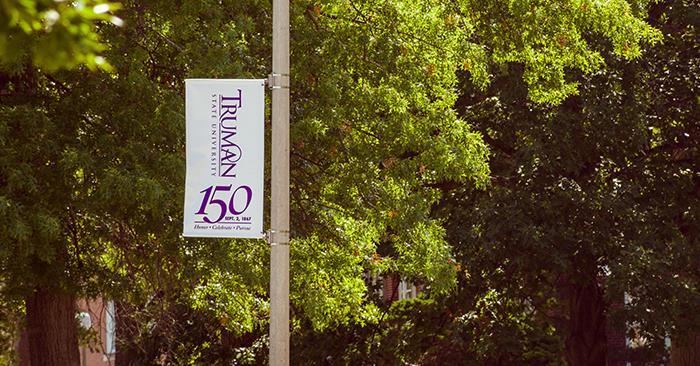 Forensics Continues Early Season Success
October 16, 2017
The team brought home multiple awards, including five new national qualifications.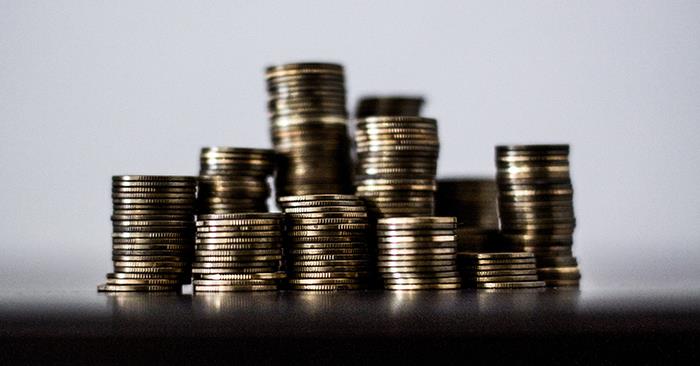 Visiting Econ Speaker to Address Income Inequality
October 16, 2017
Antony Davies, professor of economics at Duquesne University, will present "Income Inequality – Myths and Facts" at 7 p.m. Oct. 24 in Baldwin Hall 114.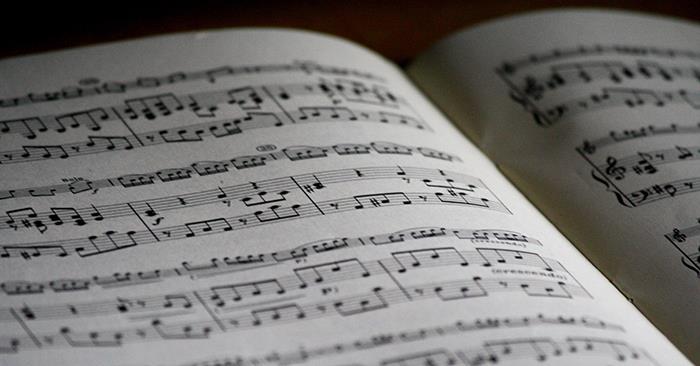 Music Festival Set for Oct. 27-28
October 16, 2017
The North Star Music Festival is free of charge and open to the public. For more information, visit nsmf.truman.edu.
#1
public university in the Midwest Region
— U.S. News & World Report
#1
value in the nation among public colleges & universities
— Consumers Digest
#4
master's university in the nation
— Washington Monthly