What do you want to Pursue?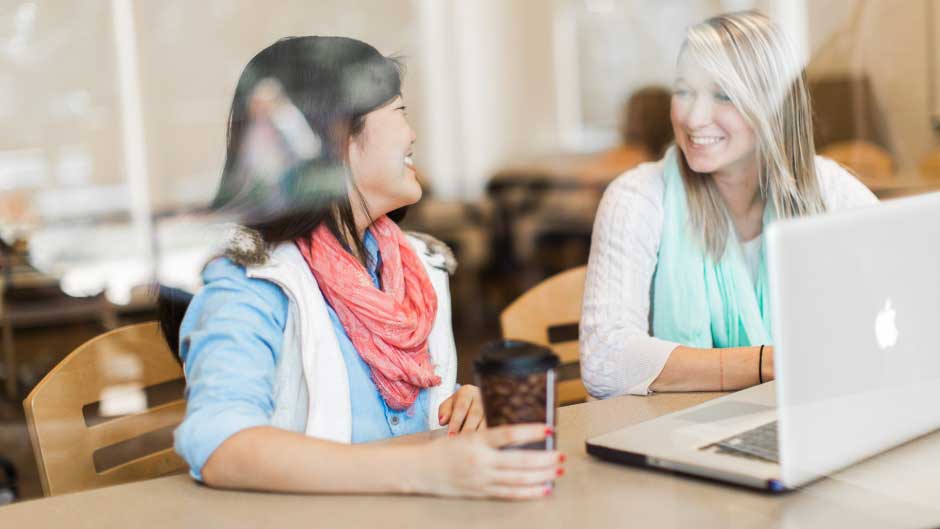 Begin Your Journey at Truman
With our wide range of majors and minors, as well as several graduate programs and pre-professional areas of study, you can explore new ideas and gain a deeper understanding of the world and your place in it. And getting a top-notch education at Truman will not cost you a fortune. Our online application or the Common Application is your first step in the pursuit of becoming a Bulldog.
Apply by December 1 to receive the fullest consideration for competitive scholarships.
WWI Museum Job Affords Alumna Learning Opportunities
True students of the liberal arts know learning does not stop when they leave the classroom. When Sarah Foltz started working as the administrative coordinator and cultivation events specialist for development at the National World War I Museum and Memorial in Kansas City, she was able to explore one of the most pivotal events in world history.
Homecoming 2017
Thanks to everyone who helped celebrate the Homecoming tradition the weekend of Oct. 13-15, 2017. As part of the Homecoming celebration, several honorees received special recognition.
Previous
Next