What do you want to Pursue?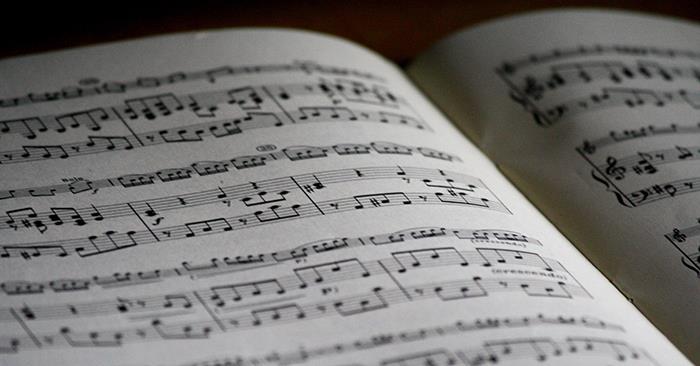 Music Festival Set for Oct. 27-28
October 16, 2017
The North Star Music Festival is free of charge and open to the public. For more information, visit nsmf.truman.edu.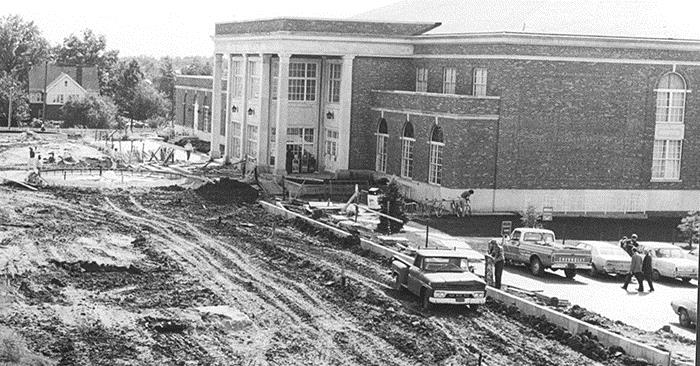 Celebrating 150: The SUB Turns 50
October 16, 2017
The Student Union Building was originally completed Oct. 20, 1967 with the intent of bringing the University community together by providing facilities where student-based activities could take place.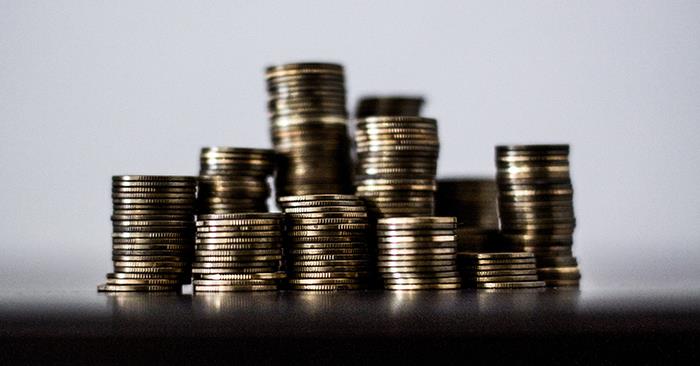 Visiting Econ Speaker to Address Income Inequality
October 16, 2017
Antony Davies, professor of economics at Duquesne University, will present "Income Inequality – Myths and Facts" at 7 p.m. Oct. 24 in Baldwin Hall 114.
#1
public university in the Midwest Region
— U.S. News & World Report
#1
value in the nation among public colleges & universities
— Consumers Digest
#4
master's university in the nation
— Washington Monthly