At Truman, you study everything. Study what you need. Study what sparks new questions. Study what you plan to do. Work side-by-side with other bright students and compelling Truman professors. Make a plan for what and how. Adapt. Understand your own pursuits. Invent your future.
Have Questions?
If you ever have any questions, our friendly staff will be happy to talk with you! You can contact the Office of Admission or you can also contact one of our Admission Counselors.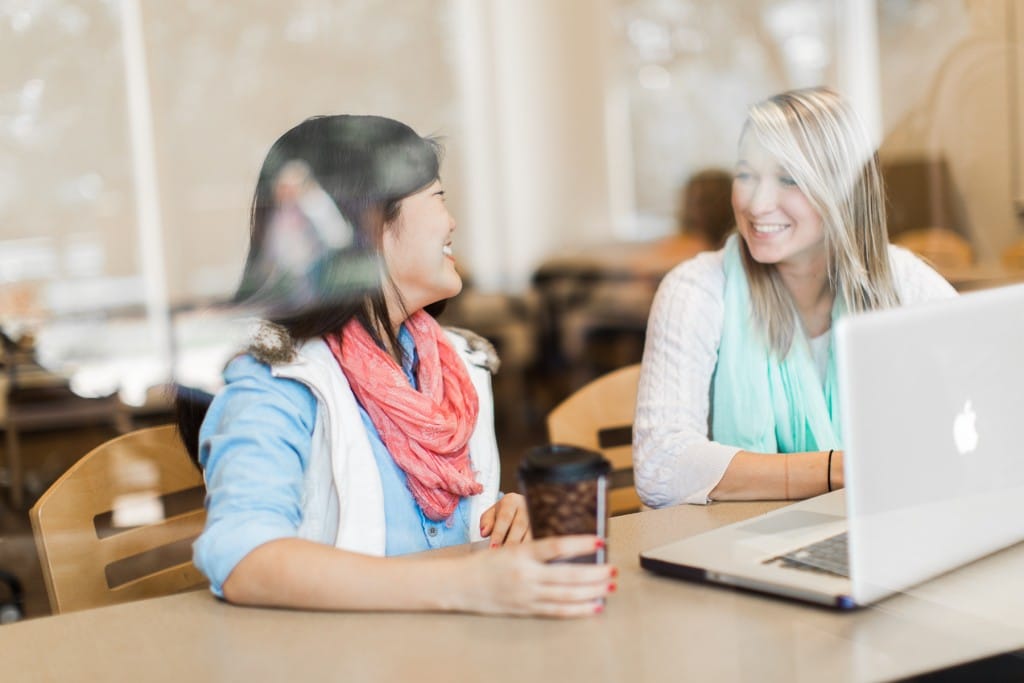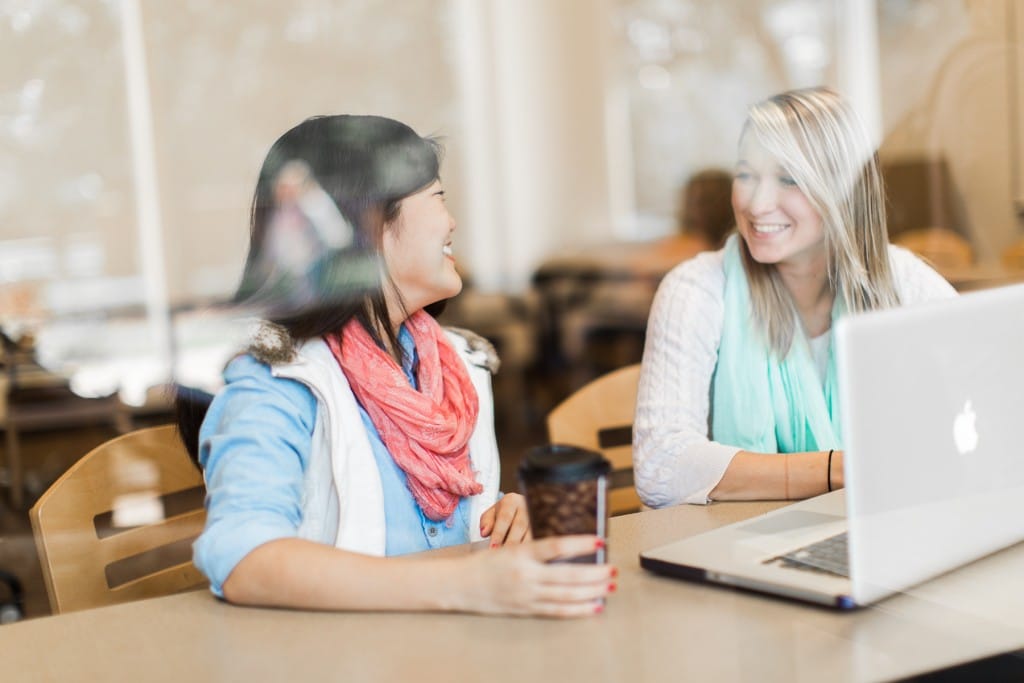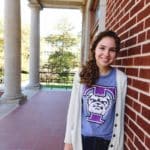 Truman is a supportive and personal community. At Truman, you can count on the fact that your professors will know your name, say "hi" to you on campus, ask about life, and go out of their way to help with everything from research to internships to studying abroad.