Schmidt Receives State Department Critical Language Scholarship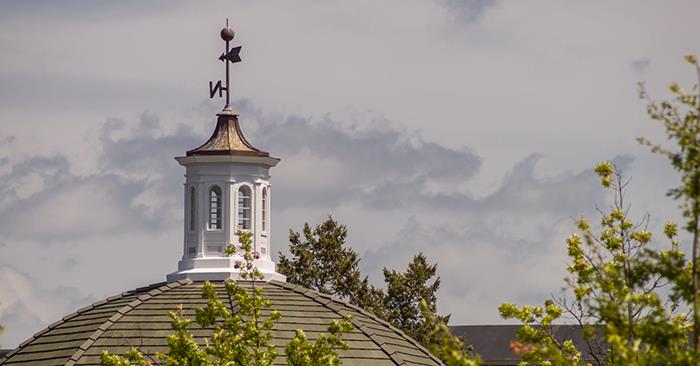 Deanna Schmidt, a history/pre-education major, has been awarded a U.S. Department of State Critical Language Scholarship to study Chinese in Xi'an, China, during the summer.
The Critical Language Scholarship (CLS) program is part of a U.S. government effort to expand the number of Americans studying and mastering critical foreign languages. CLS scholars gain language and cultural skills that enable them to contribute to U.S. economic competitiveness and national security.
Headlines
---
Sports

Events
---
Featured Stories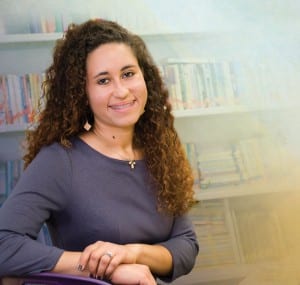 On a Mission to Make a Difference
Kylie Warner was uncertain of the career she wanted to pursue, however, she did know she was meant to work with people. "When I heard about the communication disorders program, I was intrigued and found it as a way to work with special populations," Warner said. "It became the perfect fit for myself, my values and passions…"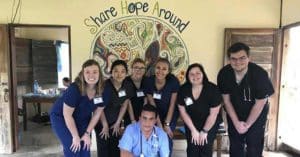 Belize Service Trip Inspires Future Medical Workers
After a week of providing medical service in Belize, students Clara Wolf, Jessica Carlson and Yu Xuan Lin, members of Truman's American Medical Student Association, returned home with more than memories. They gained valuable experience as well as inspiration for their future careers in the medical field.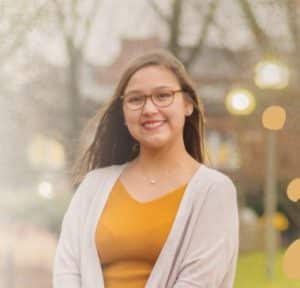 Do What You Love
Jamie David gives back more than she takes. One of her mottos is "do what you love," and that guiding philosophy motivates her to be active on campus. Among her commitments, she is an executive member of the Student Activities Board and Alpha Sigma Alpha sorority.