News & Stories
Top Headlines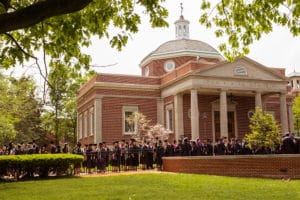 Truman Celebrates 20 Years as No. 1 Public School in Midwest
For the 20th year in a row, U.S. News & World Report has named Truman the No. 1 public university in the Midwest region.
This recognition comes from the newly released 2017 U.S. News & World Report Best Colleges rankings. Truman also tied for the No. 8 spot overall in the Midwest region among both private and public institutions that provide a full range of undergraduate and master's programs. Truman far outpaced the other Missouri public schools on the list, the closest of which was more than 50 spots lower.
More»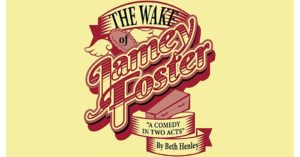 Theatre Production Opens Sept. 21
The Theatre Department comedy "The Wake of Jamey Foster" opens Sept. 21 and runs through Sept. 24 in the James G. Severns Theatre in Ophelia Parrish. Tickets are $5 and available in advance at the box office in the atrium of Ophelia Parrish. Tickets are also available for purchase the nights of the performances. The production will begin at 8 p.m. and is suitable for adults and children over the age of 13.
More»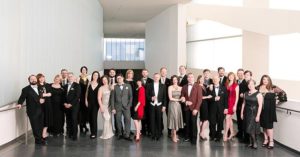 Kohlenberg Lyceum Series Opens with Kansas City Chorale Sept. 24
The Kohlenberg Lyceum Series begins Sept. 24 with a performance by the Kansas City Chorale, a several-time Grammy award-winning vocal ensemble that brings audiences a rich and diverse repertoire.
The choir has garnered international recognition for artistic merit. The New York Times referred to the Chorale as having "refined sound and elegant phrasing," as well as a "vivid intensity" and a performance possessing "buoyant pulse and energetic finesse." Conductor Charles Bruffy leads the group, a nationally recognized director with five Grammy awards under his belt.
More»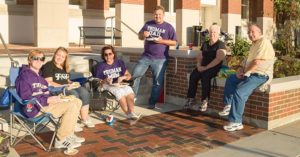 Family Day Set for Oct. 1
The annual tradition of Family Day at Truman welcomes parents and family members to campus for a weekend of special events ranging from Bulldog sporting events to a barbecue on the Mall. Plan to spend some quality time with your student, create some lasting memories and have lots of fun.
More»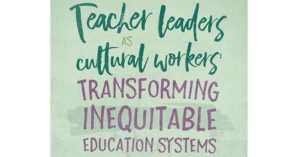 MAE Leadership Series Presentation Focuses on the Power of Teachers
Tamara Handy, a Truman alumna from Sri Lanka, joins the Fall MAE Leadership Series presentations with a discussion focusing on her background in special education. Handy's presentation, "Teacher Leaders as Cultural Workers: Transforming Inequitable Education Systems," shares her trajectory of becoming a special education teacher and the complex nature of transforming school systems. Handy views teaching as cultural work, targeting inequitable learning practices in diverse educational settings. Her research focuses on students who are marginalized in public education due to minority ethnic status, socioeconomic status, gender and dis/ability.
More»
Greek Organizations Receive Individual Awards for 2016 Achievements
Several Truman Greek organizations — Alpha Gamma Delta, Alpha Sigma Alpha, Beta Theta Pi, Delta Chi, Kappa Alpha Psi , Sigma Kappa, Sigma Phi Epsilon, and Sigma Sigma Sigma — received awards from their national and regional conventions in 2016 for their positive impact on campus and within their nationals.
More»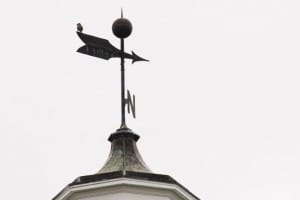 ResLife Recognizes Excellence with Awards
Congratulations to the students, faculty, and staff who recently received Of-The-Month awards in their respective categories. Each winner has gone above and beyond when it comes to their expectations, and a member of the Truman community has helped to recognize the amazing contributions of the following individuals for the month of August.
More»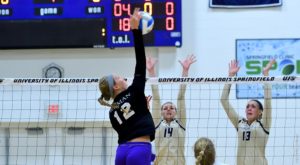 Volleyball Begins GLVC Play in the Win Column
The first eight matches for Truman included four ranked foes, two teams that received votes in the AVCA's week one poll and a combined opponents' record of 42-23 (.646 winning percentage). Friday night, though, the Bulldogs returned to the friendly confines of GLVC play and did so with a 3-1 win at Illinois Springfield.
Read more» | More Sports News»
---
Featured Events
Visit Calendar
---
Featured Story: The Making of a Teacher

Lauren found a way to pursue a career that combines her passion for biology with a desire to share knowledge. Read more»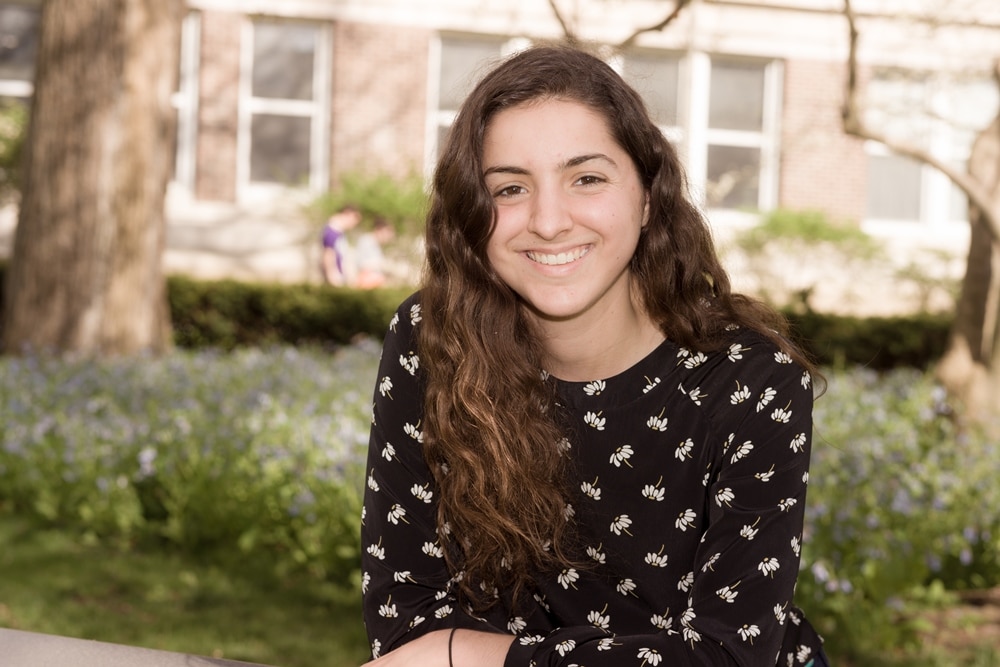 ---
Featured Video
YOUTUBE
Truman alumnus Oseyi Ikuenobe says his liberal arts education gave him a unique knack for problem-solving that serves him well in the tech industry, where he works as a product manager for @WalmartLabs in Silicon Valley.
---
Photo of the Week
Bulldog fans in Stokes Stadium take time out from cheering on the Truman football team to pose for a photo.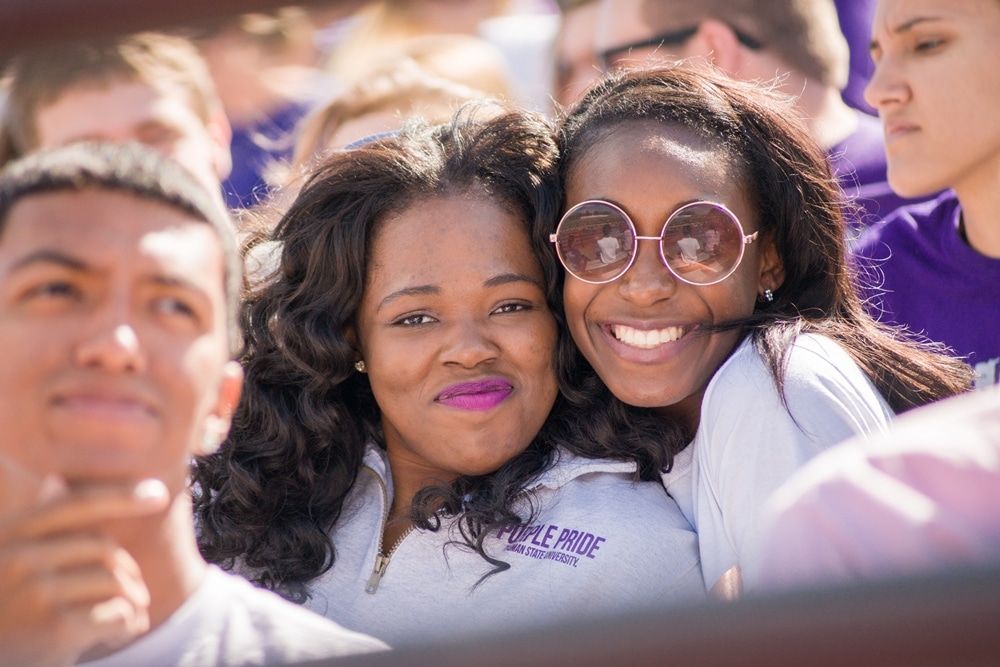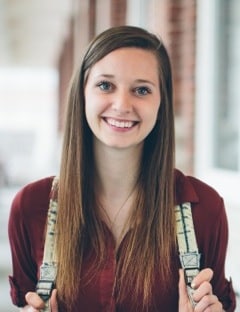 "My favorite aspect of Truman is the sense of community. I love knowing so many people around campus and having so many great opportunities that I might not have at a larger university."
– Neva S., Creative Writing Major, Theatre Minor