News & Stories
News Headlines
Baldwin Hall Reopens After Renovations
Few buildings on campus have been around as long as Baldwin Hall, which will reopen for classes this fall following a yearlong renovation project.
The nearly 80-year-old building was offline for the entire 2016-17 academic year while major updates were completed. Unlike previous campus remodels and additions, the upgrades to Baldwin Hall were largely utilitarian and included new heating, air conditioning, lighting, plumbing, wiring, walls and flooring.
More»
Solar Eclipse Day at Truman
In preparation for the Great American Solar Eclipse 0f 2017 on Wednesday, Aug. 21 (the first day of classes at Truman State University), faculty members and students from the Stargazers astronomy club have been working on events to help the community experience the rare occurrence. Solar telescopes and solar binoculars will be set up the day of the event on campus near the Student Union Building Mall and at the observatory located at the University Farm. They will also be accessible at the Adair County Public Library and the Moberly Area Community College parking lot on Normal Street.|
More»
---
Sports Headlines


Second Women's Basketball Elite Camp Scheduled For August 12
The Truman Women's Basketball program has scheduled a second Elite Camp for players entering grades 9-12 for Saturday, August 12 in Pershing Arena. Cost is $70 per camper with a $10 discount for siblings. Registration begins at 10:00 a.m. with camp beginning at 10:30 a.m. and lasting until 5 p.m.
More»
---
Featured Events
---
Featured Stories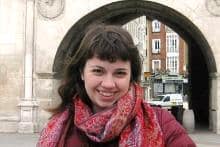 Racking Up Experience
Sadie Williams is a good example of how students use their passions to shape their future. Growing up in Utah, she was always curious about history. A study-abroad trip to Argentina during high school ignited a passion for the Spanish language. By the time she began attending Truman, she knew she wanted to pursue both of these passions.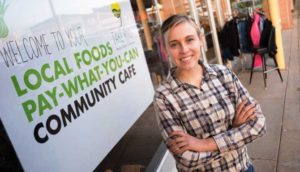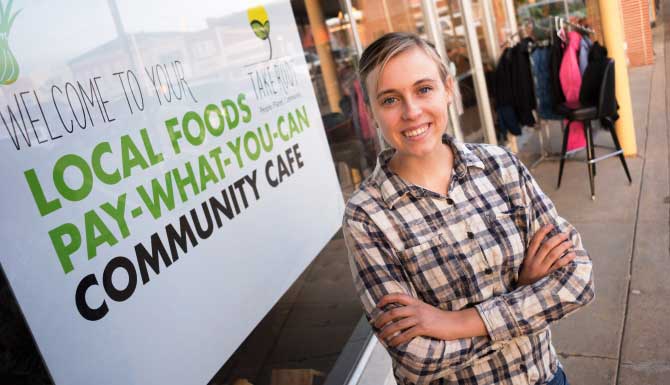 Environmental Consciousness
For Becca Elder, finding a way to combine her academic and personal interests was simple. Pursuing environmental studies, Elder found her niche promoting environmental awareness and encouraging her fellow students to consider sustainability in their everyday life decisions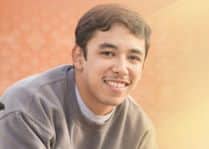 A Modern-day Renaissance Man
When Cisco Juarez settles in to study, the soundtrack that begins to filter out from his room might come as a surprise. Jazz music is a staple in Juarez's life. His affinity for jazz can be traced back to a course he took at Truman. It's just one of many things that his experience on campus has helped him discover about himself.
More stories
---
Featured Video
YOUTUBE
Parting Words from Spring Graduates
Truman's spring 2017 graduates reflect on their college days and the knowledge, skills and friendships they will take with them as they pursue success beyond the hallowed halls of their alma mater.

Photo of the Week
Nikki and Randi watering Stanton Garden outside Pickler Memorial Library as part of their summer job at Truman.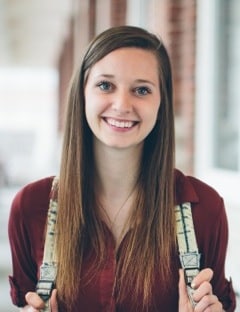 "My favorite aspect of Truman is the sense of community. I love knowing so many people around campus and having so many great opportunities that I might not have at a larger university."
– Neva S., Creative Writing Major, Theatre Minor