News & Stories
Featured Headlines
M*A*S*H Camp Available for Middle School Students Interested in Health Field

Middle school students interested in health care careers and science can get hands-on experience during the Adair County M*A*S*H Camp, July 11-12.
Every other summer the Northeast Missouri Area Health Education Center (NEMO AHEC) presents a M*A*S*H (Missouri AHEC Science & Health) Camp for area middle school students. The camp exposes students to a variety of careers in the science and health care fields. More»
---
Sports
---
Featured Events
Summer Orientation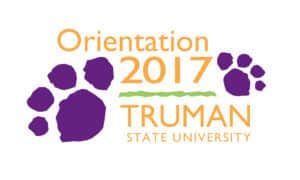 An important step in preparing for your arrival as a new Truman student is to participate in one of our orientation sessions.  Orientation is designed to provide you and your family additional information and support for your transition to Truman.
July 4: University Closed
---
Featured Stories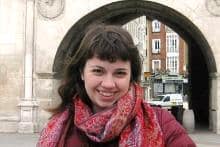 Racking Up Experience
Sadie Williams is a good example of how students use their passions to shape their future. Growing up in Utah, she was always curious about history. A study-abroad trip to Argentina during high school ignited a passion for the Spanish language. By the time she began attending Truman, she knew she wanted to pursue both of these passions.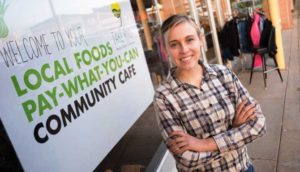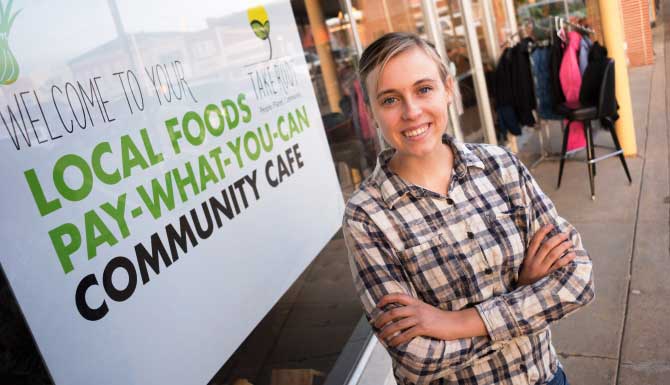 Environmental Consciousness
For Becca Elder, finding a way to combine her academic and personal interests was simple. Pursuing environmental studies, Elder found her niche promoting environmental awareness and encouraging her fellow students to consider sustainability in their everyday life decisions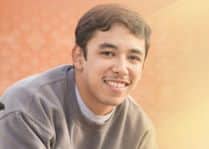 A Modern-day Renaissance Man
When Cisco Juarez settles in to study, the soundtrack that begins to filter out from his room might come as a surprise. Jazz music is a staple in Juarez's life. His affinity for jazz can be traced back to a course he took at Truman. It's just one of many things that his experience on campus has helped him discover about himself.
More stories
---
Featured Video
YOUTUBE
Truman students Mitchell and Cole Flottman landed lead roles in the Theatre Department's hugely successful production of the hit musical "Seussical." It was a very special production for these brothers, who each embraced theatre at an early age.

Photo of the Week
Hammocks on the Quad are a common sight during the summer.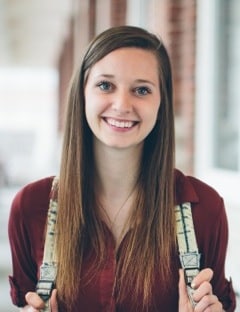 "My favorite aspect of Truman is the sense of community. I love knowing so many people around campus and having so many great opportunities that I might not have at a larger university."
– Neva S., Creative Writing Major, Theatre Minor