Truman State University: Celebrating 150 Years (1867-2017)
Celebrating 150: The SUB Turns 50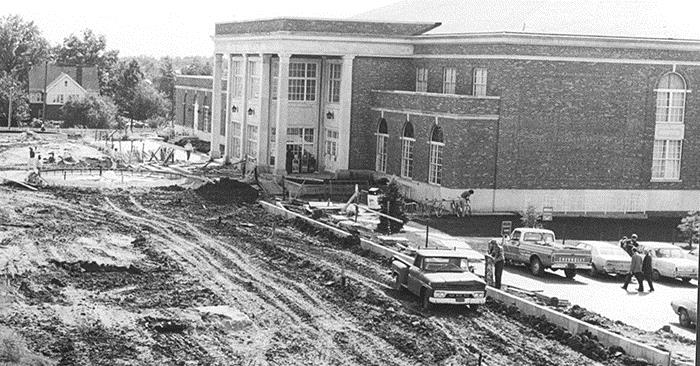 The Student Union Building was originally completed Oct. 20, 1967 with the intent of bringing the University community together by providing facilities where student-based activities could take place. While it has continued to maintain this distinct purpose through the years, the Student Union Building has also grown and expanded along with Truman to fulfill emerging student needs.
Although the exterior has remained mostly the same, the inside of the Student Union Building has experienced many changes throughout the years. Major renovations in 1986, 1990, 1994, 2006 and 2016 have altered the layout and aesthetic of the interior of the building.
Headlines
---
Sports

Events
---
Featured Stories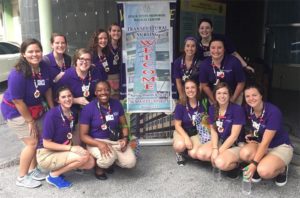 Nursing Students Present on Philippines Trip
Thirteen nursing students from Truman traveled with faculty Kit and Steve Hadwiger to the Philippines May 18-June 11 during the summer of 2017 to gain clinical experience with patients from a transcultural perspective. These students will offer presentations regarding their experiences at 7 p.m. Oct. 3 in the Student Union Building Georgian Room. More»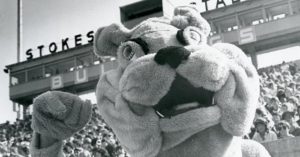 Celebrating 150: The Bulldog
Bulldogs, both canine and Spike forms, have appeared in University parades, rallies and on the sidelines to help cheer the athletic teams on to victory for more than a century.
Although the term "bulldogs" was first used by Coach O.C. Bell to describe the football team's tenacity in 1909, it was not until 1915 that Bulldogs became the official mascot. More»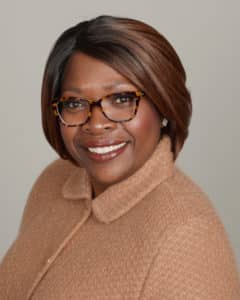 University Experience Leads to Presidential Post
Orinthia Montague ('90) cites Truman as the foundation of her academic success. She went on to earn a master's degree from Lindenwood University and a Ph.D. from the University of Missouri, and she has spent much of her career in higher education. This  academic year marks her first as president of Tompkins Courtland Community College in Dryden, N.Y. Her reason for choosing Truman – the place she feels started her career path – stems from sharing a bathroom with her four sisters.
More»