News & Stories
Top Headlines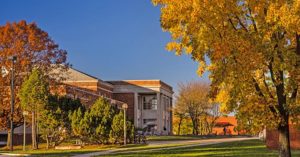 Truman Recognized for Affordability
Truman has earned a spot on yet another national list of exceptional universities. AffordableColleges.com, which helps prospective students find rewarding but cost-effective education, listed Truman as one of the top 10 most affordable public universities for in-state students.
More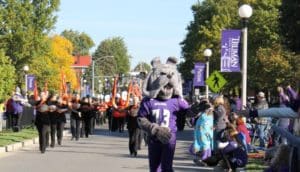 Homecoming 2016
Join in on the fun this weekend as Truman State University celebrates Homecoming — one of the best parts of the year on campus, and we want you to be part of the festivities.
The Alumni Association, student organizations, and many others across campus have been preparing for Homecoming events which started with student activities this week. A few highlights for Friday (Oct. 21) include the Alumni Leaders Conference and the Bulldog Forever Celebration Banquet. A full line-up of events on Saturday (Oct. 22) start early in the morning with the 5K Run/Walk and the Parade followed by the Tailgate and the Homecoming Football game. Pre-registration is requested for some events, see the full schedule for alumni, friends and members of the community at www.truman.edu/alumni-donors/events/homecoming/. And the full student schedule is available at homecoming.truman.edu/.
Homecoming Honorees Announced
Several Truman alumni will be recognized at the Bulldog Forever Celebration Banquet at 6 p.m. Oct. 21 in the Student Union Building Georgian Room as part of Homecoming 2016.
More information on each of these awards, past recipients and how to nominate someone can be found here, or contact bulldogforever2@truman.edu. To purchase tickets for the Bulldog Forever Homecoming Celebration Banquet  on Oct. 21, visit the online Alumni Store.
More
Buddy Pack Walk Supports Food Bank
The third Buddy Pack Walk supported a total of 66 Buddy Packs, meals prepared by the Food Bank for Central and Northeast Missouri that will go to children from low-income families. Multiple Truman departments competed in the walk to support the program. In first place was the Health and Exercise Science Department, which raised $1,281. Education followed in second place, raising $988. In third place was the McNair Program, earning $370.
More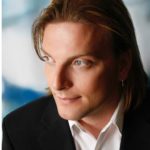 International Musician to Host Recital and Masterclass
The Department of Music will host professional musician Spencer Baker in a two-day piano residency, Oct. 20-21. The residency begins at 7:30 p.m. Oct. 20 in Ophelia Parrish 3320, with Baker presenting a lecture-recital entitled "Transcription and Song." The program features works by Chopin, Liszt, Rachmaninoff, Godowsky, Thalberg and Smetana. He will also conduct a masterclass featuring Truman piano majors at 8:30 a.m. Oct. 21 in Ophelia Parrish 3320.
More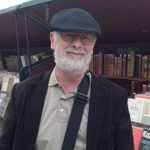 For·Words Series Continues with Planetarium Reading
Author Jack Smith will be reading from his 2016 novel, "Being," as part of the for·Words series sponsored by the Department of English and Linguistics. The event will take place at 4:30 p.m. Oct. 24 in the Del & Norma Robison Planetarium.
Smith has published three novels including "Icon" and "Hog to Hog," which won the 2007 George Garrett Fiction Prize. He has published stories in a number of literary magazines, including Southern Review, North American Review, Texas Review, Xconnect, In Posse Review and Night Train.
More
Colloquium to Discuss Foreign Aid Controversy
The Global Issues Colloquium will feature Geoffrey Bergen, consultant for the World Bank and the U.S. Agency for International Development, presenting "International Development: Is There Hope?" at 7 p.m. Oct. 20 in Magruder Hall 2001.
More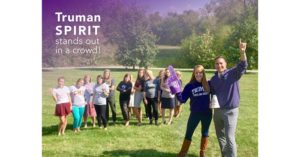 Alumni Win Bulldogs Biggest Fans Photo Contest
Alumni Sean and Melinda Mettler are the winners of the Bulldogs Biggest Fans photo contest. The photo they submitted on National Truman Spirit Day had 999 combined "likes," "loves" and shares on Facebook. As winners, the 2005 alumni receive a Homecoming VIP package that includes: four tickets to the Bulldog Forever Tailgate; four tickets to the game; four Truman T-shirts, Bulldog Forever koozies and sunglasses; and one hotel room for Oct. 21-22.
More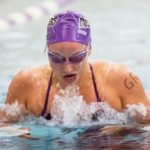 Swimming Recap: Truman 120, Quincy 78
For the Truman women's swimming team's first duel meet of the season, the Bulldogs traveled to Quincy to take on the Hawks and came out on top by a score of 120-78. The Purple and White opened the night with one of its six first-place finishes thanks to the freshmen quartet of Mikayla Kempf, Lauren Massot, Maggie Hickey, and Kaylee Sisson in the 400 medley relay (4:08.30).
More
R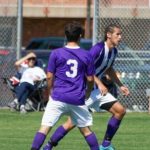 ECAP: Truman 1, UW-Parkside 1 (2 OT)
Joel Reft's first goal of the year came at the most opportune time as he scored with just under seven minutes left to give the Truman Men's Soccer team a 1-1 road draw with the University of Wisconsin Parkside on Friday afternoon.
More
More Sports
---
Featured Events
Visit Calendar
---
Featured Story: Real-World Experience

Mackenzie, a Truman student who's pursuing a communication disorders & health science dual major, made the most of a study-abroad trip to Mexico where she had a chance to apply her knowledge and skills to real-world situations. The experience broadened Mackenzie's career goals and strengthened her desire to help those who are under-served.
More»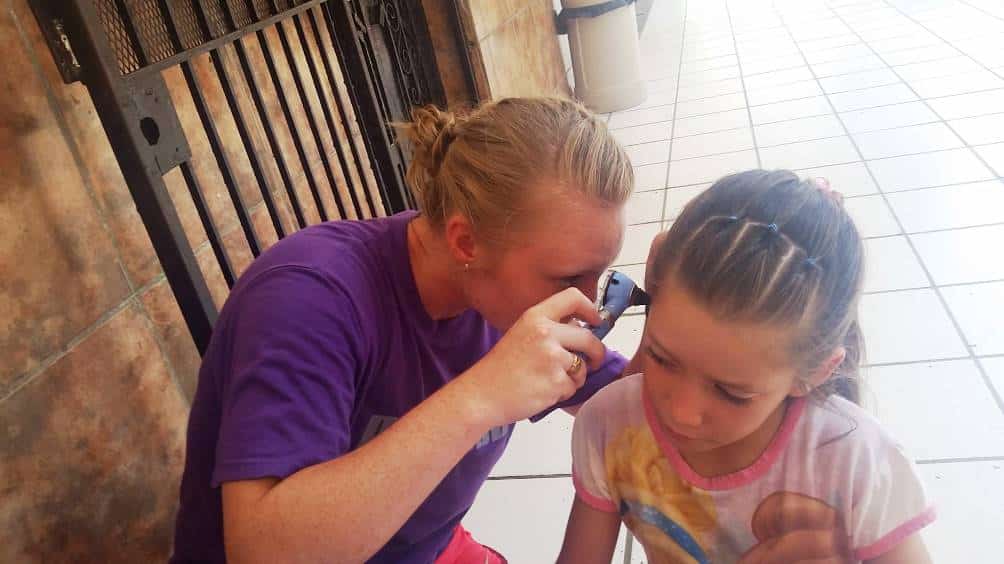 ---
Featured Video
YOUTUBE
Truman alumnus Oseyi Ikuenobe says his liberal arts education gave him a unique knack for problem-solving that serves him well in the tech industry, where he works as a product manager for @WalmartLabs in Silicon Valley.
---
Photo of the Week
A beautiful day to have class outside under the trees.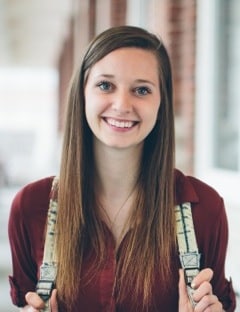 "My favorite aspect of Truman is the sense of community. I love knowing so many people around campus and having so many great opportunities that I might not have at a larger university."
– Neva S., Creative Writing Major, Theatre Minor