News & Stories
Top Headlines
---
Featured Events
View University Calendar
---
Featured Stories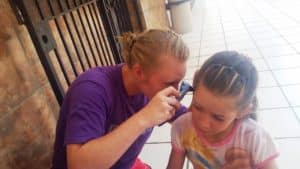 Real-World Experience
Mackenzie, a communication disorders & health science dual major, made the most of a study-abroad trip to Mexico where she had a chance to apply her knowledge and skills to real-world situations.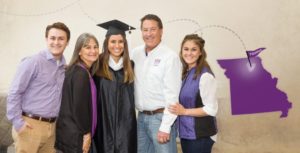 Quality Education Keeps Family Close to Home

Students often venture miles away from their families when they go to college, but for the Schwends, receiving a great education means moving only a few blocks away from home.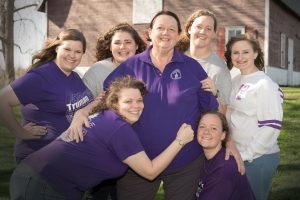 Faculty Spotlight:  Sheila Garlock

Sheila Garlock has been a presence in the Communication Disorders Department for 20 years – even longer when counting the time she spent earning her bachelor's and master's degrees from Truman. Some of her students have been known to call her mom, a not uncommon moniker for Garlock to hear on campus considering all three of her daughters attended the University.
---
Featured Video
YOUTUBE
Truman alumnus Oseyi Ikuenobe is using his knack for problem-solving in the tech industry as a product manager for @WalmartLabs in Silicon Valley.
---
Photo of the Week
Truman photographer Tim Barcus captured this photo of the shadow of the Clock Tower cast over Kirk Memorial.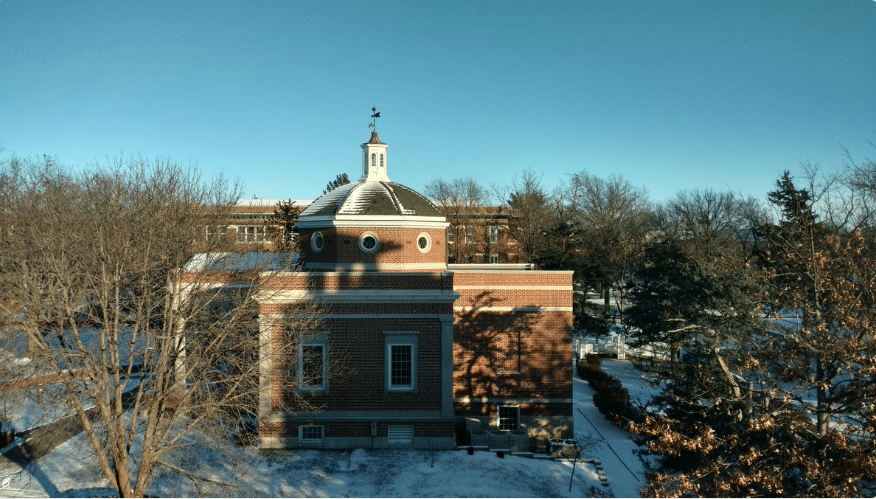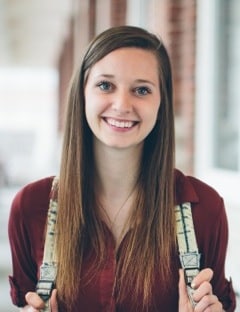 "My favorite aspect of Truman is the sense of community. I love knowing so many people around campus and having so many great opportunities that I might not have at a larger university."
– Neva S., Creative Writing Major, Theatre Minor