News & Stories
Top Headlines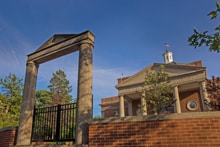 Truman Recognized as Missouri's "Hidden Gem"
For the second consecutive year, Truman has earned the distinction of being named the best "hidden gem" in the state of Missouri.

College Raptor Inc., a college matching platform, recently released its second-annual list of hidden gem schools for each state. In order to qualify, institutions must have received fewer than 5,000 applications in the previous application cycle for which data is available and enroll at least 1,000 undergraduate students. From this set, the top-ranked college, nationally, was selected from each state.
More»

Sports
More Sports News
________________________________________
Featured Stories
________________________________________
Featured Videos
See how art major Sarah Burns experienced a deeper understanding of Western art by observing it firsthand in her study-abroad travels through Europe.
Learn the cutting-edge research in human movement and sports that our students are doing in the Exercise Science program at Truman.
________________________________________
Photo of the Week: Future Educators
Future educators Darby Dachroeden, Regan Dauve, Kaytlin Marnati, Hannah Owen, and Sean Simpson spent some time this summer working with students attending Truman's Joseph Baldwin Academy, a three-week residential program with academically challenging curriculum for grades 7-9.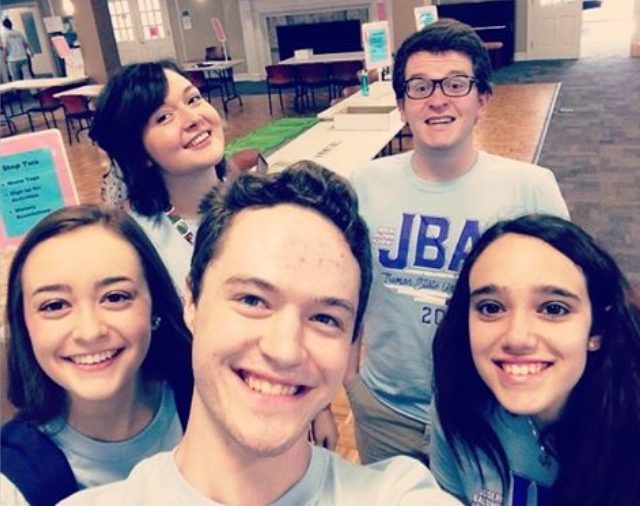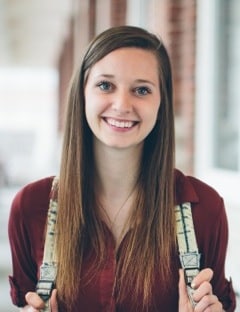 "My favorite aspect of Truman is the sense of community. I love knowing so many people around campus and having so many great opportunities that I might not have at a larger university."
– Neva S., Creative Writing Major, Theatre Minor