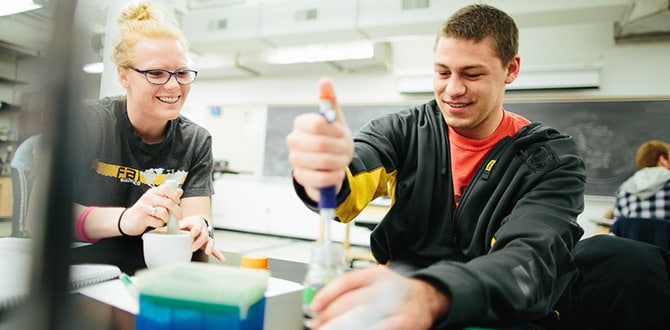 Majors & Programs
Pursue Learning
A Truman education is ideal for the curious learner who wants to be a part of a community of like-minded individuals who push each other to succeed and discover connections across a wide range of endeavors.
Our focus on the liberal arts and sciences means you will  get a well-rounded education that prepares you for any career you pursue, and our academic resources and support services ensure that you will begin that successful future right here on campus.
Academic Programs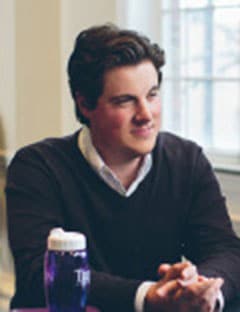 "Even in a small department, the personal contact matters. In the fall of my freshman year, I went to a barbecue at a professor's house, so I met students and professors personally early on. I also joined the Society of Physics Students, where I met older students who gave me good advice about my four-year plan."
– Nathan K., Physics Major, Philosophy & Religion Minor