As a history major, you explore the intricacies of the past to better understand the present. You collaborate with faculty known for their extensive work in specialty areas covering medieval history, Latin American history, Native American history, Tudor and Stuart England, and Asian American history. You also have the flexibility to choose courses that match your interests and professional aspirations.
The skills you build—critical thinking, clear writing, public speaking, and problem solving—will be useful no matter what career path you follow.
Opportunities with a History Degree
The broad training you receive as a history major opens up numerous career options. Our history graduates are working in business, education, law, libraries, museums, and other diverse fields. You can find our graduates working for:
Boeing
George H.W. Bush Presidential Library & Museum
Illinois Student Assistance Commission
Milwaukee Film Festival
Monsanto
New York Legal Aid
Peace Corps
Teach for America
Wells Fargo
Truman Library Institute
Graduate School
Our Bachelor's degree in history provides excellent preparation for graduate studies. Our graduates have a successful record of gaining access to a variety of graduate and professional programs:
St. Andrew's University
St. Louis University Law School
Texas A&M University
University College London
University of Illinois
University of Kentucky
University of Texas – Austin
Drake University Law School
60%
of history graduates enter graduate school
100%
of history majors engage in research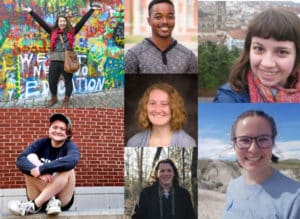 History Students
What do history students say about their Truman experience?
Meet some students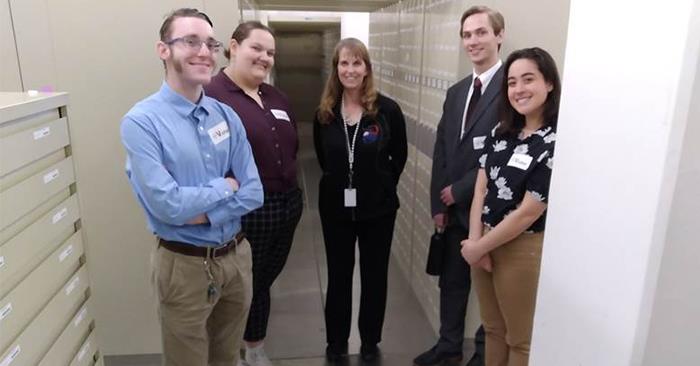 Judicial Archives Project Interns Visit State Archives in Jeff City
November 14, 2022
Truman students Bryce Lewin, Lucah McCullough, Austin Newton and Mary Wilkinson visited the Missouri State Archives in Jefferson City, Missouri, Nov. 4. This field trip is part of the Judicial Archives Project internship they are completing this semester under the supervision of Mary McIntosh, local records field archivist, and Jason McDonald, assistant professor of history. Pictured left to right: Bryce Lewin, Lucah McCullough, […]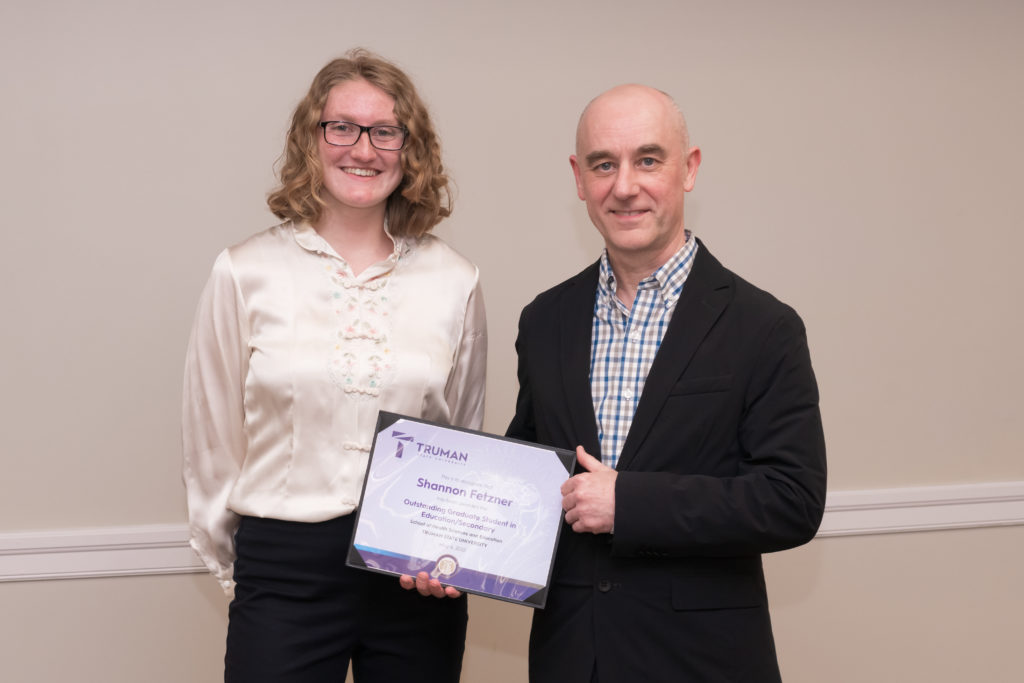 2022 Outstanding MAE Secondary student
May 26, 2022
Shannon Fetzner was the MAE Secondary outstanding graduate student of the year.
Explore Related Programs