When you pursue a degree in political science and international relations, you explore the great political questions in the world around you. Thought-provoking courses and experiential learning opportunities provide a solid foundation for careers in business, politics, law, teaching, grassroots organization, political consulting, international relations and more.
Learning the underlying theories that drive political behavior and international relations, you develop a strong understanding of why things happen in the world of politics.  Rounding out your education with a broad spectrum of liberal arts courses, you learn how to look at problems from many different perspectives. As a result, you develop strong critical thinking and analytical skills that enhance your ability to synthesize information and come up with creative solutions to problems.
Hands-On Experience
In a department known for having faculty who are accessible to students, your professors become mentors who guide you. You can apply what you learn in the classroom by working one-on-one with a professor on a research project—you might even co-author a paper with your research mentor and present together at conferences. Your professors can also suggest internships that are a good fit for your career aspirations.  Spend a semester in Missouri's capitol through Truman's Missouri Government Internship or live and work in Washington, D.C., as part of the Truman in Washington internship program.
Be Competitive for Top Graduate Schools and Law Schools
As a political science and international relations major, you receive valuable preparation for careers and further education after graduation. Since 2003, we have placed 79% of our graduates in law schools or graduate programs. Here are just a few places our students end up:
Harvard Law School
Duke University
University of Chicago
Syracuse University
Ohio State University
University of Michigan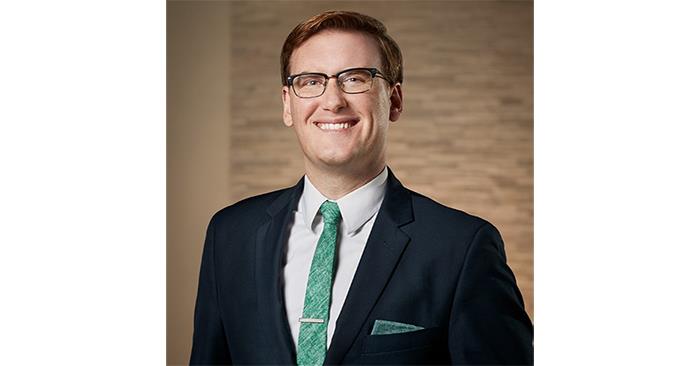 Alumnus Named Institutional Compliance Officer
July 26, 2021
Ryan Nely will serve as the University's next institutional compliance officer.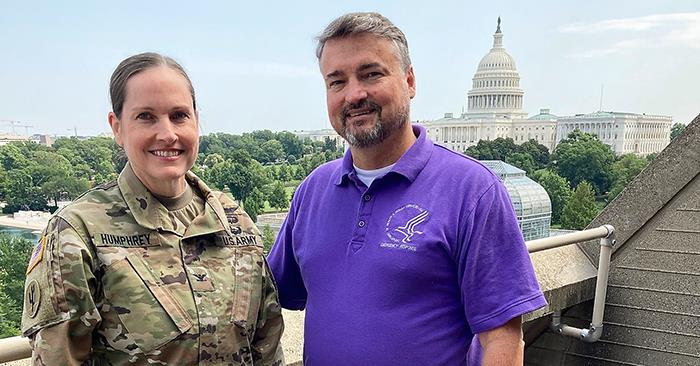 Truman Alumni Reunite to Help Global Vaccine Efforts
July 26, 2021
Truman State University has been the home of the bulldogs for more than 100 years. In 1915, the mascot was selected by students to represent the school because of its perseverance and ability to hold on and fight until the very end. With that in mind, it makes perfect sense that two Bulldogs are currently leading the effort to help the nation – and the world – defeat a pandemic.