At Truman, no matter what your major is you can complement it with a public administration minor and acquire leadership skills that will benefit any organization. You pursue the principles of public administration and policy-making while acquiring additional skills and insight necessary to be well-prepared for whatever career you choose. Our rigorous academic program stresses critical thinking, analytical reading, problem solving, careful research, and effective writing and communication.
Small Classes and Camaraderie
At Truman, small classes foster interpersonal relationships among a supportive community of learners where you collaborate with other bright, ambitious students. Your professors get to know you on a first-name basis and take a genuine interest in your success.
Learning Beyond the Classroom
Research is essential to your college experience, and at Truman, you choose the topic for your own independent research projects pursued under the guidance of Truman's outstanding faculty. You can further enhance your experience at Truman through internship opportunities and study abroad in places like Greece, Africa, and Ireland.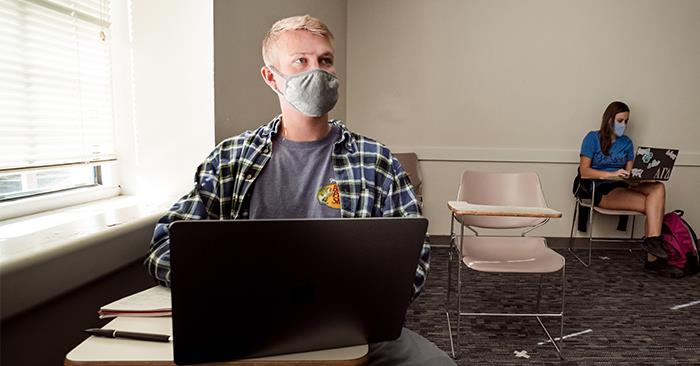 Registration Approaching for Spring Classes
October 18, 2021
Registration for the spring 2022 semester is quickly approaching. Official registration dates are determined by the number of earned credit hours.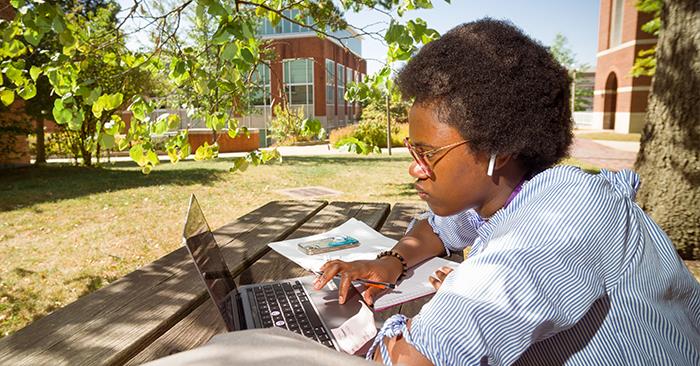 Health Center and UCS Website Redesigned
October 18, 2021
The website for the Student Health Center and University Counseling Services have been merged into one site and redesigned to better serve the needs of students. The new website is mobile friendly and will have the latest information about how to utilize the services offered, a list of available providers and counselors, as well as mental and physical health resources at Truman, in the Kirksville area and beyond.