At Truman, no matter what your major is you can complement it with a public administration minor and acquire leadership skills that will benefit any organization. You pursue the principles of public administration and policy-making while acquiring additional skills and insight necessary to be well-prepared for whatever career you choose. Our rigorous academic program stresses critical thinking, analytical reading, problem solving, careful research, and effective writing and communication.
Small Classes and Camaraderie
At Truman, small classes foster interpersonal relationships among a supportive community of learners where you collaborate with other bright, ambitious students. Your professors get to know you on a first-name basis and take a genuine interest in your success.
Learning Beyond the Classroom
Research is essential to your college experience, and at Truman, you choose the topic for your own independent research projects pursued under the guidance of Truman's outstanding faculty. You can further enhance your experience at Truman through internship opportunities and study abroad in places like Greece, Africa, and Ireland.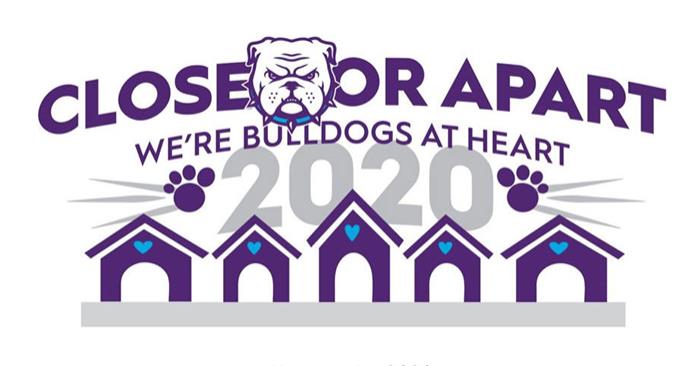 Homecoming Carries on Despite Pandemic
October 19, 2020
While many of the traditional Homecoming events were cancelled this year, there will still be a combination of socially distanced and virtual events so students, faculty, staff, alumni and friends can show their Bulldog pride no matter where they are.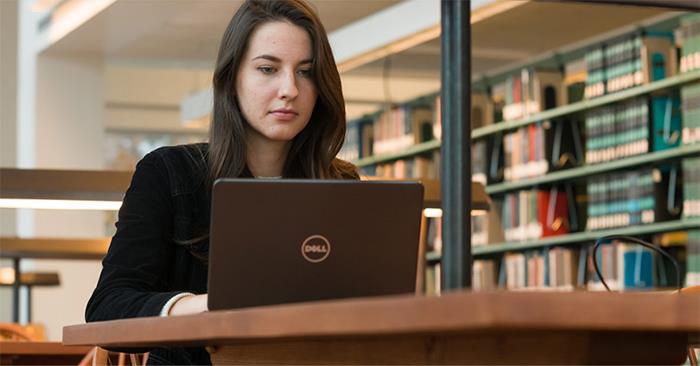 New, Revamped Programs Highlight Grad Ed Week
October 19, 2020
For the past several years, the University has continued to expand and improve its graduate programs, choosing to focus on the needs of students and the demands of the current job market.