As a communication major, you gain a comprehensive understanding of the principles that guide communication in a fast-paced, ever-changing world. The program promotes the technical, creative, and critical-thinking skills necessary to become a professional in the field as well as an engaged citizen.
Concentration Areas
You have the flexibility to select the area of focus that's the best fit for your career aspirations.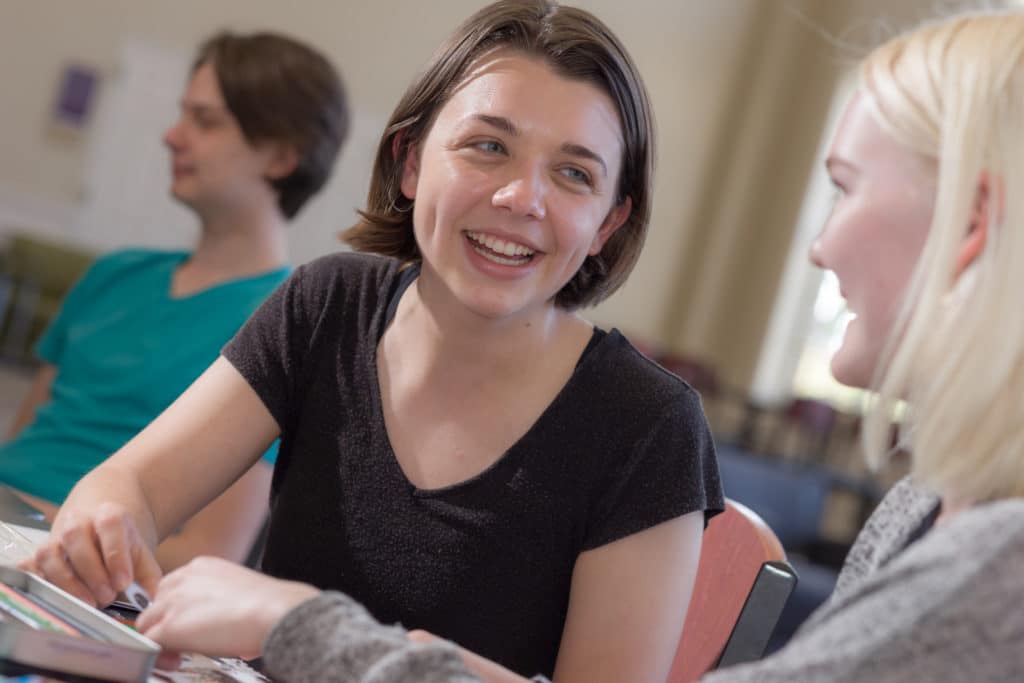 Communication Studies
Examine the theories and practices of human communication from perspectives of rhetoric and social science. This concentration prepares students for careers in management, consulting, research, as well as graduate or professional school.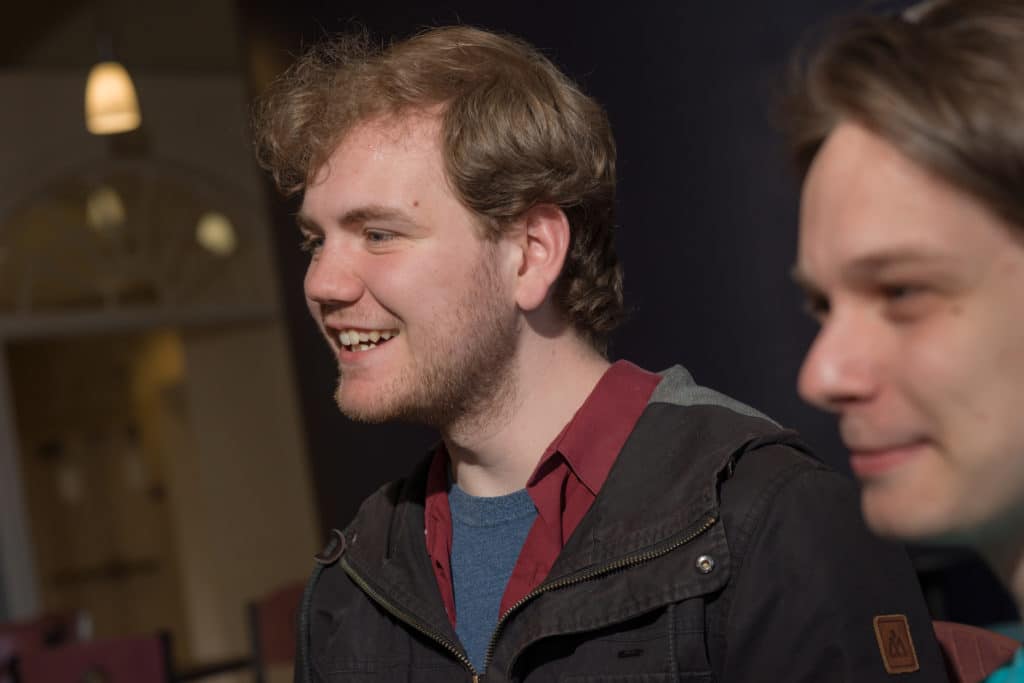 Journalism
Learn how to analyze, interpret, and critique civic issues by writing and producing content for the new convergent media environment. Here you can gain experience in the areas of newspaper, online, magazine, radio, television, and more.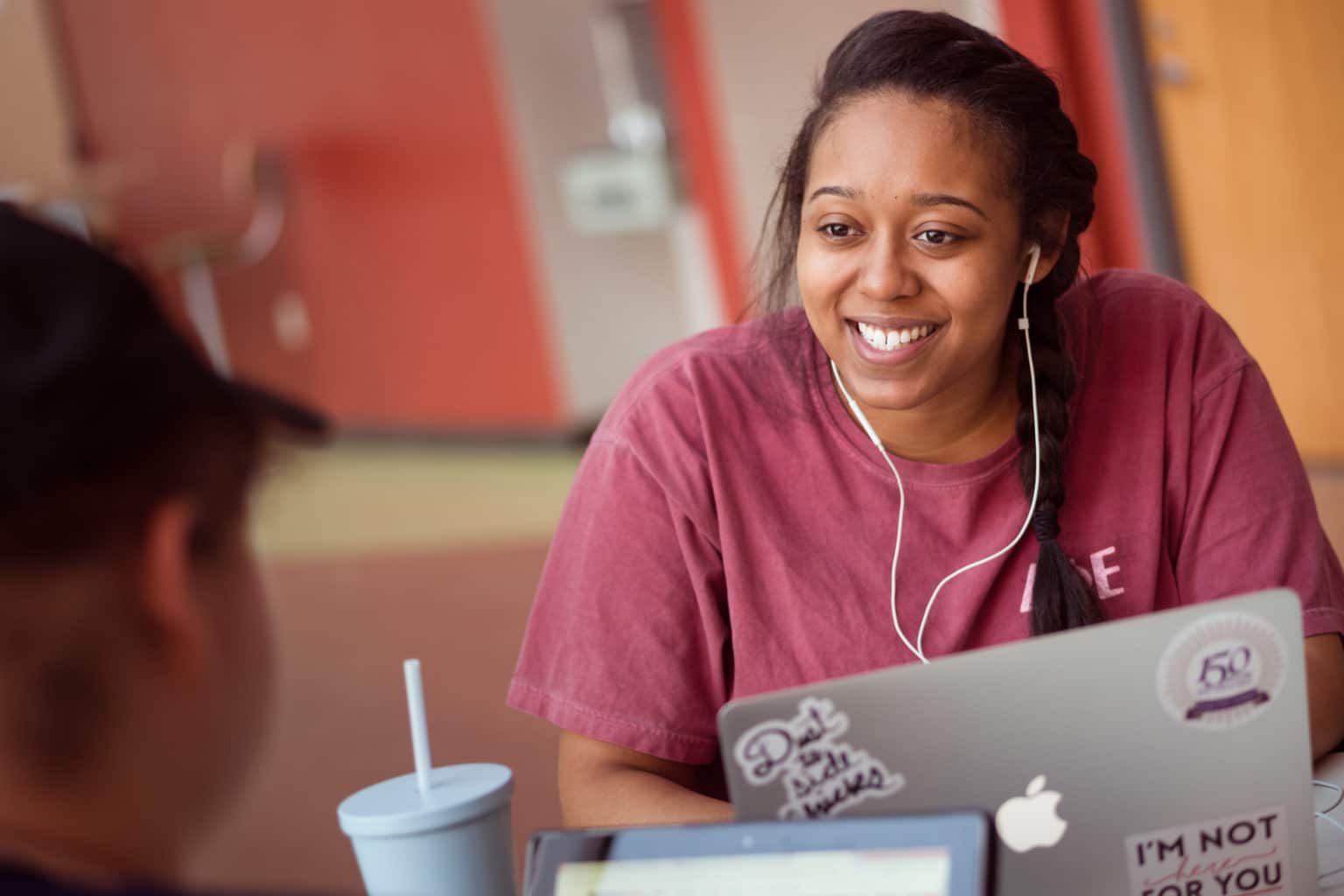 Public Communication
Discover the formation of public opinion and build practical skills while preparing for careers in public policy, politics, public relations, advertising, integrated and social marketing, non-profit activism, and other areas of social influence.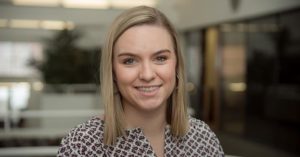 Career Paths
With a communication degree from Truman, you'll be ready to take on a variety of jobs as a journalist, writer, editor, and numerous other career options as well as graduate school or law school.
Experiences and Opportunities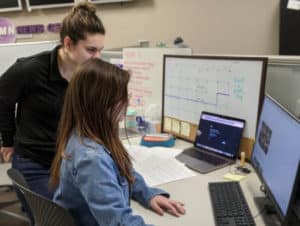 Practical Experience
At Truman, you can explore the many fields of communication through student media or other communication organizations. From writing for a travel magazine to covering a beat for the student newspaper or anchoring newscasts on a weekly TV show; from radio announcing, talk shows, and sports to writing a column for the Truman Media Network (TMN), new experiences await you.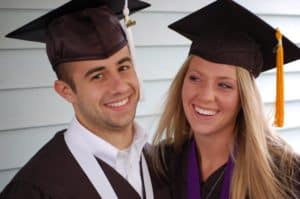 Meaningful Outcomes
Alumni of Truman's communication program value the breadth of experience and knowledge they obtain. Learn how graduates apply the versatility of this discipline to a variety of different career realms.
Housed in Barnett Hall, the Communication Department has facilities and equipment that allow communication students to run a radio station, TV studio, newspaper, and travel magazine. You can get involved starting your first year.