As a communication disorders (CMDS) major at Truman, you form mentor relationships with faculty; collaborate with peers; and explore your interests through special assignments, hands-on activities, research projects, service learning, and study abroad. Careers in speech language pathology, audiology, special education, and communication-related fields need creative problem-solvers like you who are sensitive to the needs of others.
Intellectual Pursuits that Improve Lives
Learn about communication processes; the characteristics of communication disorders; and the techniques and tools for evaluating speech, language, and hearing disabilities. At Truman, you tailor your experience to fit your interests by pursuing either a Bachelor of Arts or a Bachelor of Science degree and selecting a clinic or non-clinic option (we also offer a Master of Arts in Communication Disorders).
Hands-on Experience
While many universities have discontinued undergraduate clinic opportunities, Truman's Speech and Hearing Clinic gives you hands-on experience testing and treating children and adults for various speech, hearing, and communicative disorders.
Our Graduates Succeed
Around 85-90 percent of Truman's CMDS majors continue their studies at the graduate level, and even though the competition is steep, our graduates enjoy a high admission rate to their first choice of graduate programs in speech-language pathology and audiology.
Some CMDS students use their foundation in CMDS to pursue other fields at the graduate level. Recent examples include elementary education, occupational therapy, rehabilitation advocacy, deaf education, chiropractic school, medical school, law school, and religious studies.
Visit our Technology for Communication Disorders Resources site
(iPad apps for communication disorders, reviews, and more)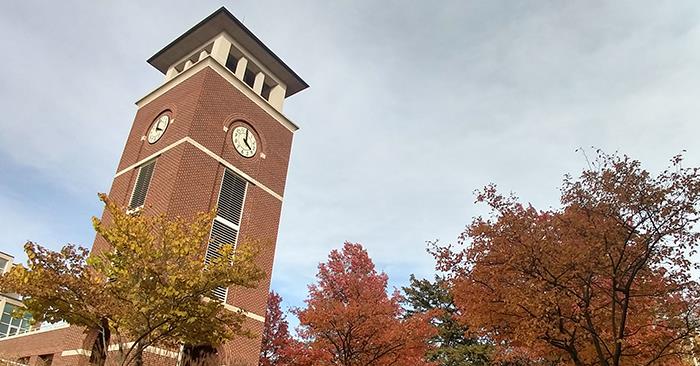 University Announces Academic Honor Rolls for Fall
January 14, 2019
Students who received a grade point average of 3.5 or better during the fall semester can now find their honor roll information posted online.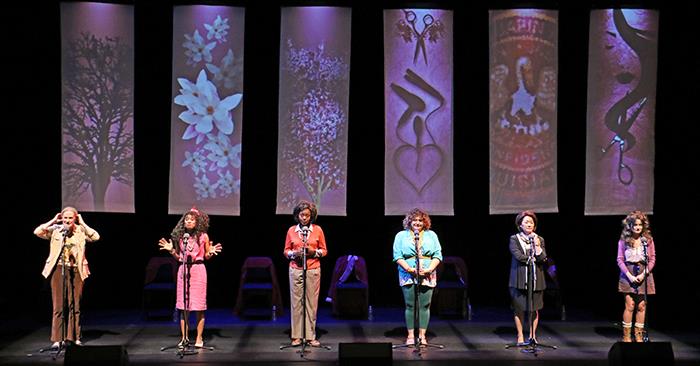 Lyceum Resumes with "Steel Magnolias"
January 14, 2019
Performed by L.A. Theatre Works, this unique rendition will feature the actors directing their dialogue to the audience and include costumes, live sound effects and small sets that create an intimate experience