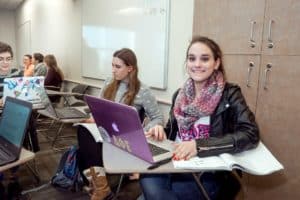 When you pursue a Master of Arts in communication disorders at Truman, you form mentor relationships with your professors and explore topics of individual interest through advanced clinical opportunities, research, internships, study abroad, and independent study.
We help you develop an individualized plan of study to meet ASHA certification requirements. For your final semester, you can help choose the location for your full-time, eight-week medical internship and a full-time, eight-week school internship.
Extensive Experience in Clinical Facilities

Put theory into practice as a student clinician working with children and adults at the Speech and Hearing Clinic located on the Truman campus. This clinic provides speech, language, and hearing assessment and treatment services to clients from throughout northeast Missouri.
Preparing You for Success
Our program ensures that you're well-prepared to meet the rigorous requirements for national certification and Missouri state licensure. Our graduates enjoy a high first-time-pass rate on the NESPA/Praxis national exam and are highly sought after for employment throughout the Midwest.
The master's (M.A.) education program in speech-language pathology at Truman is accredited by the Council on Academic Accreditation in Audiology and Speech-Language Pathology (CAA) of the American Speech-Language-Hearing Association, 2200 Research Boulevard #310, Rockville, Maryland 20850, 800-498-2071 or 301-296-5700 (see more on the ASHA website).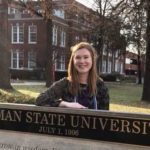 I am in the Communication Disorders graduate program at Truman. During my time here, I have been able to serve multiple individuals of a variety of ages in the Truman State University Speech and Hearing Clinic. I have also had the opportunity to study abroad with my department in Puerto Vallarta, Mexico, where we provided hearing and speech screenings to children in orphanages, a school and daycare for children with disabilities. After graduation I plan to return home to Lincoln, Nebraska, where I would like to work as a speech therapist in a school setting. As an out-of-state student, this scholarship really helps me out!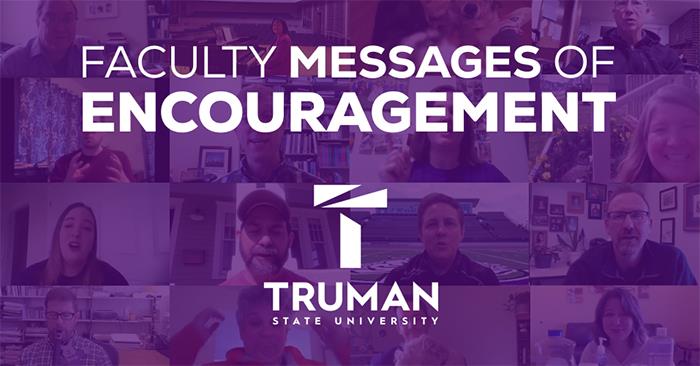 Faculty Offer Messages of Encouragement
March 30, 2020
In the wake of in-person classes being suspended for the remainder of the semester, Truman reached out to faculty members so they could provide messages of encouragement to students.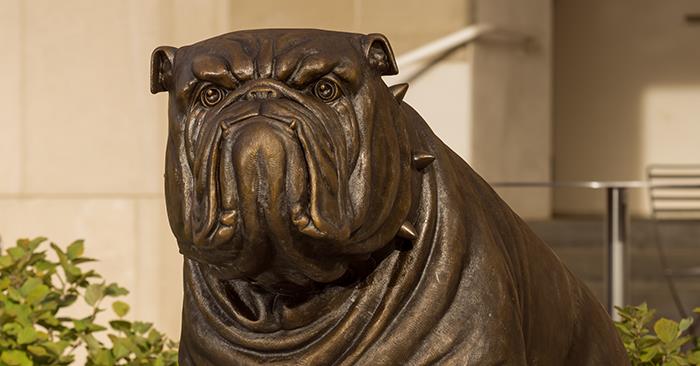 Truman Makes List of Top Public Schools
March 30, 2020
Business First ranks four-year public institutions across the country based on 22 indicators of academic excellence, affordability, diversity and economic strength.