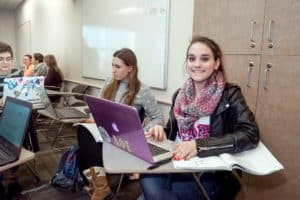 As a student pursuing a Master of Arts in communication disorders at Truman, you form mentor relationships with your professors; collaborate closely with other highly motivated peers; and explore topics of individual interest through advanced clinical opportunities, research, internships, study abroad, and independent study.  You get to know your professors who become your mentors and push you to do your best so you can improve the world. Our program is both challenging and rewarding—see yourself grow personally, academically, and professionally.
Extensive Experience in Modern Clinical Facilities

Put theory into practice as a student clinician working with children and adults at the Truman Speech and Hearing Clinic located on the Truman campus which provides speech, language, and hearing assessment and treatment services to clients from throughout northeast Missouri.
We will help you develop an individualized plan of study to meet ASHA certification requirements. Your final semester, you can help choose the location for your full-time, eight-week medical internship and a full-time, eight-week school internship.
Our Graduates Succeed
The master's (M.A.) education program in speech-language pathology at Truman is accredited by the Council on Academic Accreditation in Audiology and Speech-Language Pathology (CAA) of the American Speech-Language-Hearing Association, 2200 Research Boulevard #310, Rockville, Maryland 20850, 800-498-2071 or 301-296-5700 (see more on the ASHA website).
Our program ensures that you're well-prepared to meet the rigorous requirements for national certification and Missouri state licensure. Our graduates enjoy a high first-time-pass rate on the NESPA/Praxis national exam and are highly sought after for employment throughout the Midwest.
CMDS Graduate Program Statistics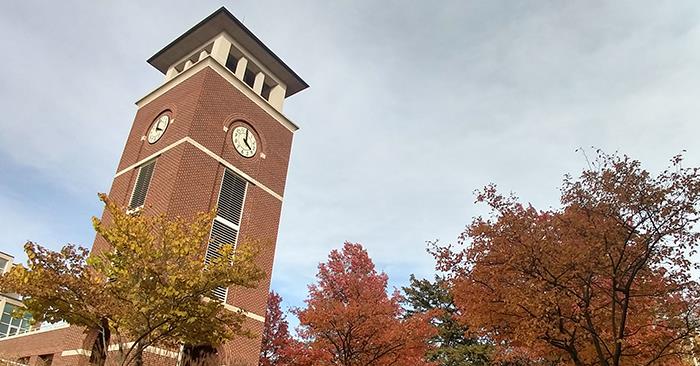 University Announces Academic Honor Rolls for Fall
January 14, 2019
Students who received a grade point average of 3.5 or better during the fall semester can now find their honor roll information posted online.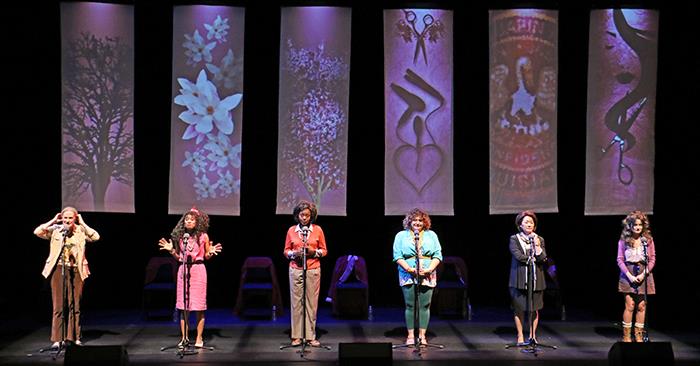 Lyceum Resumes with "Steel Magnolias"
January 14, 2019
Performed by L.A. Theatre Works, this unique rendition will feature the actors directing their dialogue to the audience and include costumes, live sound effects and small sets that create an intimate experience