Supporting Students and Transforming Lives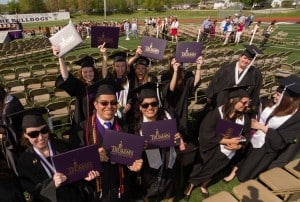 When you make a gift to one of our scholarships or create a new scholarship through the Truman State University Foundation, you are setting the stage for amazing opportunities. Our smart and talented students depend on the generosity of people like you — your support allows them to pursue their quest for higher learning while reducing the need to run up personal debt.
Thanks to you, more students will have a first-class ticket to a bright future as they find their place in the world and become thoughtful professionals, engaged citizens, and knowledgeable leaders — regardless of their financial circumstances.
View Foundation Scholarships
Make a gift now
Ways to give
Thinking about creating and naming a scholarship fund at Truman?
See our "Guidelines for Establishing a Scholarship" to help get you started.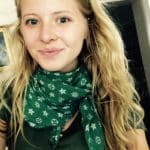 This scholarship could not have come at a better time. I am currently a full-time student who works two on-campus jobs and as a waitress for a local restaurant…It is the generosity and humility of people like you that make it possible for students like me to continue to give their all to their studies.