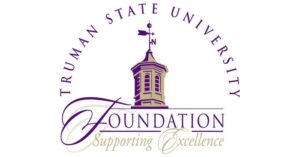 The mission of the Truman State University Foundation is to advance the University through lasting relationships, strong financial support, and prudent stewardship. Private gifts are essential to providing the type of  high-quality academics Truman is known for, and the Truman State University Foundation helps match donors' passions with the needs of the University. Our staff can help you explore the various giving opportunities so you can find the best fit for you.
Under Section 501(c)(3) of the IRS Code, the Foundation exists as a tax-exempt, charitable foundation governed by a volunteer Board of Directors.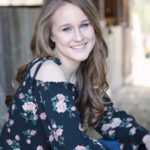 I am so appreciative because this scholarship helps make it possible for me to obtain an education at an amazing university like Truman. I could not be more excited about all the new experiences and possibilities the future holds.