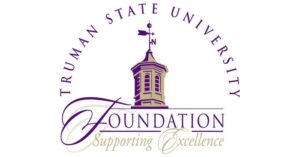 The mission of the Truman State University Foundation is to advance the University through lasting relationships, strong financial support, and prudent stewardship. Private gifts are essential to providing the type of  high-quality academics Truman is known for, and the Truman State University Foundation helps match donors' passions with the needs of the University. Our staff can help you explore the various giving opportunities so you can find the best fit for you.
Under Section 501(c)(3) of the IRS Code, the Foundation exists as a tax-exempt, charitable foundation governed by a volunteer Board of Directors.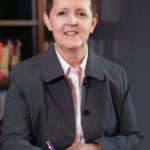 Because of the scholarships and educational stipends that I received as a Truman student and employee, the cost of my undergraduate and graduate education was nominal. It's my responsibility to assist by financially supporting educational opportunities for others.