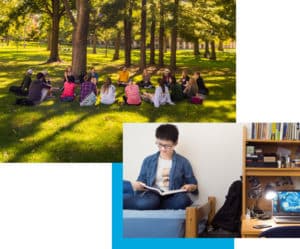 Admission
Prove what's possible with a multidimensional experience designed for you and built for the modern world. Explore your interests, pursue your passions and prepare for the life you want to live.
APPLY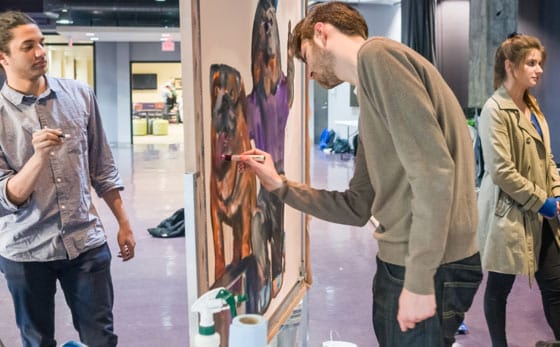 Academics
We combine the foundational principles of the liberal arts & sciences with dynamic experiential learning to develop multidimensional professionals for the modern world.
Our Curriculum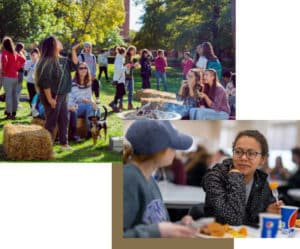 Student Life
Welcome to a student-first culture and close-knit campus community. This is where you'll be accepted for who you are and challenged to be the person you want to become.
Life at Truman
Our Impact
Ranked the #1 Public School in the Midwest for 24 Consecutive Years
Truman graduates work for the best companies in the world, attend the best graduate schools and earn nearly $10,000 more than the national average.
The Truman Difference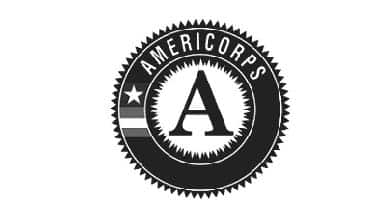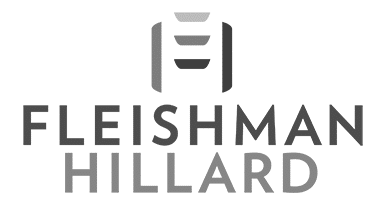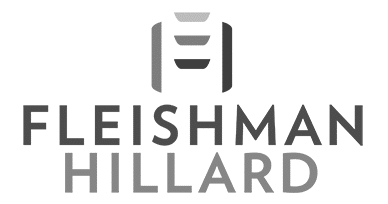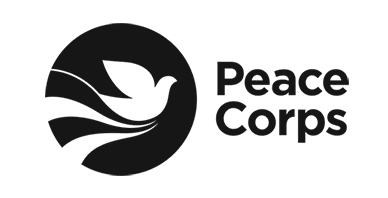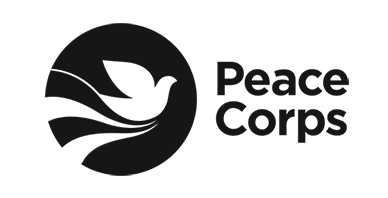 230+
Student Organizations
What's Happening at Truman
Check out all the great things happening around campus and throughout our community.
Video Recordings of Commencement
You can watch video recordings of the seven different Commencement ceremonies held on campus on May 7-8.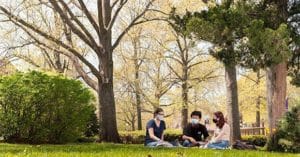 Truman Completes Academic Year Without COVID Disruption
As the spring semester concludes with finals and graduation, the entire Truman community can celebrate the end of an academic year that was free of any COVID-related stoppage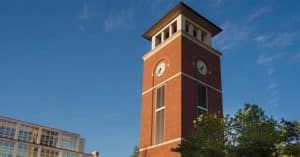 Students Perform Well in Investment Competition
Daniel D.Nagy earned second place in the national portion of the Gould Scholastic Award competition . Two other Truman teams received second and third place in the local competition.
"Truman is a liberal arts and sciences school that gives you a vast array of skills that prepare you for the future."
Mitchell Heberer
Class of '21