New Program Aims to Support Campus Entrepreneurs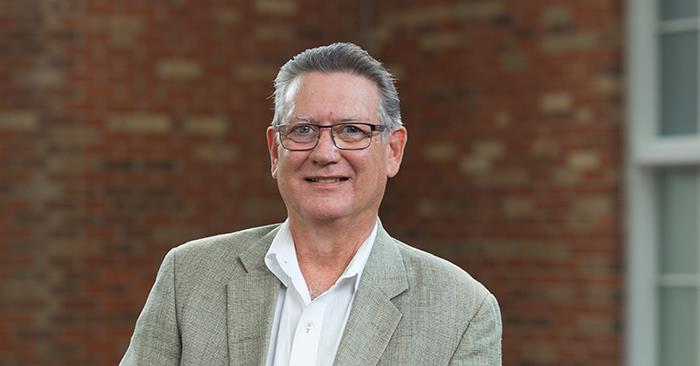 Chuck Boughton, instructor of business administration, will serve as the University's first entrepreneurship fellow.
Truman is a school known for having smart, motivated students, and the University recently created a new role to help some of the more ambitious Bulldogs capitalize on their entrepreneurial dreams.
The University has established the Entrepreneurship Fellow program, a collaborative partnership between the Academic Affairs and Advancement offices, designed to coordinate and expand entrepreneurship education efforts on campus.
Chuck Boughton, instructor of business administration, has been tapped to serve as the inaugural fellow. He brings more than 30 years of experience as an educator, business leader and consultant to the role. In an effort to develop a long-term vision of how the University can best support its students, faculty and alumni entrepreneurs in ways that further Truman's educational mission and liberal arts values, he will work with an advisory committee, faculty members and students.
Headlines
---
Sports
What's up @Truman
---
Featured Stories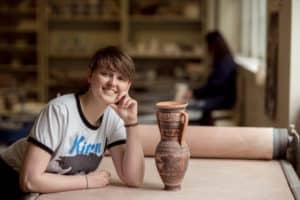 STUDENTS
Life is Art
"I'm attracted to both fibers and ceramics because as a discipline they both started as purely functional objects. There is no practical reason for people to add decoration to the surface of a pot or intricately sew patterns into cloth, and yet we do."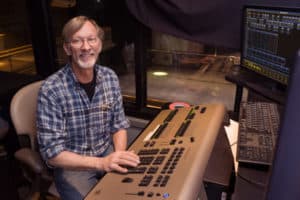 FACULTY
Working Side by Side with Students
For 31 years, Ron Rybkowski has been a fixture in the Theatre Department, however, casual fans of Truman productions can be forgiven if that sometimes slips their minds. Rybkowski does not long for the spotlight but relishes in helping others succeed.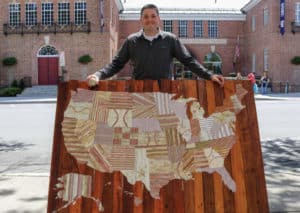 ALUMNI
A Way to Pass the Time
"There's just something awesome about taking something tattered, torn, used, forgotten – these baseballs that have definitely seen better days, ones that most coaches would just throw away – and just turning them into beautiful pieces of art."
More stories