Golden Dragon Acrobats to Perform March 2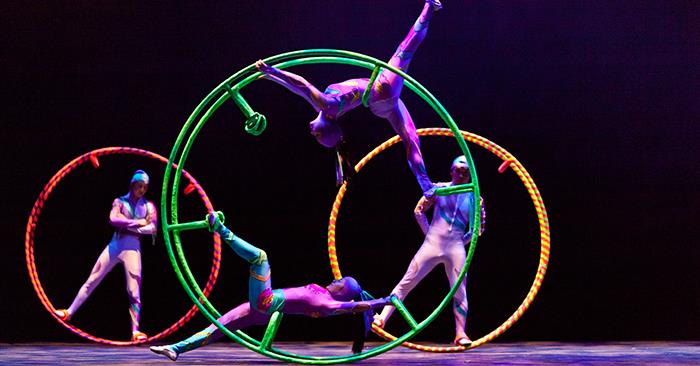 The Golden Dragon Acrobats will return to Kirksville at 7:30 p.m. March 2 in Baldwin Auditorium as part of the Kohlenberg Lyceum Series.
The Broadway veterans hail from Cangzhou, Hebei, province in China and have toured the United States continuously since 1978. Representing a time-honored tradition that began more than 25 centuries ago, the Golden Dragons utilize award-winning acrobatics, traditional dance, spectacular costumes, ancient and contemporary music and theatrical techniques to present a show of breathtaking skill and beauty.
Headlines
---
Sports
What's up @Truman
---
Featured Stories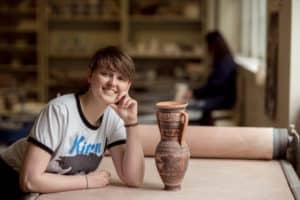 STUDENTS
Art is Life
"I'm attracted to both fibers and ceramics because as a discipline they both started as purely functional objects. There is no practical reason for people to add decoration to the surface of a pot or intricately sew patterns into cloth, and yet we do."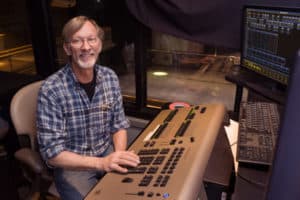 FACULTY
Working Side by Side with Students
For 31 years, Ron Rybkowski has been a fixture in the Theatre Department, however, casual fans of Truman productions can be forgiven if that sometimes slips their minds. Rybkowski does not long for the spotlight but relishes in helping others succeed.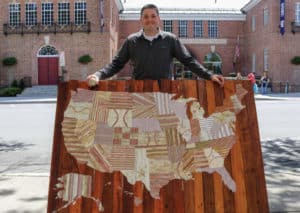 ALUMNI
A Way to Pass the Time
"There's just something awesome about taking something tattered, torn, used, forgotten – these baseballs that have definitely seen better days, ones that most coaches would just throw away – and just turning them into beautiful pieces of art."
More stories