Get the latest information for students, faculty, staff, and campus visitors.

University Announces Spring Academic Honor Rolls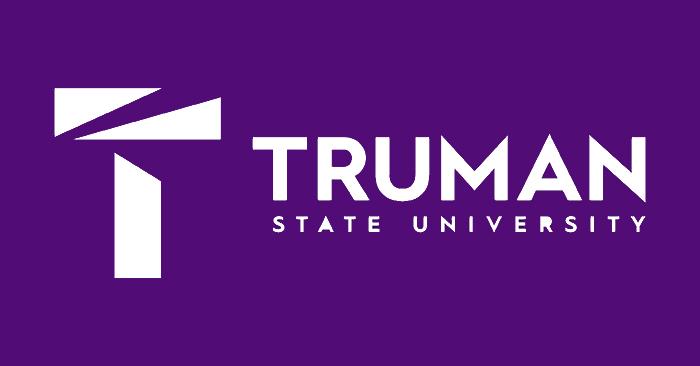 Students who received a grade point average of 3.5 or better during the spring semester can now find their honor roll information posted online.
The President's List, for students with a perfect 4.0 grade point average, can be accessed at
truman.edu/honors/spring-2020-presidents-list
. The Vice President for Academic Affairs' List, featuring students with a grade point average between 3.50-3.99, can be found at
truman.edu/honors/spring-2020-vice-president-for-academic-affairs-list
. To qualify for either list, a student must be an undergraduate and complete at least 12 hours of credit during the semester.
Headlines
---
Sports
Featured Stories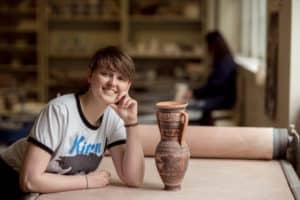 STUDENTS
Art is Life
"I'm attracted to both fibers and ceramics because as a discipline they both started as purely functional objects. There is no practical reason for people to add decoration to the surface of a pot or intricately sew patterns into cloth, and yet we do."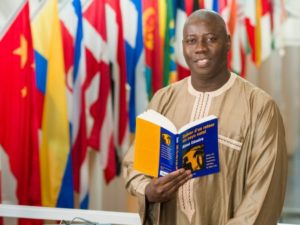 FACULTY
Here to Help
Originally from Senegal, Sana Camara uses a teaching philosophy characterized by gentleness and good humor. Nonetheless, he also believes students should always be challenged so they can appreciate the value of their knowledge.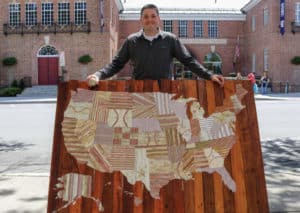 ALUMNI
A Way to Pass the Time
"There's just something awesome about taking something tattered, torn, used, forgotten – these baseballs that have definitely seen better days, ones that most coaches would just throw away – and just turning them into beautiful pieces of art."
More stories
Follow Us on Twitter