Non-Traditional Student Pursues Art Dream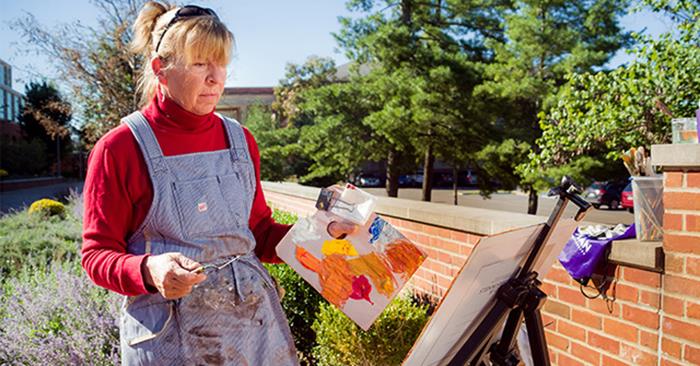 Most students come to college with dreams of preparing for their future careers. By the time 57-year-old Sarah Tolliver arrived on campus this fall, she already had a career behind her, and her goal after graduation is solely to pursue her passion: art.
A non-traditional student from Ellington, Missouri, Tolliver always knew she wanted to be an artist, she just wasn't sure what kind.
More Headlines
---
Sports