Truman Completes Fall Semester Without Disruption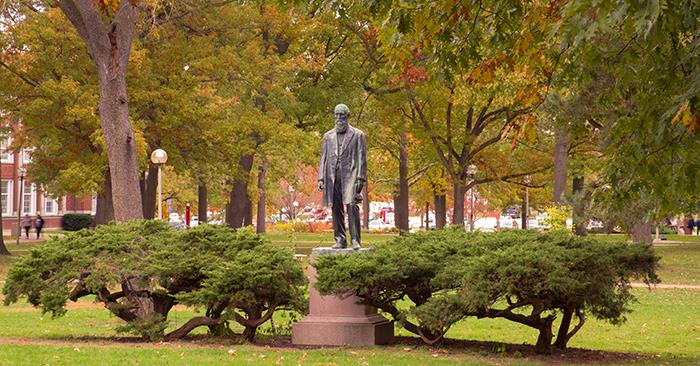 Although this academic year is anything but normal due to COVID-19, Truman will reach a milestone when in-person classes conclude Nov. 24.
Across the country, many institutions were forced to deviate from original plans. In some instances, classes were paused in the midst of outbreaks, while other schools reverted to online-only options for extended periods of times. According to data from the New York Times interactive tracking
website
, there have been more than 321,000 cases of COVID-19 among more than 1,700 colleges and universities in the United States. In Missouri alone, 37 schools self-reported more than 10,500 combined cases.
Headlines
---
Sports
---
Featured Stories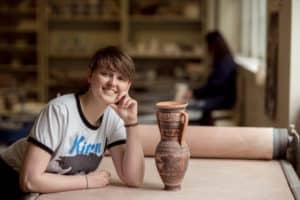 STUDENTS
Art is Life
"I'm attracted to both fibers and ceramics because as a discipline they both started as purely functional objects. There is no practical reason for people to add decoration to the surface of a pot or intricately sew patterns into cloth, and yet we do."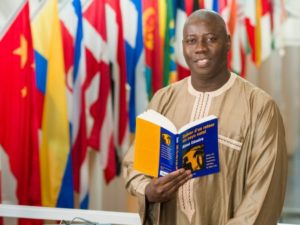 FACULTY
Here to Help
Originally from Senegal, Sana Camara uses a teaching philosophy characterized by gentleness and good humor. Nonetheless, he also believes students should always be challenged so they can appreciate the value of their knowledge.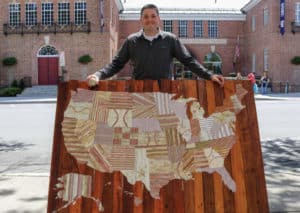 ALUMNI
A Way to Pass the Time
"There's just something awesome about taking something tattered, torn, used, forgotten – these baseballs that have definitely seen better days, ones that most coaches would just throw away – and just turning them into beautiful pieces of art."
More stories
Follow Us on Twitter