Curious about what makes people tick? As a psychology major at Truman, you get to explore behavior and mental processes through a combination of rigorous coursework and learning opportunities outside the classroom. Truman also offers a psychology minor.
Customize Your Education

As a student in our psychology program, you have options. Our program is designed to maximize your freedom in choosing courses that appeal to you while still getting you the breadth of coverage you need. Whether you're interested in children, the brain, or psychology in business, we have courses for you.
Discover Connections That Enrich Your Degree
At many universities, when you're an undergraduate you merely assist in research.  At Truman, you're involved in all aspects of research—you develop the hypothesis, create the experiment, collect and analyze the data, and present your conclusions at local, regional, and national conferences. Gain more valuable experience when you make use of our numerous internship and study-abroad opportunities. Students at Truman like to make a difference by getting involved, and with around 240 student organizations, it's easy to build relationships with like-minded peers.
Successful Graduate School Placement
When you graduate from our psychology program, you're well-prepared to enter the work force or go on to graduate school at Truman or other high-quality institutions. Around two-thirds of our graduates enter graduate school at some of the finest institutions in the country, including:
Illinois State University
Northwestern
Saint Louis University
Southern Illinois University
University of Missouri
University of Wisconsin
Texas A & M
Yale University
Washington University in Saint Louis
Webster University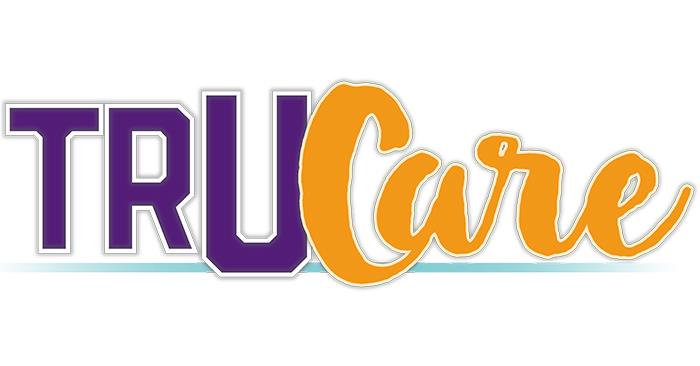 TruCare Offers Opportunity to Serve
February 19, 2018
Designed as a way for alumni and friends to share in the spirit of the Big Event, TruCare allows anyone with a Truman affiliation to count service hours completed from March 1 through midnight April 1 as part of a cumulative total.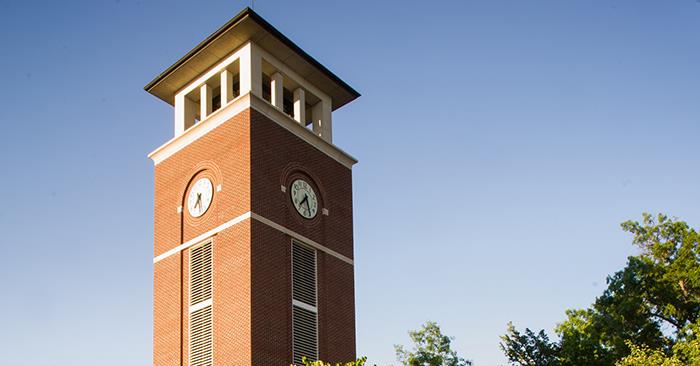 Student Philanthropy Council Sponsors Student Giving Campaign
February 19, 2018
Three student-run crowdfunding campaigns will be featured in a competition for match money from alumna donor Colleen Ritchie ('84).