A psychology minor complements virtually any area of study at Truman and can be especially useful if you pursue a career in business, justice systems/law, medicine and health-related fields, sociology or teaching. Or maybe you have a curious mind and just want to learn what makes people tick.
Increase the Value of Your Degree
When you pursue a minor in psychology, you explore the human mind and learn to scientifically analyze human behavior and interactions. Your classes incorporate innovative approaches to learning — and you can make a difference through service learning. By expanding your intellectual pursuits beyond your major, you gain marketable skills and knowledge no matter what career path you choose.
Discover Research Opportunities
When you are an undergraduate student at many universities, you merely assist in research, but at Truman, you are involved in all aspects of research from beginning to end. You can develop the hypothesis, create the experiment, collect and analyze the data, and present your conclusions at local conferences, like Truman's Student Research Conference, as well as regional and national conferences.
A  Lively and Engaged Community of Learners
At Truman, you are not lost in a sea of students. With our small classes, you get to know your professors on a one-on-one basis — professors who are eager to share their knowledge and offer guidance whenever you need it.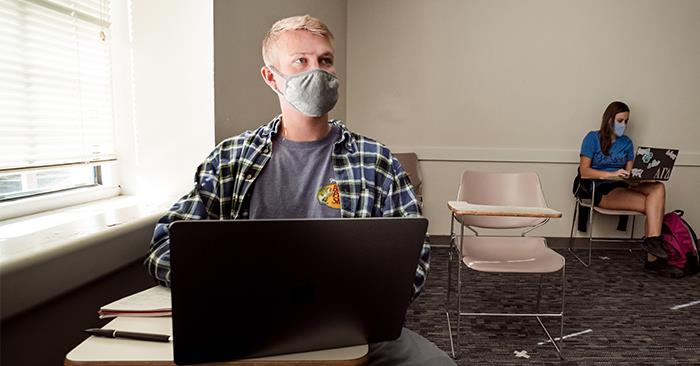 Registration Approaching for Spring Classes
October 18, 2021
Registration for the spring 2022 semester is quickly approaching. Official registration dates are determined by the number of earned credit hours.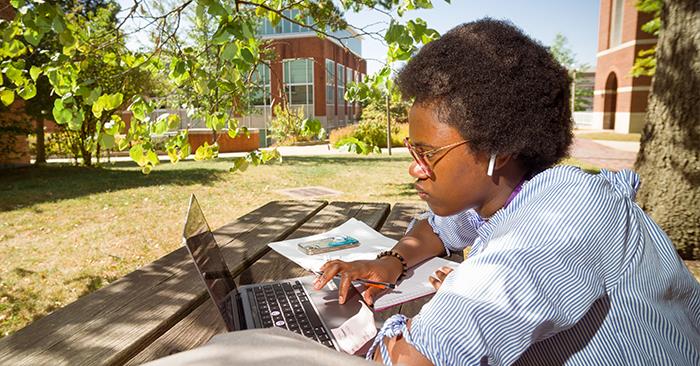 Health Center and UCS Website Redesigned
October 18, 2021
The website for the Student Health Center and University Counseling Services have been merged into one site and redesigned to better serve the needs of students. The new website is mobile friendly and will have the latest information about how to utilize the services offered, a list of available providers and counselors, as well as mental and physical health resources at Truman, in the Kirksville area and beyond.