A psychology minor complements virtually any area of study at Truman and can be especially useful if you pursue a career in business, justice systems/law, medicine and health-related fields, sociology or teaching. Or maybe you have a curious mind and just want to learn what makes people tick.
Increase the Value of Your Degree
When you pursue a minor in psychology, you explore the human mind and learn to scientifically analyze human behavior and interactions. Your classes incorporate innovative approaches to learning — and you can make a difference through service learning. By expanding your intellectual pursuits beyond your major, you gain marketable skills and knowledge no matter what career path you choose.
Discover Research Opportunities
When you are an undergraduate student at many universities, you merely assist in research, but at Truman, you are involved in all aspects of research from beginning to end. You can develop the hypothesis, create the experiment, collect and analyze the data, and present your conclusions at local conferences, like Truman's Student Research Conference, as well as regional and national conferences.
A  Lively and Engaged Community of Learners
At Truman, you are not lost in a sea of students. With our small classes, you get to know your professors on a one-on-one basis — professors who are eager to share their knowledge and offer guidance whenever you need it.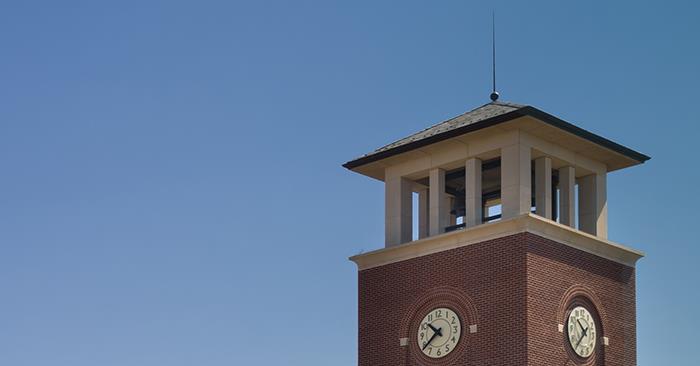 Truman Establishes Altered Guidelines for the Spring Semester
March 23, 2020
While some services may be altered or disrupted, Truman is making every effort to keep its students informed and their academic careers on track. At this time, there are still no known cases of COVID-19 among any Truman students, faculty or staff. Updates will continue to be posted to trualert.truman.edu in addition to regular campus emails.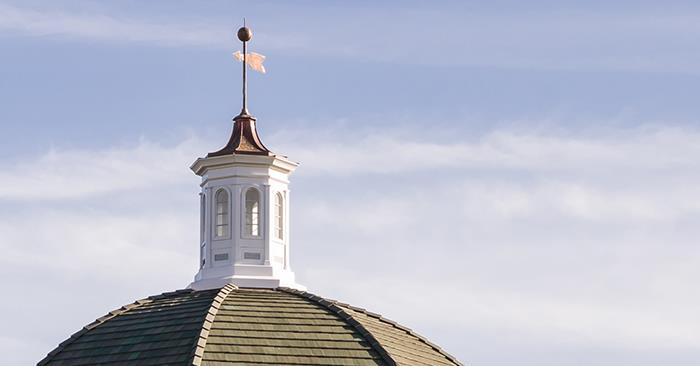 Academic Options Eased, Expanded for Spring
March 23, 2020
Patience and understanding are appreciated as the University has shifted face-to-face learning to alternative means, adapted advising and tutoring, and worked out other logistics related to student life and learning.