Truman offers courses that provide an excellent foundation if you plan to attend veterinary school and become a veterinarian. Class discussions, team projects, clubs, and mentoring create a lively, engaged community of learners where you develop the communication and leadership skills for a successful future in veterinary school and beyond.
Pursue What Drives You
At Truman, you can pursue the questions that intrigue you and dig deeply for more complete answers so you're well-prepared when you enter veterinary school. Our two most popular pre-veterinary majors are biology and agricultural science, but you have the freedom to choose the major that fits your interests and professional goals.
Discover Meaningful Experience
As a student at Truman, you gain experience that can give you an even greater edge for admission to veterinary school. Participate in job shadowing, internships, study abroad, and research. Gain hands-on experience at the 400-acre University Farm, home to a herd of Gelbvieh cattle and a herd of riding horses.
Build Connections
Getting accepted into veterinary school is extremely competitive. You can increase your odds by getting actively involved with everything that interests you. And with nearly 240 student organizations, Truman makes this easy. Connect with other pre-veterinary majors as a member of our Pre-Veterinary Club. Expand your network by joining the Equestrian Team or Herpetology Club. No matter what your interests are, at Truman you build lifelong connections through a whole host of organizations, sports, honor societies, and service organizations.
Begin a Successful Future at Truman
Requirements for each veterinary school differ so you should check out each school's individual requirements. As an undergraduate student at Truman, you will work closely with your academic advisors to ensure that you stay on track to meet the admission requirements for the veterinary school to which you plan to apply.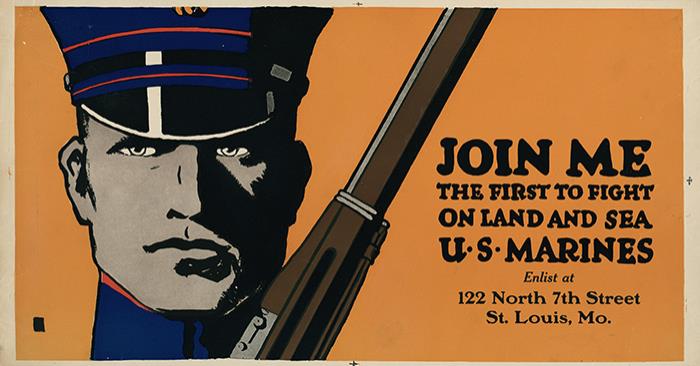 Truman Delegation to Discuss WWI Posters
July 9, 2018
A trio from the University will present "Join, Save, Buy: U.S. World War I Posters on the Home Front" in the Secretary of State's Thursday Evening Speaker Series in Jefferson City.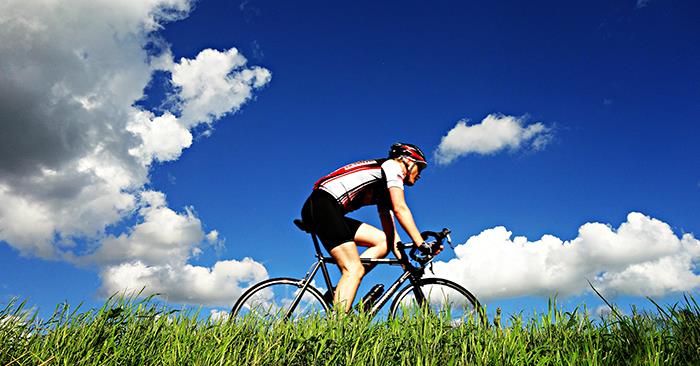 Fraternity Members Dedicate Summer to Charity
July 9, 2018
John Cullen and Crosbie Jarrett are working as support crew for the Journey of Hope, a cross-country cycling event, while Patrick Lucitt is participating in Build America. Both programs are part of Pi Kappa Phi's national philanthropy The Ability Experience