If you're curious about our system of justice and want to become a more informed and better citizen, you can pursue a minor in criminal justice at Truman. The minor in justice systems complements any major offered at Truman.
Discover Surprising Connections

As a justice systems minor, you develop critical-thinking, problem-solving, and presentation skills that can benefit whatever career path you choose.  Expand your network and join our Pre-Law Club or become a member of our Mock Trial Team to see what the courtroom experience is like. Join Lambda Alpha Epsilon and compete in academic, physical agility, crime scene investigations, and marksmanship competitions.

Extend the Reach of Your Knowledge
At Truman, you can enrich your educational experience through activities outside of class. Build your teamwork skills through group projects and study groups. Broaden your horizons even further through internship, research, and study abroad opportunities.
Small Classes and Supportive Learning Environment
As a student at Truman,  you join a lively community of learners. With the small size of our Justice Systems Department, you'll find it's easy to make friends who can become great study partners. Small class sizes also ensure frequent one-on-one interaction with your professors who are willing to offer advice and guidance.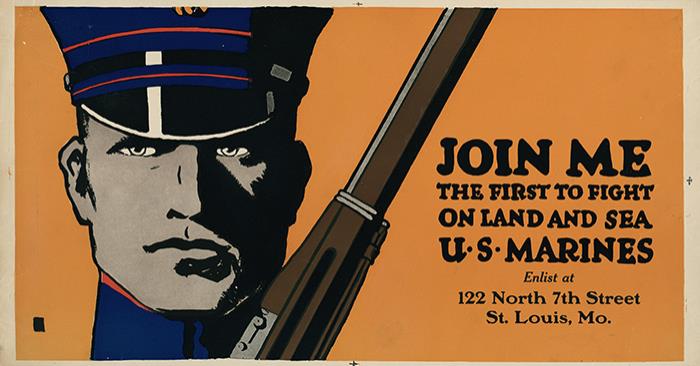 Truman Delegation to Discuss WWI Posters
July 9, 2018
A trio from the University will present "Join, Save, Buy: U.S. World War I Posters on the Home Front" in the Secretary of State's Thursday Evening Speaker Series in Jefferson City.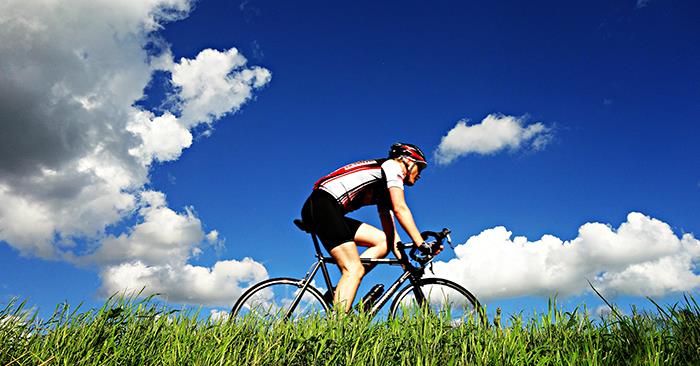 Fraternity Members Dedicate Summer to Charity
July 9, 2018
John Cullen and Crosbie Jarrett are working as support crew for the Journey of Hope, a cross-country cycling event, while Patrick Lucitt is participating in Build America. Both programs are part of Pi Kappa Phi's national philanthropy The Ability Experience