Anthropology is a comparative science that examines all societies from different angles to gain a better understanding of humanity's past, present and future. No matter what major you are pursuing at Truman, you can increase the multicultural dimension of your degree with a minor in anthropology.
When you pursue an anthropology minor, you add to your intellectual foundation and enhance your cultural awareness as you explore the societies of the world. Learn how to ask thoughtful questions and use your critical thinking skills to discover what shapes the world.
Career Preparation That Makes a Difference
Anthropology provides an understanding of the basics of cultural variation that's useful in a broad range of fields such as medicine, law, counseling, nursing, and nutrition. An increased sensitivity to ethnic and population diversity also facilitates working in an international setting.
News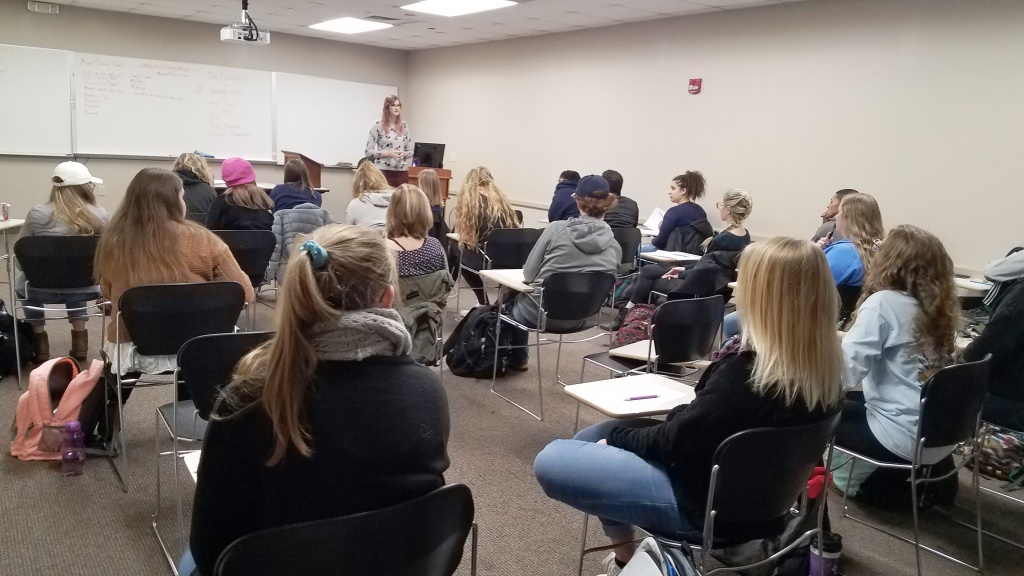 Guest Speaker for Victimology Class Addresses Human Trafficking Issues
October 16, 2018
Emily Russell, Executive Director of the Human Trafficking Task Force with the Missouri Attorney General's Office, spoke to students in JUST 402: Victimology on Oct. 16. She addressed various ways human trafficking presents in Missouri, effects on victims and current initiatives to address this issue.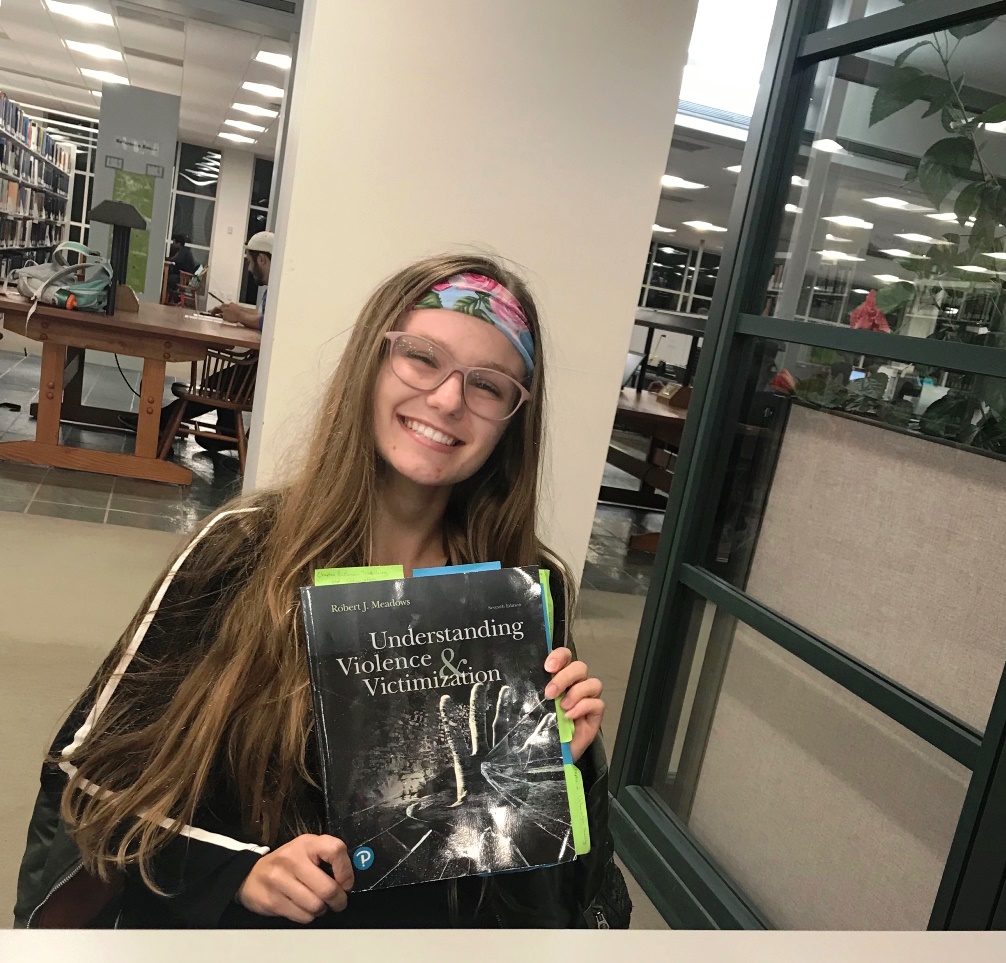 A Talent for Writing
October 16, 2018
Justice Systems student Savannah Shaon is currently completing a review of "Understanding Violence and Victimization" (Meadows, 2019) with anticipated publication in the International Journal of Criminal Justice Sciences. Dr. Curtis Blakeley says, "Shaon has a talent for writing and has decided to put those talents to good use." Savannah's review will be read worldwide and […]
Events