As a transfer student, I felt I had a unique experience at Truman. I transferred at the start of my junior year after graduating from a community college. When I first arrived, I had no idea in regards to how to build a résumé, interview, or interact with potential employers. Through organizations and personnel on campus, I was able to improve exponentially with these tasks after just one semester. I think it's safe to say that although I put in semesters of hard work in order to get to where I am today, Truman provided me with the resources needed to obtain a job. I do not say this lightly as I know from experience other institutions simply lack the great resources Truman has to offer.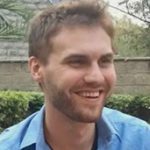 I did a handful of internships, one every summer including just after freshman year. Each experience teaches you something and shows future employers what you can do for them.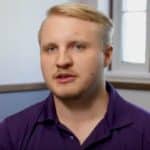 The most important experience I had at Truman for the job I'm about to go into was the Missouri Government Internship…being involved in the day-to-day happenings at the Capitol really prepared me to work in state government.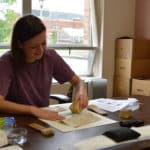 I loved this internship because it was hands-on history. It wasn't just sitting in the library reading a book for a class. It was opening, cleaning, restoring, and reading documents that hadn't been uncovered in over 100 years. It made me excited about local history and the communities surrounding Kirksville.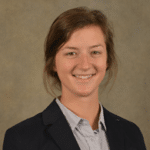 My four years as an ES major provided invaluable experience through involvement in research with qualified and engaging faculty, coursework that prepared me for content covered in PT school, and a challenging academic atmosphere that eased the transition into graduate level coursework. I continue to be amazed at the support from the HES faculty, who truly took an interest in my goal to be a PT and the school I had hoped to attend by providing these unique opportunities that would help get me there. They interact with students on a personal level, a significant quality I believe is special to find at the university level, and these interactions will help guide my practice as a physical therapist caring for my own patients.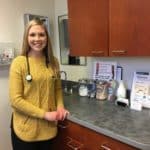 I can honestly say that Truman's academic excellence got me to where I am today and I wouldn't change a thing. The HES program even helped me to fulfill my desire to complete a medical internship abroad. Truman's HES program truly invests in their students. My time at Truman will forever be some of the best years of my life!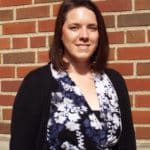 By the end of my time at Truman, I had mastered relationship building which remains helpful years after graduation. By having smaller class sizes, HES students are given the chance to build social networks, which is not always possible in larger learning environments. I still feel comfortable reaching out to my former professors if I need a recommendation or advice, or checking in with former classmates about job opportunities or professional guidance.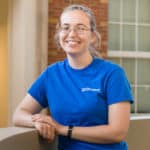 The community in the math department is incredible. There's so much support for all the students here.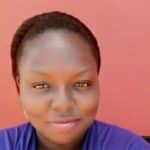 As an international student, I was quite nervous about attending university in the U.S., but Truman was so welcoming that it became home for me for the years I spent there.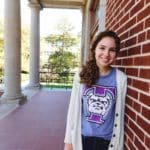 Truman is a supportive and personal community. At Truman, you can count on the fact that your professors will know your name, say "hi" to you on campus, ask about life, and go out of their way to help with everything from research to internships to studying abroad.