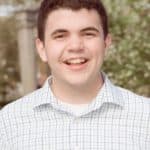 Truman State University prides itself on both its academic reputation as well as its affordable accessibility. These qualities are what drove me to Truman. I knew that I would receive a top-quality liberal arts education without plummeting far into student debt.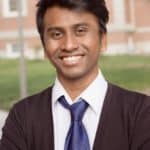 The hands-on approach to teaching is one of the best aspects in the Education Department at Truman. Thanks to my Education classes, I got the opportunity to know the rewarding feeling of teaching and working with students.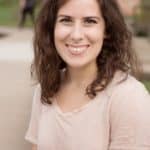 My favorite part about Truman is its learning environment. Through its professors, classes, and programs, Truman encourages its students to be curious, lifelong learners.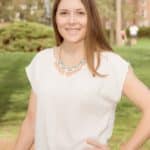 The Education Department at Truman is committed to its students.  My professors not only know my name, but also know me personally. They are always there to help guide me on my journey to becoming an educator.
I love the size of Truman. It is small enough that you see people you know everywhere you go, but it is big enough that there are always new people to meet.
My professors are ready to help me at any time. It is magnificent! I can easily come after class and ask about any doubts or concerns I might have. I also really appreciate the tutoring hours available for students. I can ask the student tutors about anything that confuses me, and they will help me to understand the material.
Truman is really the land of opportunity. If there is a project or idea that you want to pursue, all you have to do is reach out to students and faculty and the idea can become reality. I was able to collaborate on a variety of ventures from research projects, to starting new organizations, to finding internships, and even planned some travel experiences. Your imagination is the limit here!