Constitution Day Celebration
On September 17, 2015, beginning at 5:00 p.m. around the flag pole on the north side of Truman's Quad, the Truman and Kirksville community will celebrate the 228th anniversary of the signing of the United States Constitution by participating in the nation's largest group reading of the U.S. Constitution's Preamble (and selected portions of the Declaration of Independence).
While federal legislation requires that all publicly funded educational institutions and federal agencies observe the event, we hope to make this a broader celebration of the freedoms provided by the document. The event will consist of a few brief speakers, followed by the nation's largest public recitation. Speakers will include President Paino and area elected officials.
The Event
The Nations' Biggest Group Reading of the Constitution
The Place
Around the flag pole, north side of Truman's Quad
(Rain Location in Baldwin Hall Auditorium)
Time
Thursday, September 17, 2015
5:00 p.m.
Sponsored by the Truman State Constitution Day Committee
---
Civic Engagement is defined as "working to make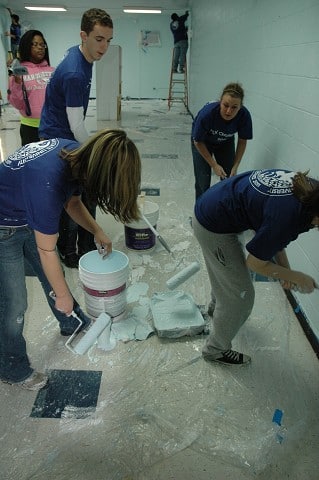 a difference in the civic life of our communities and developing the combination of knowledge, skills, values and motivation to make that difference."
Through MOPIP and University Counseling Services, Civic Engagement at Truman promotes health-enhancing behaviors and positive coping skills to help students make better out-of-class choices. At Truman, students are offered many opportunities to embrace the Cocurricular Experience (a helpful guide to making the most of your college experience) through professional development, serving the community, leadership roles, interfaith cooperation, and so much more. Civic engagement is a vital part of student life at Truman. With so many ways to get involved, engaging in community life is fun and easy.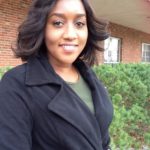 Offering a helping hand as a united force softens the boundaries of culture, race and religion.  During my experiences with the MLK Challenge and other service projects on campus, I learned that regardless of where a person comes from, commitment, passion and hope will lead them to implementing a positive change.