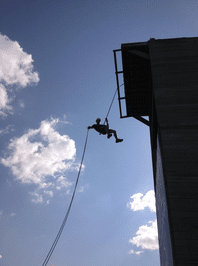 All academic majors at Truman can pursue a military science minor and participate in the U.S. Army Reserve Officers' Training Corps (ROTC), a college course that offers students additional benefits ranging from special scholarships to travel throughout the United States and abroad. This exciting program attracts men and women with leadership potential and personal integrity who want to make a difference in the world.
Extensive Leadership and Management Training
Each of our military science programs offers an unparalleled opportunity for your personal development along with a first-class physical fitness program. You are prepared for success—be it in the Army or civilian occupation. Our program, which requires only a few hours each week, offers hands-on leadership and management training to develop the confidence and discipline you need to succeed in any field.
Expand Your Career Opportunities
Our Leadership Laboratories, a unique feature of Truman's Military Science program, provide you with valuable hands-on experience that complements your class instruction and enhances your leadership skills. Explore your adventurous side by learning how to skillfully rappel down the side of our rappelling tower. Or test your leadership and teamwork skills on our Field Leaders Reaction Course.
Expand your learning outside of class through internship opportunities that range from working on the Department of the Army staff at the Pentagon to a Nurse Summer Training Program. Or take advantage of some summer training opportunities, such as a paid, five-week Army internship in a field environment at Fort Knox, Kentucky, or a three-week Airborne School at Fort Benning, Georgia, just to name a few.
Students enrolled in Military Science can earn a military science minor and can also participate in ROTC. Successful completion of ROTC and the earning of a bachelor's or master's degree can lead to an officer's commission in the United States Army, Army Reserve, or National Guard.
Connect with Us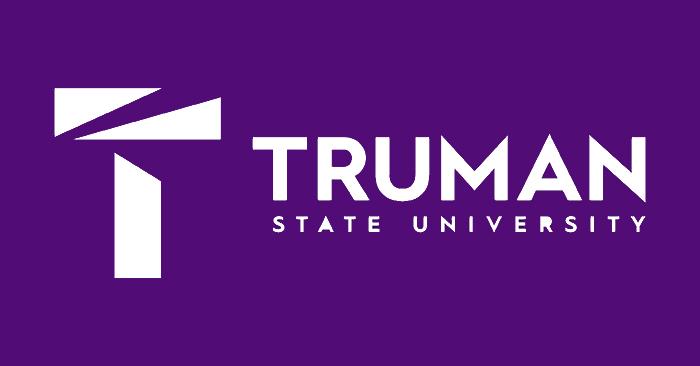 University Announces Spring Academic Honor Rolls
May 26, 2020
Students who received a grade point average of 3.5 or better during the spring semester can now find their honor roll information posted online.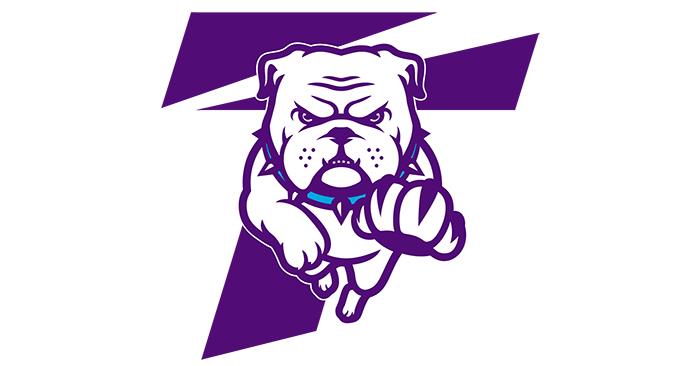 Athletics Unveils New Logo
May 26, 2020
When developing the new athletics logo, SME sought to create a look that captured the Truman's rich history in a contemporary collegiate aesthetic.