Whether you just earned your undergraduate degree or you have been in a job for several years and aspire to advance to a leadership role, Truman's Master of Arts in Leadership Program can help you enhance your professional credentials. Gain a better understanding of leadership by examining best practices and studying leadership theories, decision-making, research, ethics and organizational change. As part of this program, you share perspectives with a diverse group of traditional and nontraditional students with a variety of academic and professional backgrounds.
Customize Your Learning Experience
Our program gives you the flexibility to explore topics related to your own personal and professional interests—you design an area of specialization that fits your particular goals. Apply your knowledge and practice your skills through simulations, case studies, and internships.
Take Your Career to New Heights

By increasing your proficiency in direction and leadership, you advance your potential in the job market. The master of arts in leadership program prepares you to lead in a variety of settings—for-profit, non-profit, health care, military, government, education, human services, management, and more.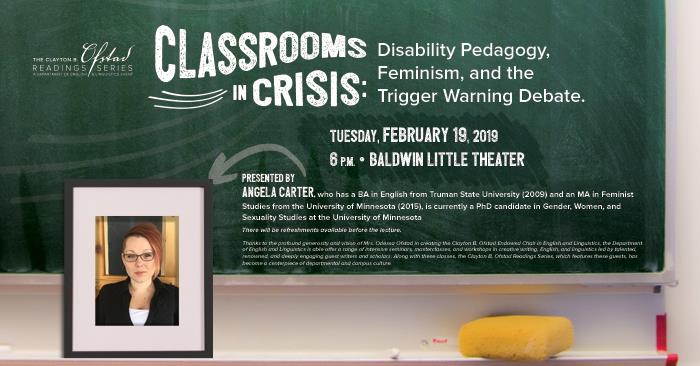 Clayton B. Ofstad Reading Series to Feature Alumna
February 18, 2019
Clayton B. Ofstad speaker Angela Carter will present "Classrooms in Crisis: Disability, Pedagogy, Feminism, and the Trigger Warning Debate" at 6 p.m. Feb. 19 in the Baldwin Hall Little Theatre.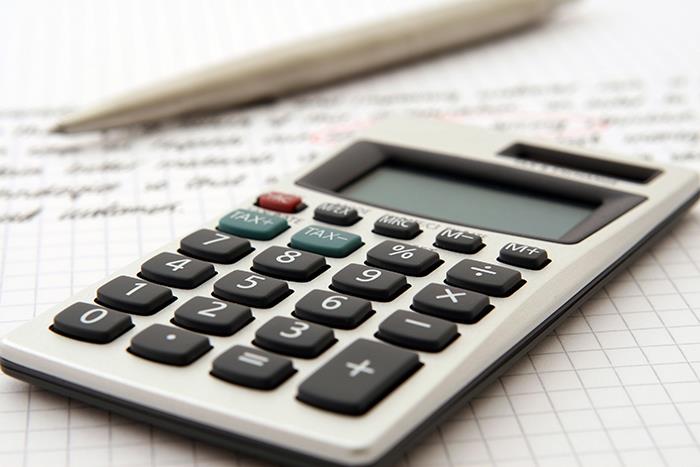 Econ Speaker Series to Examine Next Recession
February 18, 2019
Featured speaker Dr. Arun Raha will discuss "What Will the Next Recession Bring? Another Financial Crisis: Not This Time" at 7 p.m. March 4 in the Baldwin Hall Little Theatre.