Gain an in-depth appreciation of Italian language, culture, and civilization. The rediscovery of Roman civilization was one of the most important aspects of the Renaissance, which began in Italy and spread to the rest of Europe. By studying classical Italian culture, you acquire an understanding of key historical periods in the formation of Italian civilization and get a better perspective on our modern culture as well.
A minor in Italian Studies pairs well with any major —  whether you're in business, communication, medicine, education, or many other professional fields. The core courses zero in on Italian language and culture, while the supporting courses cover various disciplines such as film, art, and history.
Italian language students enrolled in 100-level courses benefit from free access to an innovative new textbook. To ease the growing financial burden of course materials and to render the linguistic and cultural aspects of la bella lingua as accessible as possible, Prof. Carlo Annelli wrote Figurati! An Economical Approach to Elementary Italian exclusively for Truman students.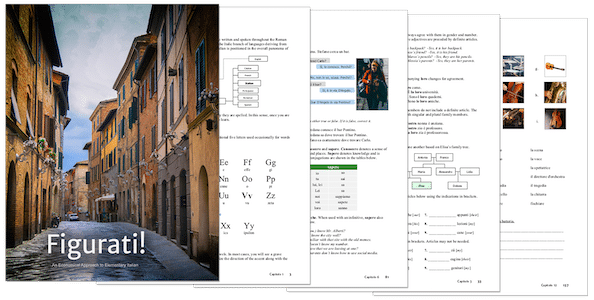 Get Involved
Live on campus in the Romance Language House, a special wing within Missouri Hall reserved for students studying Spanish, French, Italian, or Portuguese.  Join the Italian language conversation table (Tavola italiana) for weekly meetings.
Truman's official Italian Club, C.I.A.O. (Club for Italian Appreciation and Outreach) plans events including guest speakers from Italy, cultural trivia nights, Italian games, informational sessions about
study abroad
opportunities in Italy.
Italian Studies Minor Committee
For more information, please contact the chair or a committee member:
June 16, 2021
Dr. Amy Norgard (Classics) has been appointed as the Vice President for the State of Missouri for the Classical Association of the Middle West and South (or CAMWS).  Through this position, Dr. Norgard will collaborate with representatives from other states to promote the discipline of Classics within the state, region, and nation. The position is […]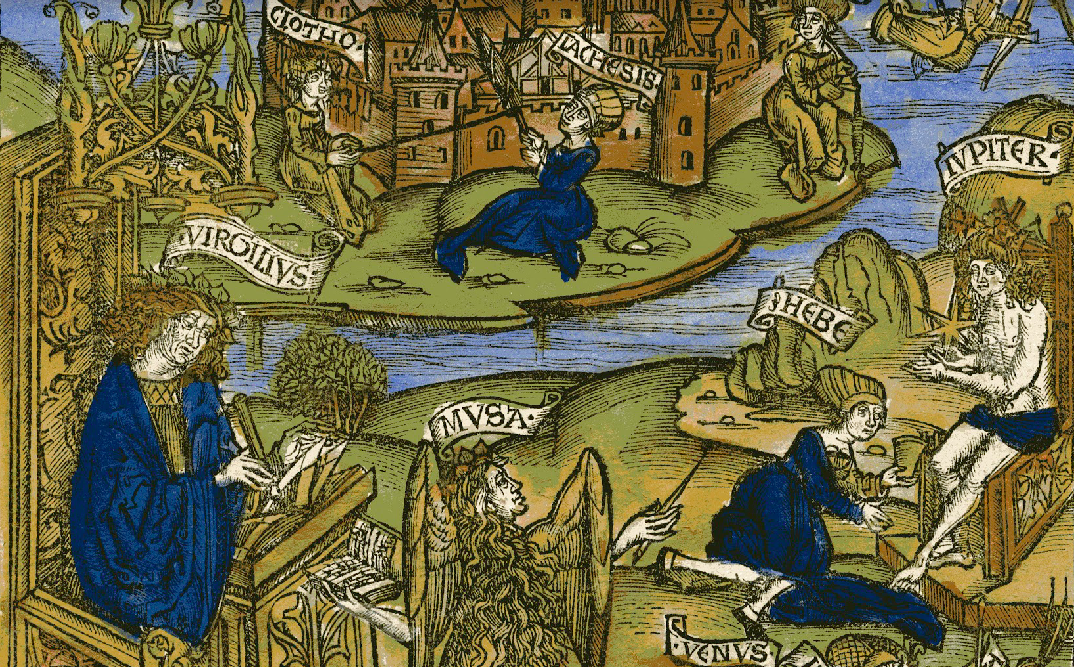 APDC Cross-Disciplinary Course Collaboration Grant awarded to Dr. Amy Norgard
May 1, 2021
Dr. Amy Norgard (Classics) has been awarded an APDC Cross-Disciplinary Course Collaboration Grant with Prof. Laura Bigger (Art) that will bring together Latin and art students in a joint project. Through engagement with Sebastian Brant's 1502 edition of Vergil's corpus housed in Truman's Special Collections, art students in Printmaking I (ART 217) and advanced Latin […]