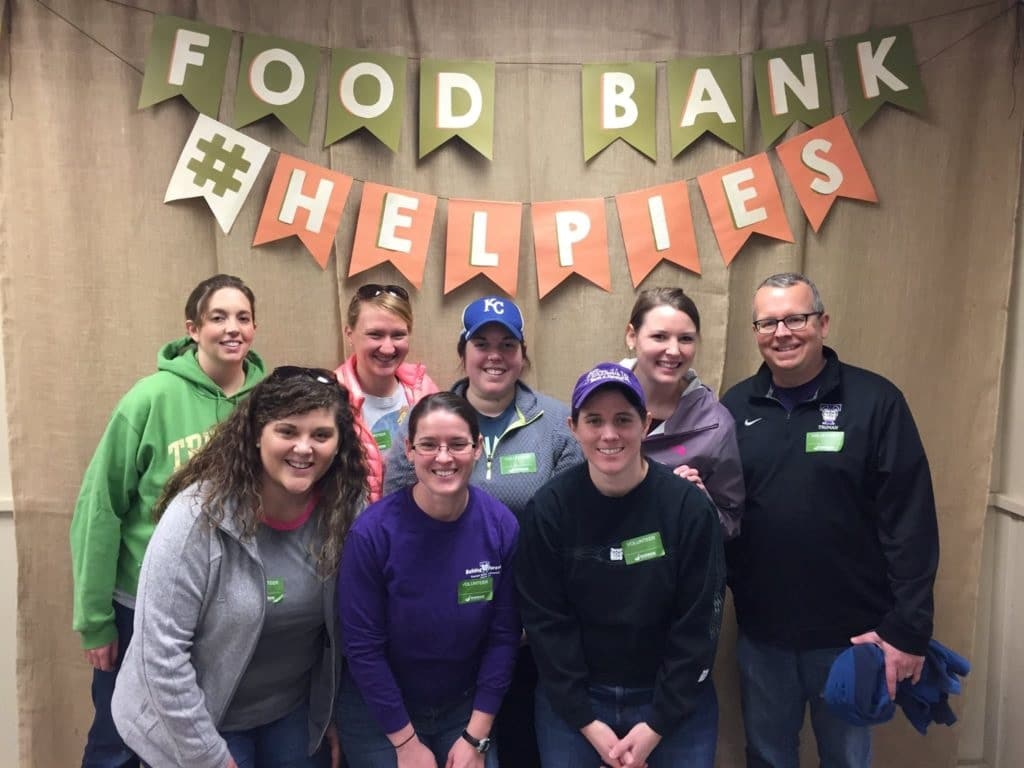 The years you spent as a student on the Truman campus were only the beginning. In addition to attending regional events, there are several ways you can get involved with your alma mater no matter where you live.
Get Involved with a Regional Alumni Group
You choose the level of involvement in one of our regional alumni chapters or clubs that fits best with your schedule—show your support by attending events and networking with other alumni. Or get more involved by helping organize an event, serving on a committee, or representing your alumni chapter or club at the annual Bulldog Forever Forum held on campus.
Become a Mentor
When you volunteer to mentor students, you can share tips with students who are pursuing careers in your area of expertise.
Travel with Alumni & Friends
Expand your horizons in the company of fellow Bulldogs — make new connections and discoveries through our Alumni & Friends Travel Program.
Stock up on Your Truman Gear
The University Bookstore is the place to get your Truman gear and accessories or to buy a gift for fellow alumni or your favorite graduate.
Hire Truman Graduates/Offer Internship Opportunities
You know the quality of a Truman degree, and our Career Center can help maximize your recruitment efforts by pairing you up with interns and graduates whose talents and interests match your employment needs.
Make an Annual Gift
Your gifts support learning opportunities that inspire curious and intellectual students who are fueled by the desire to make a difference in the world.
Initiate a Scholarship
Creating a named scholarship is one way you can assist students and leave your own legacy. It's also a very meaningful way to honor family and friends.
Recruit Future Students
Truman is always looking for bright and curious students to follow in your footsteps. If you know a student who's a perfect fit for Truman, encourage them to schedule a campus visit or show them around campus if you're near Kirksville. Or you can fill out our Refer a Student form, and we will get in touch them.
Interested in volunteering?
Let us know which volunteer opportunities you are interested in by submitting our Volunteer Interest Form, and we will pair you up with the opportunities that match your interests.
Go to Volunteer Interest Form
I love my alumni chapter. Our group does so many things around the city that I never knew existed. It's a great way to meet people outside your normal social circle and of course, network! It's a low-commitment, fun way to still be involved with the University and get to hear about Truman's happenings.