Residence Halls and Campus Apartments


Living on campus in one of the residence halls or campus apartments, we hope you find your home away from home.  On-campus housing gives you the chance to live in a welcoming learning community. Here, late-night study sessions, impromptu gatherings, and group dinners all come together creating an important part of your college experience.
One way you can find a niche within a group of students who have similar academic pursuits or similar interests is by living in one of our Living Learning Communities (LLCs). The LLCs are designated areas within the residence halls. The LLCs we provide include Future Teachers Living Learning Community, Pre-Med Living Learning Community, Romance Languages Community, Service Learning Community, Sustainability Living Learning Community, and Transitions Living Learning Community.
Ready for Move-In Day?
Move-In Day for the 2018-2019 academic year is Wednesday, Aug. 15, 2018. More information will be sent to entering students as the day approaches. In the meantime, you can review what to bring!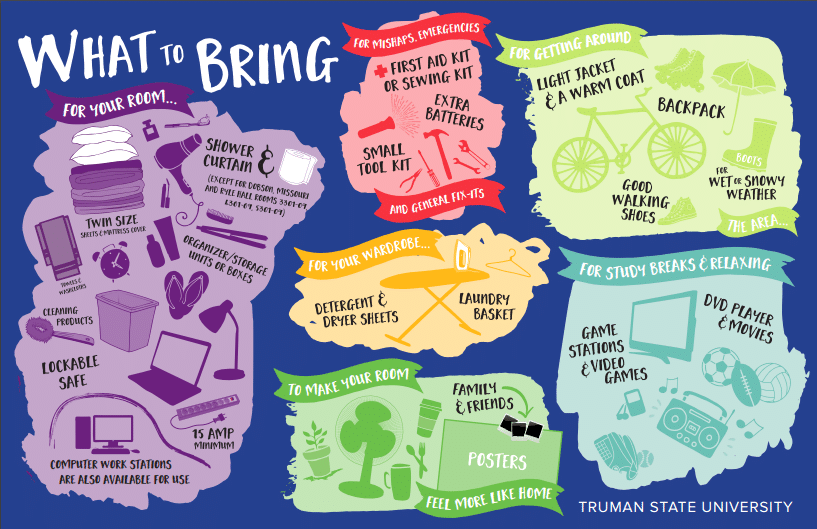 Have Questions About Campus Housing?
Find more information about campus housing by exploring our Residence Life site or contact the Office of Residence Life which oversees all of the University's on-campus housing. If you would like to request a waiver from the first-year student on-campus residence policy, submit the policy waiver form and processing fee to the Office of Admission.