At Truman, no matter what your major is you can complement it with a public administration minor and acquire leadership skills that will benefit any organization. You pursue the principles of public administration and policy-making while acquiring additional skills and insight necessary to be well-prepared for whatever career you choose. Our rigorous academic program stresses critical thinking, analytical reading, problem solving, careful research, and effective writing and communication.
Small Classes and Camaraderie
At Truman, small classes foster interpersonal relationships among a supportive community of learners where you collaborate with other bright, ambitious students. Your professors get to know you on a first-name basis and take a genuine interest in your success.
Learning Beyond the Classroom
Research is essential to your college experience, and at Truman, you choose the topic for your own independent research projects pursued under the guidance of Truman's outstanding faculty. You can further enhance your experience at Truman through internship opportunities and study abroad in places like Greece, Africa, and Ireland.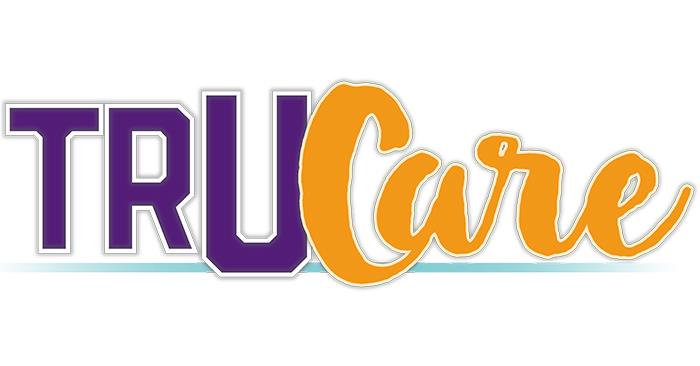 TruCare Offers Opportunity to Serve
February 19, 2018
Designed as a way for alumni and friends to share in the spirit of the Big Event, TruCare allows anyone with a Truman affiliation to count service hours completed from March 1 through midnight April 1 as part of a cumulative total.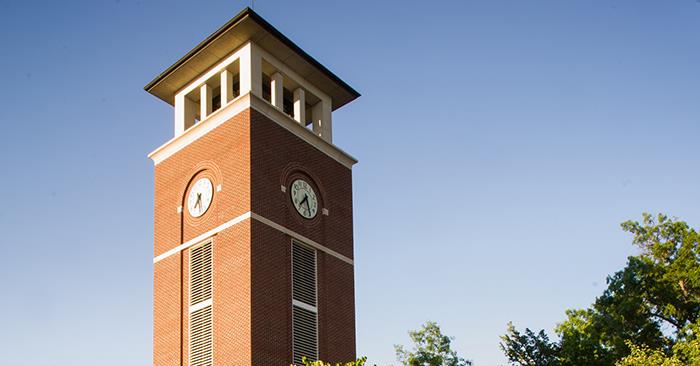 Student Philanthropy Council Sponsors Student Giving Campaign
February 19, 2018
Three student-run crowdfunding campaigns will be featured in a competition for match money from alumna donor Colleen Ritchie ('84).