At Truman, you can take a three-year sequence of Chinese courses and an independent foreign language study course for fourth-year Chinese, as well as a course in Chinese culture. Chinese native speakers teach all these courses.
For more information, consult Truman's course catalog.
Study Abroad in China
Solidify your language skills by studying abroad in China at Shanghai University for one or two semesters; participate in a five-week faculty-led China Summer Study Abroad program in Beijing, Xian and Shanghai; a semester-long internship/study abroad program teaching English conversation at Shuizhai High School; or a four-week trip to teach English and American culture to elementary and high school students in Chuanghua, Taiwan.
You don't even need to leave the country to interact with Chinese speakers abroad, thanks to our Taiwan Connect program. Through the magic of Skype chat, you'll teach English to elementary school students in Chuanghua County, Taiwan, in weekly 25-minute sessions.
But Don't Stop There…
At Truman, you can pursue your interest in Chinese even further by taking related courses in art, mythology, literature, history, geography, politics, and culture. You may even choose to declare an Asian Studies Minor to complement your major and pursue your own specialized course of study.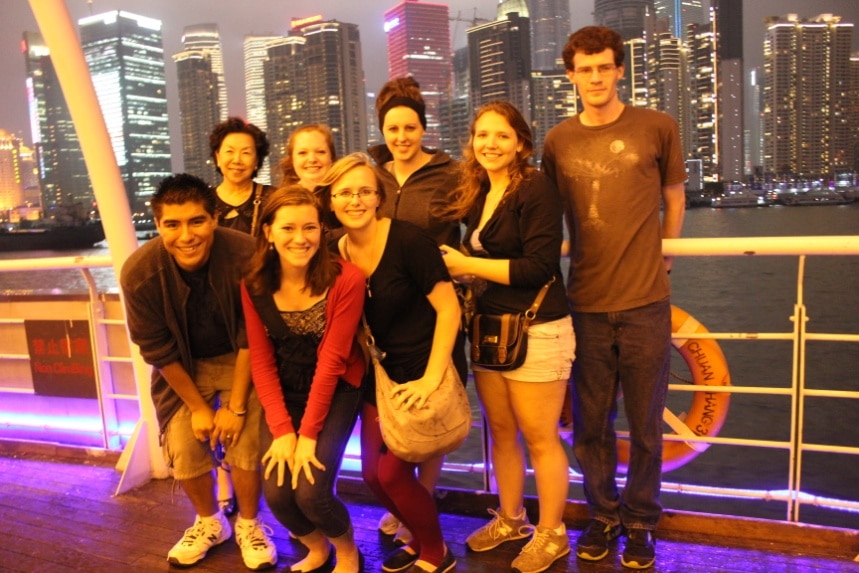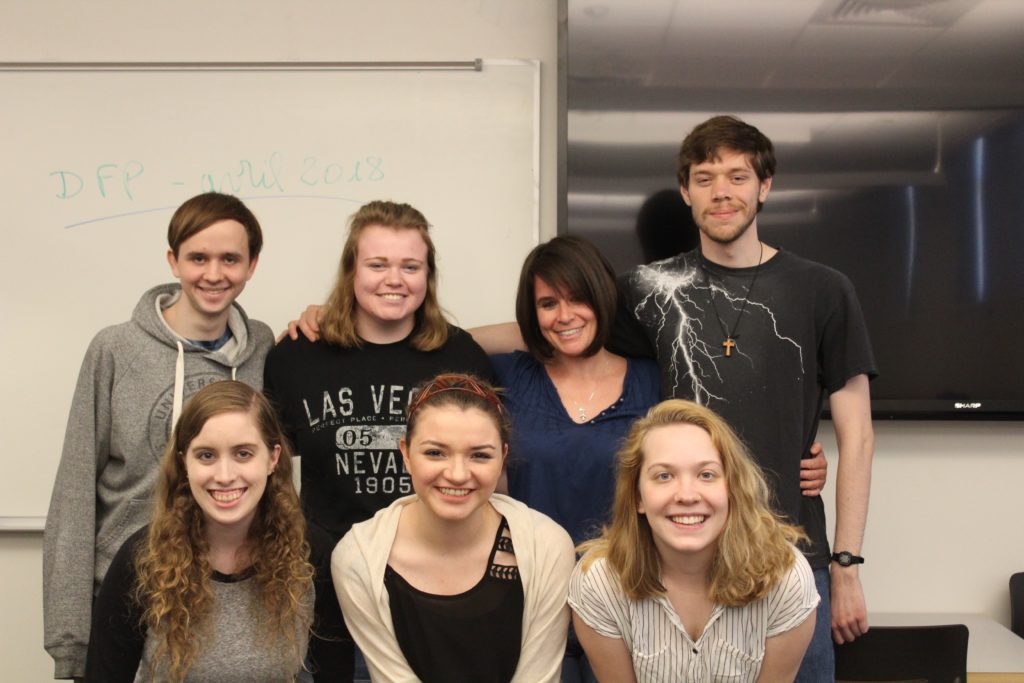 Professional certificates in French
May 9, 2018
This past Saturday, April 28, was the examination day for students wishing to earn a professional certificate with the Paris Chambers of Commerce. The certification is  aimed at students or professionals wishing to certify their language skills with a diploma, during or at the end of their training. Students can take the test in seven […]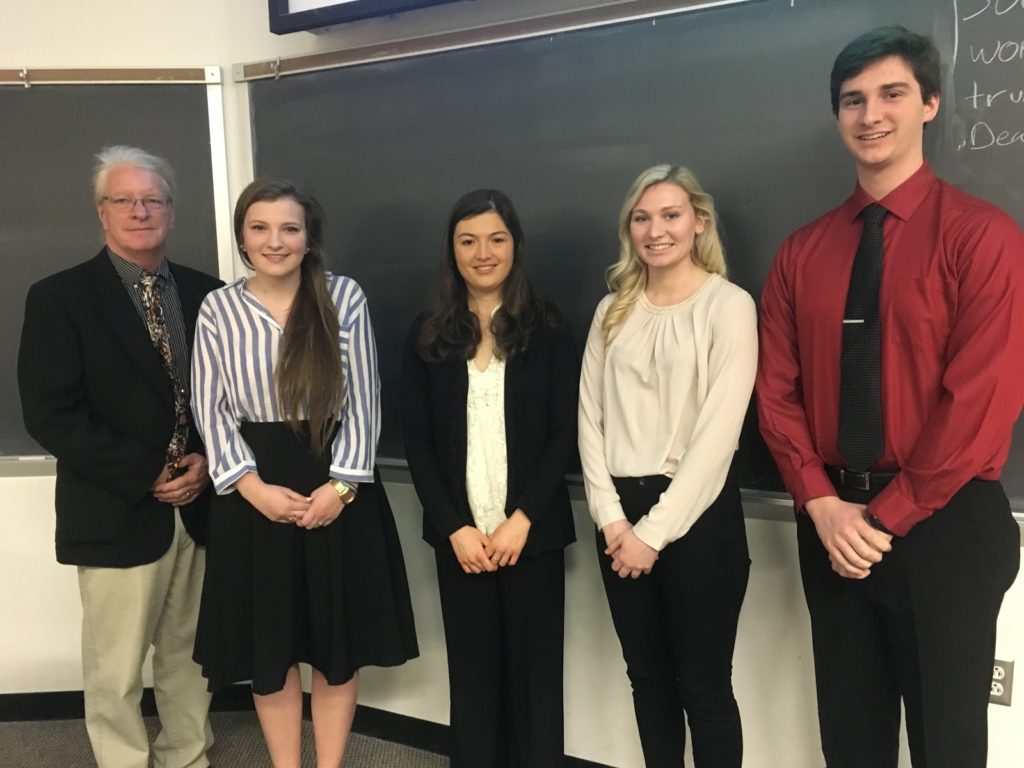 French students presented at the Student Research Conference
April 18, 2018
On Thursday April 5th 2018 Truman's annual Student Research Conference (SRC) was held. This year, three French students presented their capstone research which was coordinated by Prof. Ron Manning . Celine Fuchs, advised by Dr. Sana Camara, presented her translation of Le crépuscule des elfes by Jean-Louis Fetjaine for her minor in translation. Sabrina Wiser, advised by Dr. […]