The field of English has responded to the theoretical challenges of deconstruction, feminism, Marxism, psychoanalysis, and New Historicism; it has tried to make sense of the postmodern and postcolonial present; it has watched its anthologies grow as definitions of "texts" have become more inclusive. Exciting changes are now happening in English study as it becomes more varied and diverse.
Given the dynamic re-imaginings of the field, the Truman graduate program in English offers you flexibility and possibility. Truman's English Master of Arts program "grows naturally out of the philosophy, values, content, and desired outcomes of a liberal arts education" as expressed in the University's mission statement.
Our graduate faculty have expertise in many areas of study (and quite a few quirky interests as well). The Master of Arts in English offers not only a breadth of exposure but also an opportunity for in-depth exploration in one corner of the discipline you find useful and fascinating. We assist you in finding your niche — whether in linguistics, literary theory, pedagogy, a particular literature, or creative writing.
Personal Attention
The personal attention each student receives is also central to our program. Each student works closely with a faculty advisor; this strong bond between advisors and advisees is essential for graduate students tailoring their own course of study.
Selected candidates who show exceptional promise in college teaching may compete for teaching stipends. As apprentice teachers, you'll work closely with a mentor to hone your professional techniques and shape your philosophies of teaching and composition. Few graduate programs offer such opportunities on the MA level. Truman helps you build professional competence and get a head start on valuable experiences.
Preparing for Lives That Matter
Our program offers a variety of courses in literary theory, composition theory, creative writing, and linguistics (and additional coursework for the graduate teaching assistants). We also offer advanced courses with rotating topics based on needs and interests. At Truman, you'll have the opportunity to deepen your reading and research, contribute to scholarship, and gain personal and professional confidence to face whatever comes next.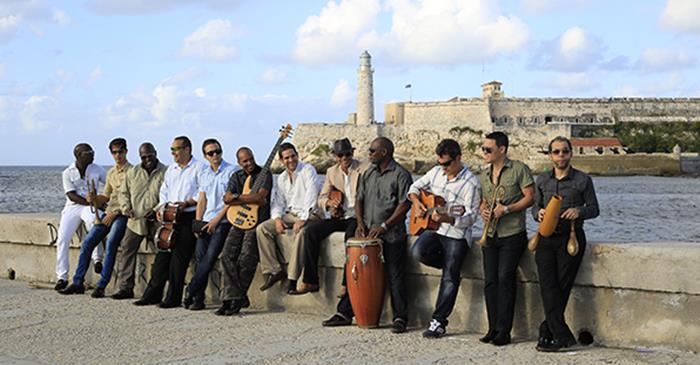 Kohlenberg Lyceum Series Releases 2018-19 Schedule
September 17, 2018
The season begins Nov. 13 with the Tony award winning Broadway show, "Ain't Misbehain'."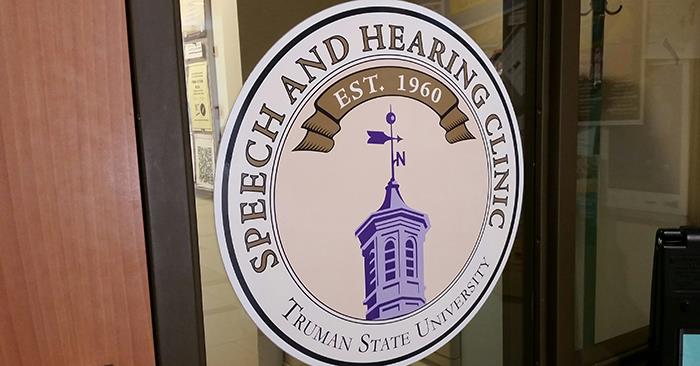 CMDS Receives Continued Approval from ASHA
September 17, 2018
Truman offers both undergraduate and graduate programs in CMDS. Most notably, the program allows for extensive hands-on experience through the Speech and Hearing Clinic.