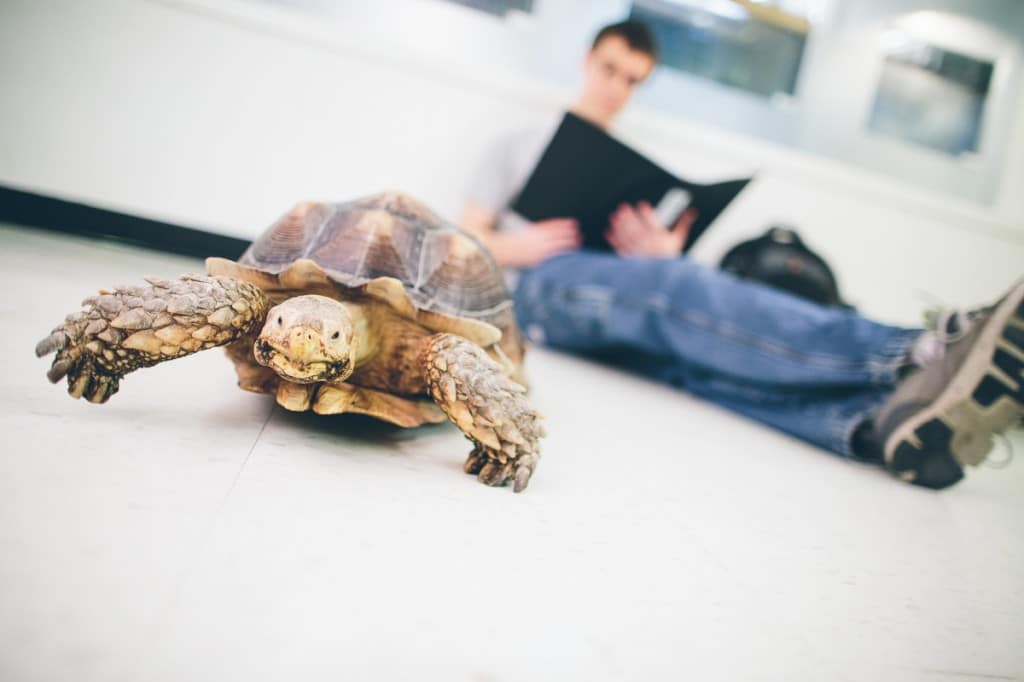 Truman's affordable tuition, dynamic campus environment, and quality of education have earned it the distinction of being one of the nation's best values in higher education. In fact, U.S. News & World Report named Truman the Midwest region's
#1 public school
#8 university (public and private)
#4 "Best Value School"
#1 for "Best Undergraduate Teaching"
And getting all that won't cost you a fortune. We have one of the most generous scholarship programs of any college or university. Approximately 95% of first-time freshmen receive a Truman merit scholarship and/or need-based financial aid, and about half of our seniors graduate without any federal student loan debt.
Prepare to pursue any field through our 48 major areas of study, 59 minors, and eight graduate programs — taught by dedicated faculty who are both accomplished in their disciplines and committed to giving you the best educational experience possible.
All of that plus our small class sizes, active campus life, ambitious students, and passionate staff are why 92% of Truman graduates are either professionally employed or continuing their education in graduate school within six months of graduation.