Each major available at Truman offers different strengths and variation in your approach to pre-physician assistant studies—this means you have the freedom to design your educational experience by selecting a major that matches your particular academic interests or career goals. Many pre-physician assistant students opt to major in a basic science such as Biology or Chemistry. Other common majors include Health Science, Exercise Science, or Psychology. Students majoring in any social science or the humanities are also accepted into physician assistant graduate schools.
Pursue Your Passion
Our pre-physician assistant (PA) studies prepare you for physician assistant programs that enable you to operate as a mid-level practitioner in family practice, preventive medicine, or orthopedic (sports medicine) settings under the supervision of a physician. In addition to course work in biology, chemistry, and psychology, you should be sure to gain experience in medical-settings throughout your college experience.
Experience That Makes a Difference
Physician assistant graduate programs may require 2,000+ hours of experience in health care settings, and you can start developing your related work dossier while enrolled at Truman. Admission to a physician assistant graduate program is competitive which means you should maintain a cumulative GPA of 3.00 or higher as an undergraduate at Truman—and we provide you with the academic resources you need to succeed.
Begin a Successful Future at Truman
Each physician assistant school has its own set of prerequisite courses. As an undergraduate student at Truman, you will work closely with your advisor to ensure that you stay on track to meet the admission requirements for the physician assistant schools to which you plan to apply. When you graduate from Truman, you will be well-prepared for the next step in your journey—a physician assistant graduate program.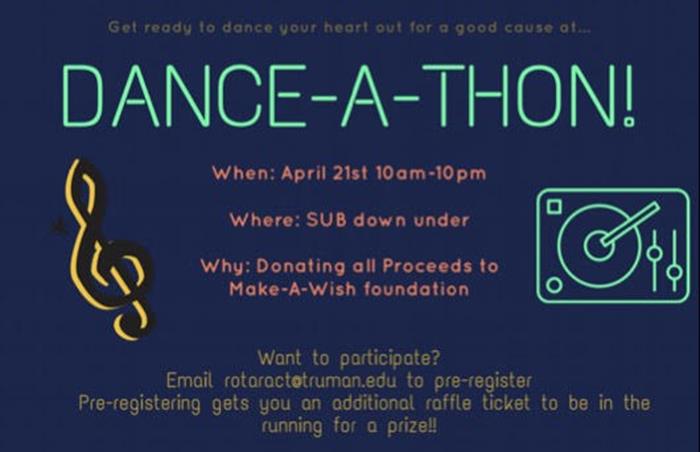 Dance-A-Thon to Raise Money for Make-A-Wish
April 16, 2018
Rotaract, with the help of Student Government, is hosting a Dance-A-Thon to raise money for Make-A-Wish from 10 a.m.-10 p.m. April 21.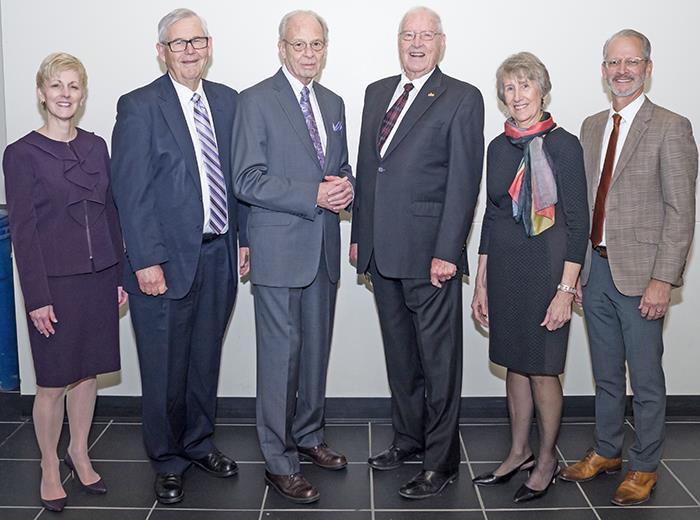 Presidents Return for Sesquicentennial Celebration
April 16, 2018
Five of the University's six living presidents returned to Kirksville April 13-14 to participate in the Sesquicentennial Celebration as part of the Truman State University Foundation Banquet weekend.