Internships & Careers
As you pursue your goals for the future, Truman State University can help you explore internship and career opportunities, as well as graduate and professional schools.
Our Career Center has all the resources you need to start your search for the ideal internship or job. Career Expos bring to campus some of the biggest and best companies who want to hire Truman graduates. These employers like the fact that Truman focuses on educating the whole person through a well-rounded curriculum of the liberal arts and sciences that prepares students for success in their professional pursuits.
The Career Center also holds Alumni Mock Interview Day so you can perfect your interviewing skills by practicing on visiting alumni who provide helpful feedback. Other Career Center services range from résumé critiques to etiquette workshops to graduate school entrance test prep. And you always have access to the Career Center's Resource Library even after you graduate.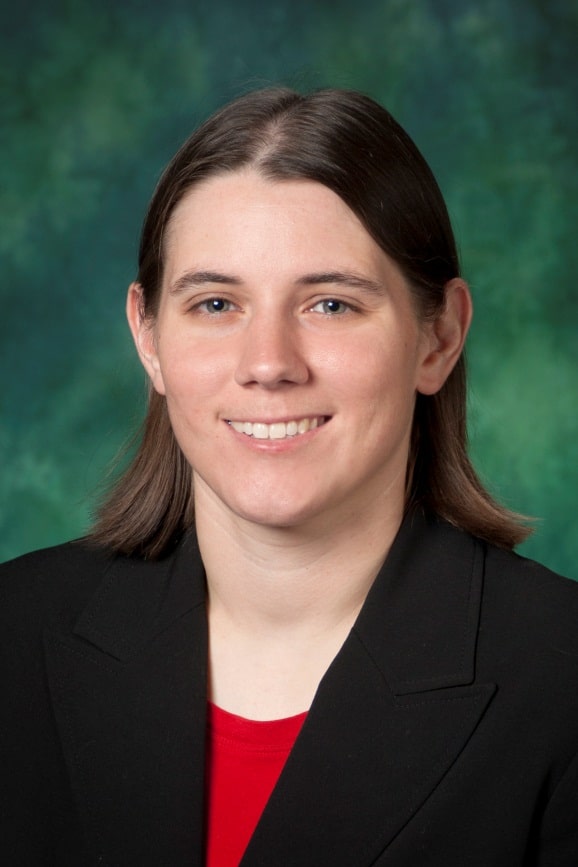 "Since moving to another state, the Alumni Association has been an instant community who know something about where I am from and who I am as a result. This is the best kind of networking because it's genuine and I know I will have these connections for life."
– Natalie Gerhart ('07), Dallas Alumni Chapter Executive Board