Outcomes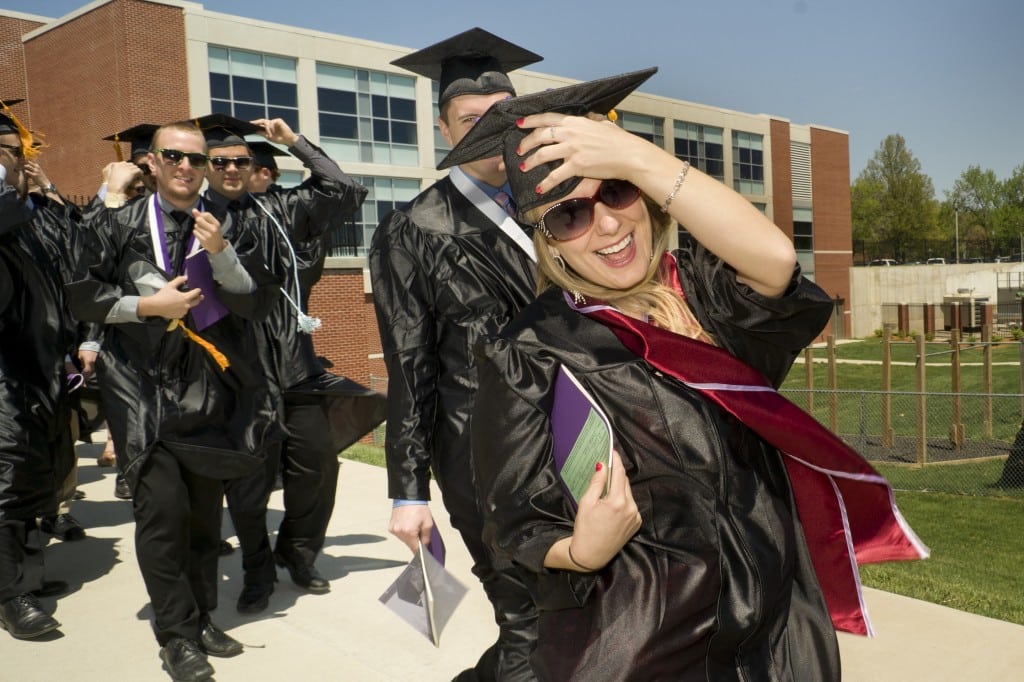 Success After Truman
Truman's focus on educating the whole person through a well-rounded curriculum of the liberal arts and sciences instills the value of lifelong learning that leads to happy and fulfilling lives.
As students explore new ideas and engage in a wide range of perspectives, they attain a deeper understanding of the world and their place in it.  In the process, they learn how they can pursue rewarding careers that allow them to connect their education and their passions to the needs of the world. And Truman's high placement rate following graduation shows that 90% of our most recent graduates are either employed or enrolled in graduate school.
Truman alumni are working at places such as:
AmeriCorps
Boeing
Caterpillar Inc.
Cerner
CNN
Deloitte
DreamWorks
Johns Hopkins
Monsanto
National Public Radio
Pfizer
RubinBrown
University of Missouri Health Care
Other recent graduates continued their education at institutions such as:
American University
Boston University
California Institute of Technology
Cornell University
Duke University
George Washington University
Massachusetts Institute of Technology
Stanford University
University of Notre Dame
University of Oxford
Vanderbilt University
Yale University
And that's not all:
Recent rankings place our graduates' first-time pass rates on the CPA exam #4 nationally.
100 percent of our education majors have met every state exit standard by the time they graduate.
Over the past 10 years, our students have been accepted into medical schools at a rate of 70 percent—20 percent higher than the national average—attending such institutions as Harvard, Johns Hopkins, Washington University, Creighton University, The University of Iowa, Medical College of Wisconsin, University of Kansas, Northwestern University, Georgetown, Boston University, A.T. Still University, and the University of Chicago.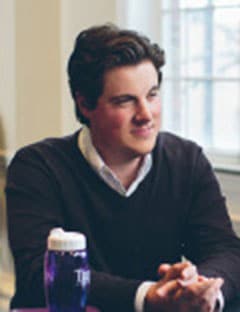 "Even in a small department, the personal contact matters. In the fall of my freshman year, I went to a barbecue at a professor's house, so I met students and professors personally early on. I also joined the Society of Physics Students, where I met older students who gave me good advice about my four-year plan."
– Nathan K., Physics Major, Philosophy & Religion Minor