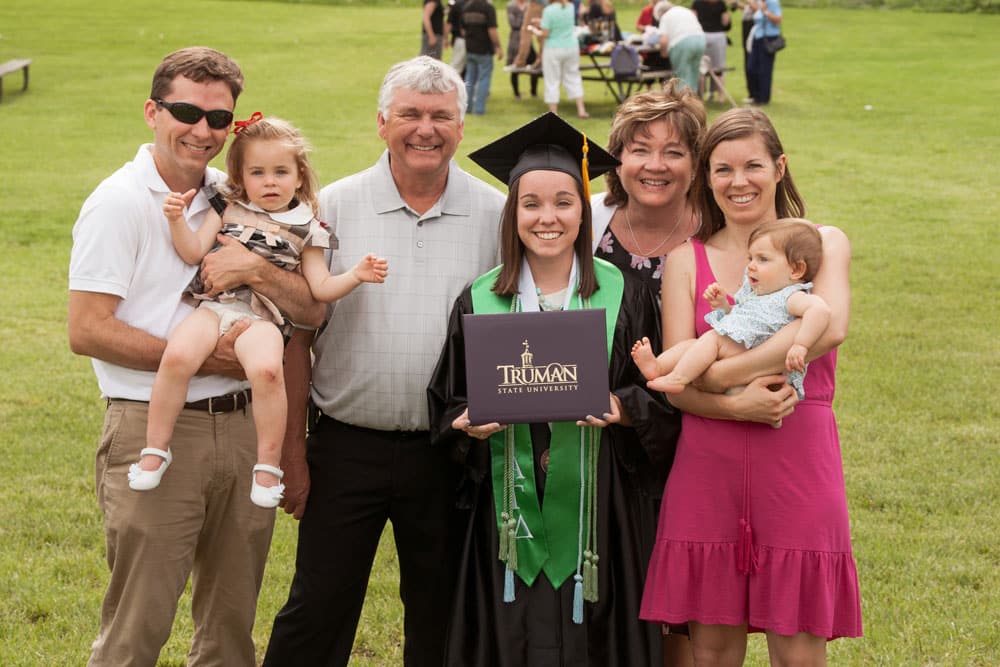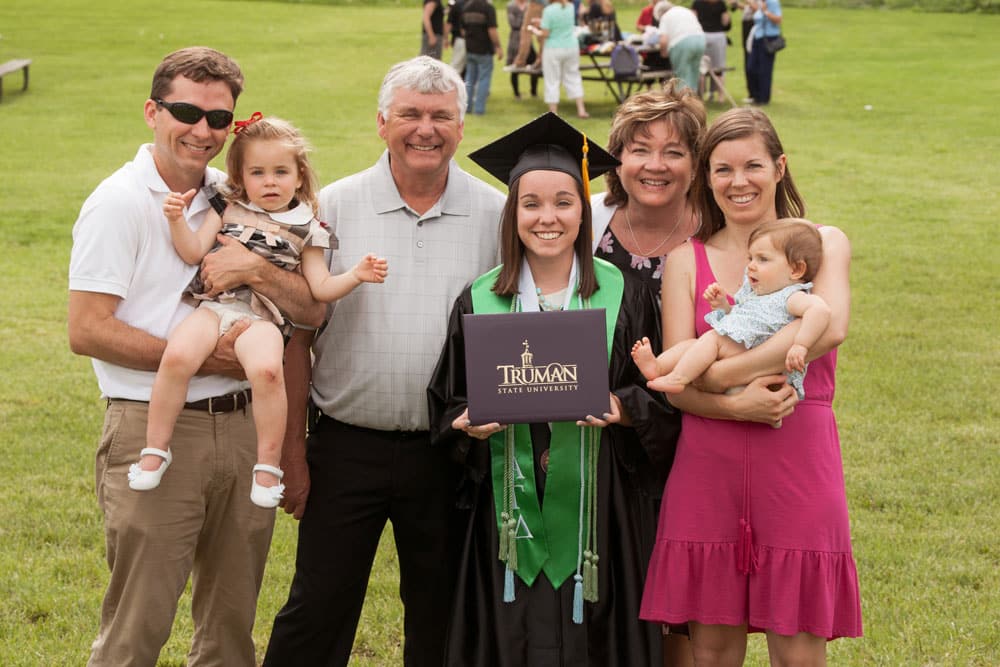 Success After Truman
Truman's focus on educating the whole person through a well-rounded curriculum of the liberal arts and sciences prepares students for success in any career or graduate program they pursue. With unlimited opportunities to explore everything that intrigues you as a student at Truman, your career path might end up aligning directly with your major. Or, you might discover a hidden passion for an area you did not even know existed. Starting your first year at Truman, our Career Center can help you develop a roadmap for your professional goals.
Where Will a Truman Degree Take You?
Our high placement rate for graduates reflects our commitment to producing exceptional graduates who are well-prepared for their next step. Around half of our graduates enter the workforce directly, while the other half go on to attend graduate and professional schools including dental, medical, law, physical therapy, occupational therapy, athletic training, pharmacy and veterinary schools among others.
Truman graduates are recruited by some of the best organizations around the world. Here's a sampling of where some of our graduates started their careers:
AmeriCorps
The Boeing Company
BJC Healthcare
Cerner
Cushman & Wakefield
Deloitte
Disney
Edward Jones
Ernst & Young
FleishmanHillard
Johns Hopkins
MasterCard Worldwide
Mercy Hospital
Monsanto
SSM Healthcare
Peace Corps
PricewaterhouseCoopers
Sherwin Williams
Truman Medical Center
United States Army
University of Missouri Health Care
Many Truman graduates choose to continue their education after graduating from Truman.  Here's a sampling of some of the institutions they are attending:
American University
Boston University
Cambridge University
Carnegie Mellon University
Columbia University
Duke University
Georgetown
Glasgow University
Harvard
Johns Hopkins University
Massachusetts Institute of Technology
New York University
Purdue University
St. Louis University
Stanford University
Truman State University
Tulane University
University College London
University of Edinburgh
University of Graz
University of Notre Dame
Vanderbilt University
Washing University in St. Louis
Yale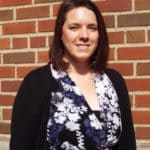 By the end of my time at Truman, I had mastered relationship building which remains helpful years after graduation. By having smaller class sizes, HES students are given the chance to build social networks, which is not always possible in larger learning environments. I still feel comfortable reaching out to my former professors if I need a recommendation or advice, or checking in with former classmates about job opportunities or professional guidance.