Outcomes
of our recent graduates are employed or attending a graduate or professional school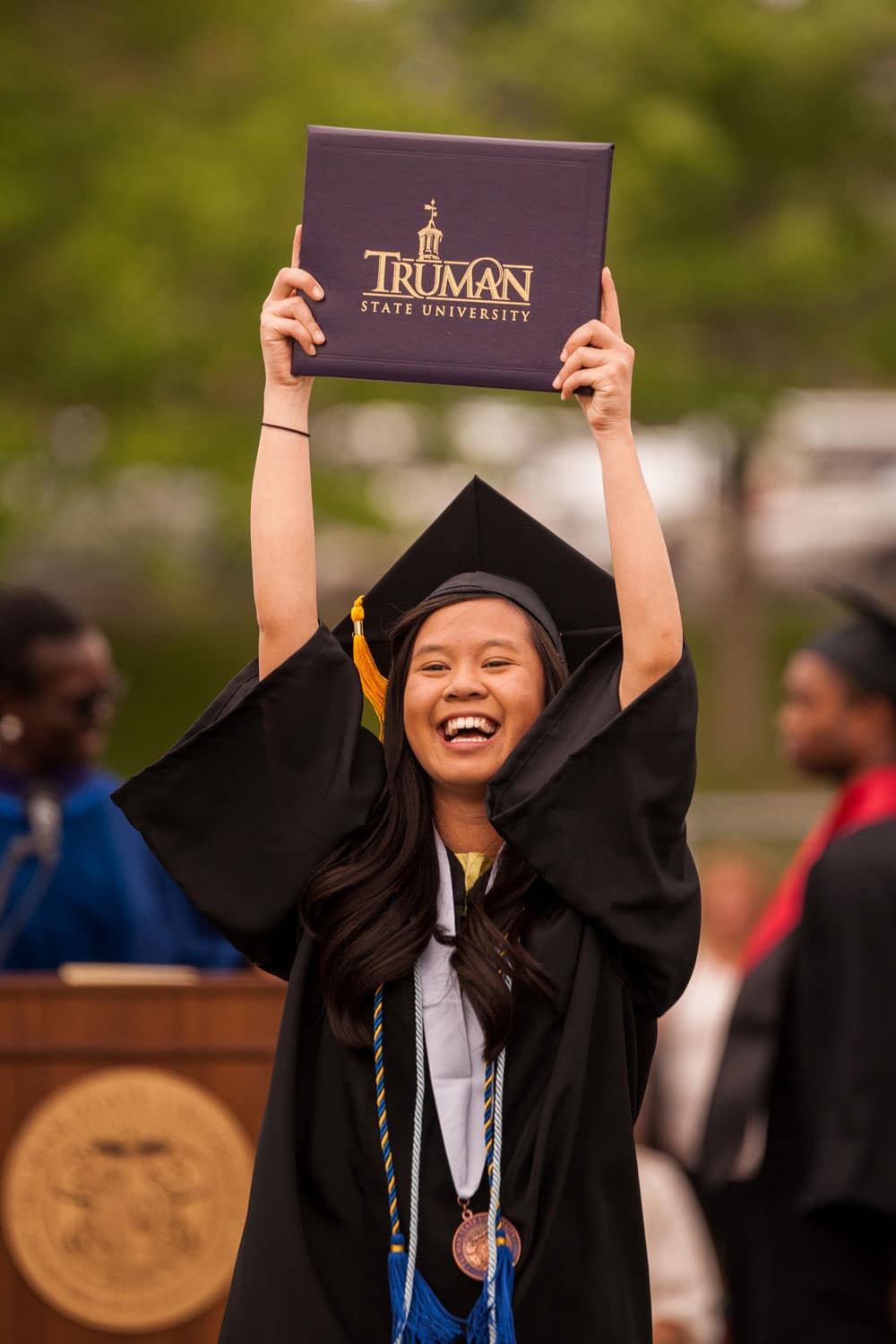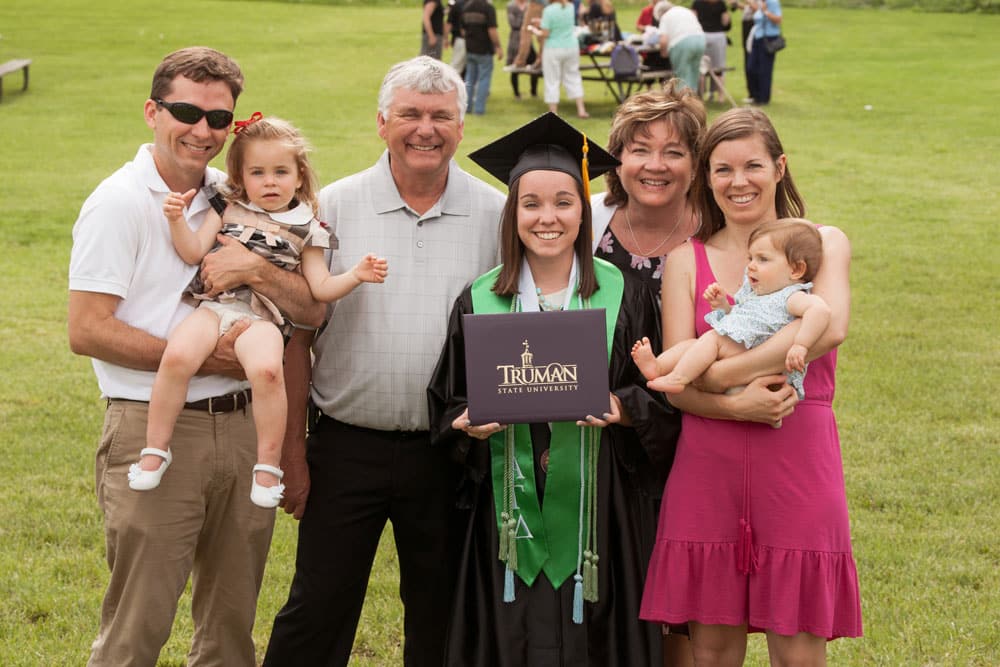 Success After Truman
Combining a well-rounded education that's at the heart of a liberal arts and sciences education with their own practical ambitions, Truman graduates discover they can pursue rewarding careers that connect their education and their passions to the needs of the world. The valuable skill set all students develop during their time at Truman — critical thinking, problem-solving and communicating — gives our graduates a competitive advantage no matter what career path they pursue after graduation or later on if they change careers.
High Placement Rate After Graduation
Truman boasts a high placement rate for our graduates with 90% of those reporting that they are either employed or attending a graduate or professional school within six months of graduation.
Around half of our students enter the work force directly after graduation and the other half attend graduate and professional schools including dental, medical, law, physical therapy/occupational therapy, pharmacy and veterinary schools. Truman's rigorous curriculum ensures they are well prepared giving them an edge over other applicants:
100% of Truman seniors who applied to law school in the last two years were accepted by at least one school.
Truman students have been accepted into medical schools at a rate of 70% over the last 10 years — 20% higher than the national average.
100% of our education majors have met every state exit standard by the time they graduate.
Truman graduates are recruited by some of the best organizations around the world. Here's a sampling of where some of our most recent graduates started their careers:
AmeriCorps
The Boeing Company
Caterpillar Inc.
Cerner
Deloitte
DreamWorks
Edward Jones
FleishmanHillard
Johns Hopkins
Monsanto
National Public Radio
Pfizer
RubinBrown
SSM Healthcare
Target
United States Army
University of Missouri Health Care
Around half of Truman's graduates choose to continue their education and are attending notable institutions such as:
American University
Boston University
California Institute of Technology
Cambridge University
Carnegie Mellon
Cornell University
Duke University
George Washington University
Massachusetts Institute of Technology
Purdue University
Stanford University
University of Notre Dame
University of Oxford
Vanderbilt University
Yale University
Truman graduates are accepted at a number of notable institutions. Here are some of the schools our graduates have attended recently:
A.T. Still University
Boston University
Creighton University
Georgetown
Harvard
Johns Hopkins
Medical College of Wisconsin
University of Chicago
University of Iowa
Washington University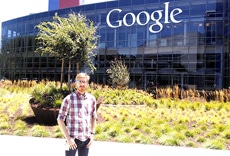 "If you have a full, well-rounded liberal arts education, you have the ability to tackle problems from a lot of different angles."
– Alumnus Cody Sumter ('10), Co-founder of Behavio (acquired by Google)