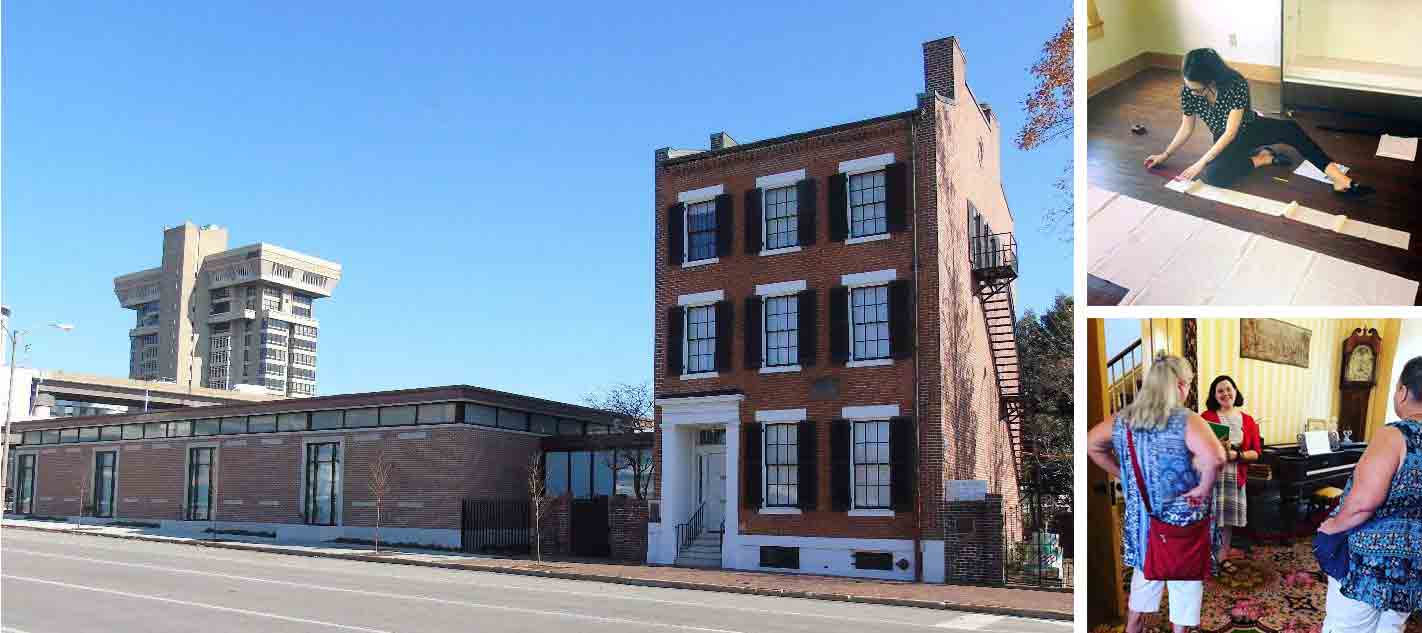 Internships at the Field House Museum offer the opportunity to gain experience in both an historic house and museum gallery setting. Opened in 1936 as the first historic house museum in the city of St. Louis, the site served as a shrine to Eugene Field, the 19th century journalist, also known as the Children's Poet. Today, our mission is to preserve and promote the legacies of the Field family, including not only Eugene Field, but also his father Roswell M. Field, attorney for the enslaved Dred Scott in the famous 1857 Supreme Court case Scott v. Sandford.   The museum also features a large collection of 19th and 20th century toys inspired by Eugene Field's personal toy collection. The addition of a 4,000 sq. ft. expansion built in 2016, provides additional space for exhibits and events. Interns will have the opportunity to work with our collection of books, manuscripts, newspapers, photographs, paintings, toys, and Field family heirlooms donated by Eugene Field's wife, Julia, and other decedents.
This is a ten-week, 20-hour-a-week unpaid internship, coinciding with the University's ten-week summer session. Students can earn four credit hours. All students representing Truman in this internship program will enroll for academic credit through the History Department.
After being selected, the intern can work in a variety of areas at the Museum, including but not limited to:
Collection processing, organization, and digitization
Exhibit research, design, and development
Event planning and support
Visitor Services
Assignment will be based on each intern's abilities and interests as well as the Museum's needs.
Applicants for this internship should possess strong written and verbal communication skills, excellent organizational skills, and basic computer skills, as well as an ability to work independently on multiple tasks. The successful applicants will be dependable, motivated, and resourceful.
To find out more about what the internship entails and how to apply, direct your enquiries to:
Dr. Jason McDonald
Baldwin Hall 226
(660) 785-7575
jasonmcd@truman.edu
History Internship Opportunities
History Major