Master of Arts in Disability Studies-Applied Behavior Analysis
Online Master of Arts in Disability Studies-Applied Behavior Analysis
The Master of Arts in Disability Studies-Applied Behavior Analysis is an online degree program that allows you to develop the knowledge and skills you need to become a caring, competent, and culturally aware practitioner of applied behavior analysis. This program prepares you for a career working alongside neurodiverse individuals — including people diagnosed with autism — and their families.
Comprehensive online curriculum
Practicum + Internship
Preparation for certification exam
Why Truman?
Online courses + Practical Field Experience
Experienced and Involved Professors
Focus on Cultural Awareness
Learn from the best
Meet the Faculty
Slide 1 - Natalie Parks
Dr. Natalie Parks, PhD, BCBA-D, CPBC, CEO of Behavior Leader, Inc.
Dr. Parks is a leader in the Missouri Applied Behavior Analysis Community. She received her undergraduate Biology degree from Truman and her MA and PhD in School Psychology from the University of Missouri-Columbia. She is a Board Certified Behavior Analyst-Doctorate and a Licensed Psychologist. She has previously held clinical roles at the Thompson Center for Autism and Neurodevelopment Disorders, the Marcus Autism Center, and the Kennedy Krieger Institute at the Johns Hopkins School of Medicine.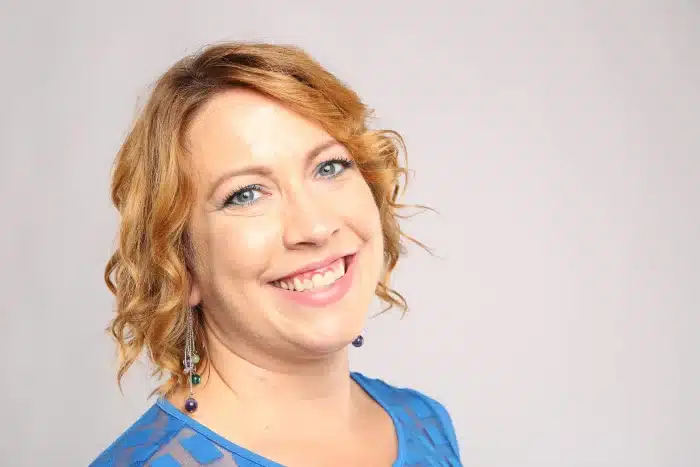 Slide 2 - Julie Lochbaum
Dr. Julie Lochbaum, PhD, Professor of Education and Chair of the Disability Studies Minor Program
Dr. Lochbaum is a Professor in Education at Truman State University, where she also earned her undergraduate degree. Her Master of Arts in Teaching and her PhD in the Foundations of Education were both earned at the University of South Carolina-Columbia. An experienced K-12 teacher, she was previously an Assistant Professor of Medical Education, Education Programs and Policies Specialist, and Faculty Development Officer at the Kirksville College of Osteopathic Medicine – part of AT Still University. In 2003 she became the Founding Director of Truman's Center for Teaching and Learning. Outside of Truman, Dr. Lochbaum serves on the board of Adair County SB-40, whose mission is to engage in advocacy, promote inclusion, and provide essential resources to assist people with developmental disabilities to live self-determined lives.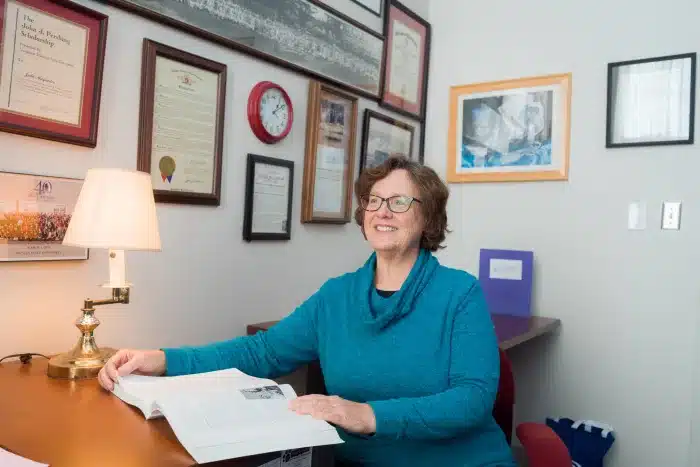 Slide 2 - Julie Lochbaum
Dr. Christopher Rosado, PhD, BCBA, Clinical Assistant Professor and Program Director of the Behavior Analysis Program
Dr. Rosado is Clinical Assistant Professor and Program Director of the Behavior Analysis Program at Truman University. He is Board Certified Behavior Analyst at the doctoral level and has been practicing behavior analysis for over 10 years. His areas of specialty include treatment for individuals with Autism & Developmental Disabilities, assessment and treatment of challenging behavior, and health, exercise, and wellness. Dr. Rosado is actively involved in research and has presented at various regional and national conferences. He is a member of several professional organizations and routinely serves as a Subject Matter Expert for the Behavior Analyst Certification Board.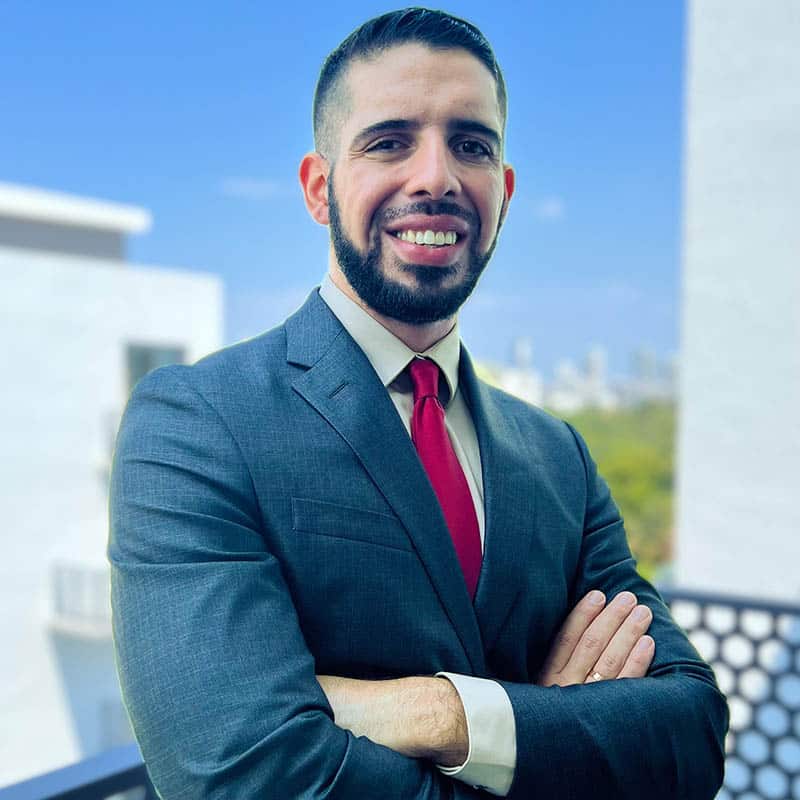 Admission
Admission is made on a rolling basis but is limited to 24 students per cohort. Apply early for priority consideration. Once a given cohort is full, you will be asked to defer until the following term.
Required Materials
Online application
Personal statement
Official transcripts
Background check
Minimum 2.75 undergraduate GPA
Costs are based on 2022-23 academic year.
5 semesters with at least 6 credit hours adds $17 per semester.
Accreditation
The Master of Arts in Disability Studies-Applied Behavior Analysis follows a cohort model designed to meet the Verified Course Sequence Requirements of the Association of Behavior Analysis International (ABAI). Truman's application for approval of its Verified Course Sequence will be submitted for approval prior to the launch of the program in August 2022..
For information on State Authorization and licensure requirements in a particular state or territory, see State Authorization. To become Board Certified Behavior Analysts, students must complete an examination. Individual states, where Behavior Analysis is regulated, may have differing requirements for internships and other steps they may require to practice in their state..
Want to learn more?
Do you have questions about this program? We're here to help!