Now is the time to

apply

!
We can help you build your future as you continue your education at Truman. From evaluating transfer credits to mapping out clear steps to graduation, we want to make your transition to Truman as easy as possible
Our Admission Counselor for Transfer Programs will be your main campus contact. From your first visit to campus to the Transfer Student Orientation, the Admission Counselor for Transfer Programs can answer any questions and offer advice. You will also have the assistance of a professional Academic Advisor. From choosing the best courses to enroll in at your current institution through your first semester at Truman, their commitment will help you be successful.
Transfer Guides
Application & Scholarship
As soon as the Office of Admission receives your college transcripts, they will be sent to the Registrar's Office for credit equivalency review. This process can take approximately 2 to 3 weeks. However, you can preview your credit equivalencies online and predict how your current courses will count toward a Truman degree.
We have found that transfer students do best at Truman after completing at least 24 transferable credits with a transferable GPA at or above 3.00. Students with fewer than 24 credits and/or a GPA below 3.00 benefit from individual and holistic application review. Your admission status will be determined on the following information:
Official college transcripts
Essay
High school transcripts (if under 24 hours of transferable credit post high school)
ACT and/or SAT scores (if under 24 hours of transferable credit post high school)
Activities List (optional)
Note that a student who may not have been eligible for admission at the freshman level can still be eligible for admission to Truman as a transfer student.
To make your enrollment as easy as possible, you should submit all of your application materials by November 1 to begin Truman courses in spring or March 15 for a fall start to ensure full competitive award consideration. When your application materials are reviewed for admission, a scholarship decision will also be made. Transfer students are eligible for both automatic and competitive scholarships. The sooner that you submit your application, the sooner the scholarship decisions will be made.
Enrollment
The semester before you begin classes at Truman, you will be asked to complete an enrollment questionnaire. This will provide essential information to your Academic Advisors in the Center for Academic Excellence. These advisors will create personalized enrollment recommendations for your first semester at Truman. As soon as your recommendations are finalized, you can enroll in courses. This is a huge advantage to completing your Truman degree quickly, so complete the enrollment questionnaire as soon as you receive instructions to do so.
Orientation
To help you get acquainted with the Truman community, we encourage all new transfer students to participate in our Transfer Student Orientation. During orientation you will be provided with detailed information about your credit evaluation. Plus, Orientation provides you with the opportunity to meet other incoming students so you can start building a network of friends.
As a transfer student, I felt I had a unique experience at Truman. I transferred at the start of my junior year after graduating from a community college. When I first arrived, I had no idea in regards to how to build a résumé, interview, or interact with potential employers. Through organizations and personnel on campus, I was able to improve exponentially with these tasks after just one semester. I think it's safe to say that although I put in semesters of hard work in order to get to where I am today, Truman provided me with the resources needed to obtain a job. I do not say this lightly as I know from experience other institutions simply lack the great resources Truman has to offer.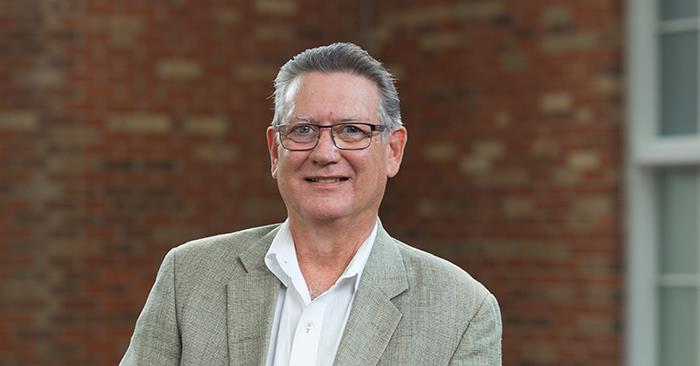 New Program Aims to Support Campus Entrepreneurs
July 22, 2019
The University has established the Entrepreneurship Fellow program, a collaborative partnership between the Academic Affairs and Advancement offices, designed to coordinate and expand entrepreneurship education efforts on campus.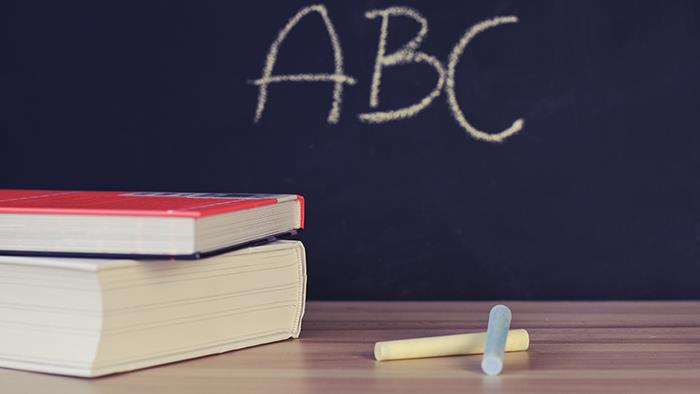 JBA Jr. Sees Success in First Year
July 22, 2019
The program's goal is to help students from neighboring rural communities get excited about the possibility of college and to begin believing that college is a realistic goal for their future.