Research
highly motivated Truman students pursue serious research in any given year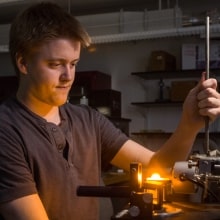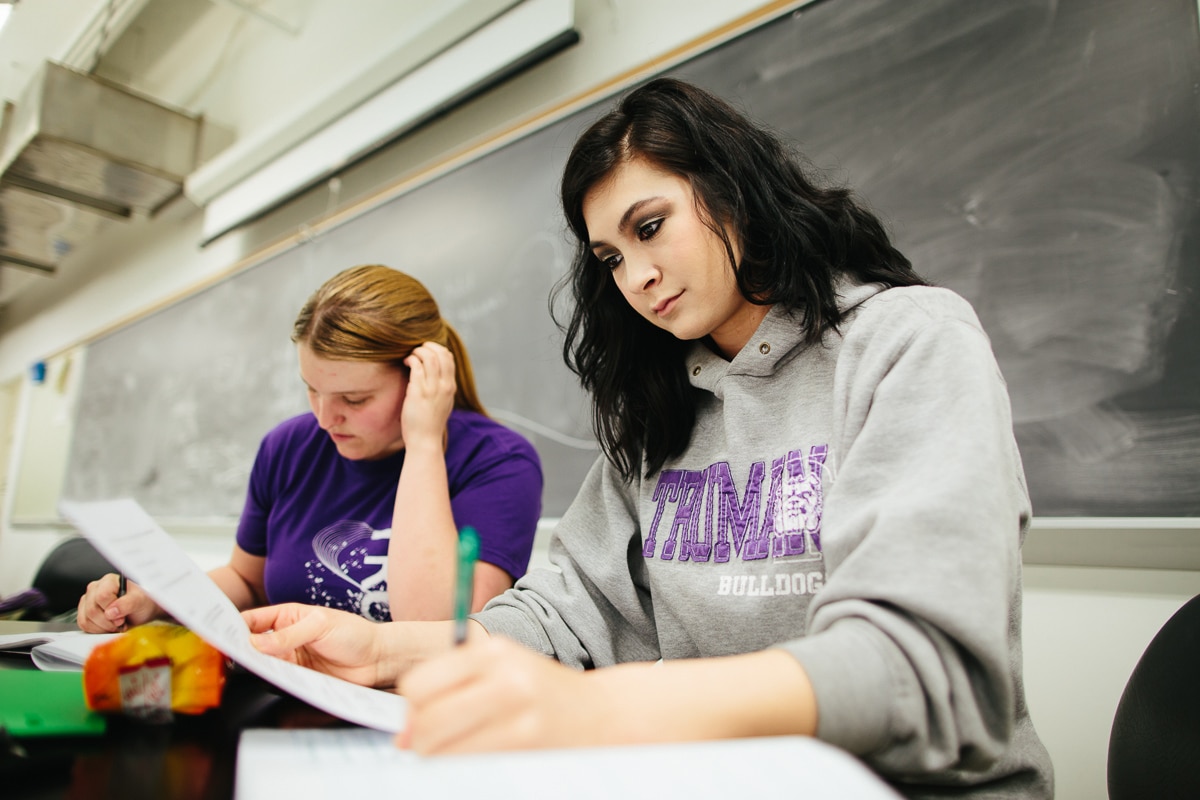 One out of five Truman undergraduates is pursuing serious research in any given year. These independent projects give you the opportunity to focus intensely on a particular area of interest that might not be covered in depth in your classes. You'll also learn how to collaborate with faculty members and fellow researchers while developing an idea from start to finish.
The opportunity to discover connections across a wide range of endeavors is one of the hallmarks of a Truman education, and we support those efforts and curiosity through funding opportunities as well as programs such as TruScholars and McNair.
Recent student research projects have focused on the influence of chicken habitats on the nutritional value of their eggs, European and American supernatural balladry, the relationship between social anxiety and social success, and the search for pulsating stars in eclipsing binary star systems.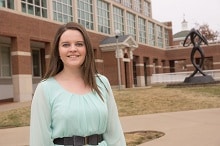 "During my time here, I have benefited from study abroad, internships, professional and freelance employment in my field, volunteerism, extracurricular activities, and so much more!"
– Emma Merrigan, Spanish Major/ Graduate Studies in Spanish Literature