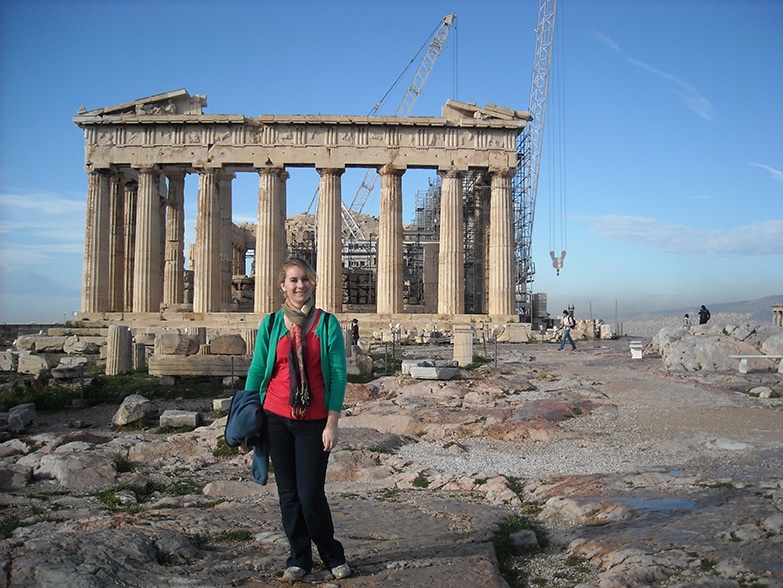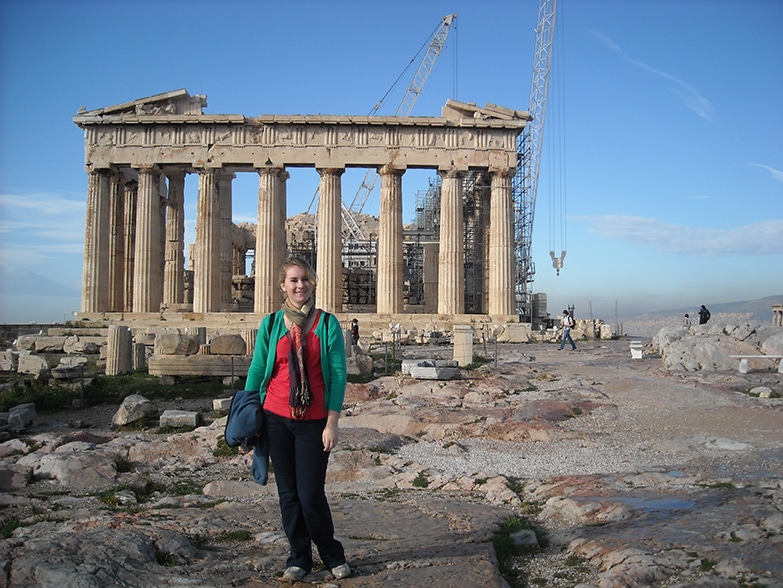 Learning at Truman extends far beyond the classroom—and the traditional semesters. Experiential learning opportunities get you out of the classroom and into real-life situations where you can put your knowledge and skills into practice.  Truman also offers a number of programs to students and the local community that explore learning in new and exciting ways.
Experiential Learning Opportunities
Internships
Truman considers internships to be a critical part or your academic and professional growth by putting your learning into practice in real-world settings. This type of experiential learning builds professional skills, increases your marketability to potential employers, and helps solidify your career plans.
Study Abroad
As a Truman student, you have the opportunity to live and study in another country, choosing from more than 50 countries. Some of the study-abroad programs require little or no knowledge of a foreign language, while others provide an opportunity for you to enhance your competency in another language.
Research
Truman is committed to offering students research opportunities so they can learn more about the world around them.  As an undergraduate student at Truman, you can work closely with a faculty mentor to engage in research to learn more about a specific area of interest, apply classroom knowledge, and expand your skills set. Undergraduates have numerous funding opportunities through fellowships to pursue independent and collaborative research, either on campus, in the community, or even abroad.
Service Learning
By combining community service with your academic study, you  make connections across a variety of disciplines that teach the value of making a difference in the world and not just simply participating in it.
Programs
Honors Scholar Program
Every student at Truman is eligible to participate in the Honors Scholar Program, which includes courses that explore in-depth topics with a more sophisticated viewpoint than the usual introductory-level liberal arts and sciences courses.
McNair Program
This program seeks to increase doctoral degrees among students from underrepresented groups by making sure students earn their bachelor's degrees on time and are encouraged to pursue further education. The program provides a variety of academic support services to further this goal, including mentoring, tutoring, scholarly activities, and more.
Peace Corps Prep Program
No matter what area of study you pursue at Truman, you can enroll in our Peace Corps Prep Program which offers coursework and field experiences relevant to international service.
Truman Institute
A hub of enrichment opportunities, the Truman Institute is a resource for the surrounding community and distance learners. It serves K–12 learners, adults seeking professional development and continuing education, retirees seeking personal enrichment, graduates looking for specialized certificate programs, and young scholars pursuing college courses in a summer camp environment.
Summer Programs
Students can pursue even more of their interests by enrolling in Truman's five- or eight-week-long summer sessions, which include online classes and convenient scheduling that still leaves time for relaxation and vacation in between semesters.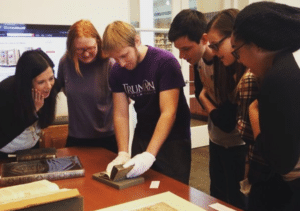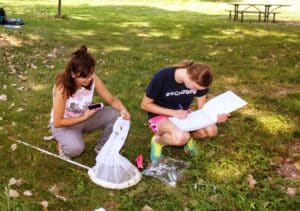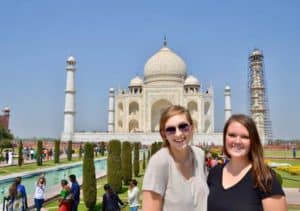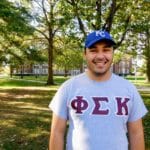 Above all else, Truman has given me the resources and opportunities to be able to sculpt myself into the best possible student, citizen, and person that I can be.