If you plan to become a pharmacist, you can begin the first step of your journey at Truman. As an undergraduate student at Truman, you can tailor your curriculum to meet the specific prerequisite needs of the pharmacy schools to which you plan to apply.
Rigorous Preparation for Pharmacy School
The field of pharmacy attracts intellectual and curious students who like to pursue a serious challenge. And that's exactly what you'll find at Truman. Through a combination of lecture and laboratory experiences, you gain extensive knowledge and hone your critical-thinking, problem-solving, and communication skills so you're well-prepared for admission to pharmacy school. And tutoring is available when you need it.
A Lively and Engaged Learning Community
At Truman, you discover connections across a wide range of endeavors. Our small class sizes make it easy to collaborate on group projects so you can build your team-working skills. Explore the questions that intrigue you through independent research under the expert guidance of faculty mentors. Travel to exciting learning destinations through Truman's study abroad opportunities. You can also enhance your leadership experience and expand your network by joining any of our nearly 240 student organizations.
Start Your Career Path at Truman
To obtain a license to practice pharmacy, you must graduate from pharmacy school. Our pre-pharmacy program offers courses necessary for admission into an accredited pharmacy school. Many pre-pharmacy programs are either one or two years and usually require chemistry, biology, physics, mathematics, and English, in addition to certain specified courses in other fields.
Some of the pharmacy graduate schools our students have been accepted into in the past five years include: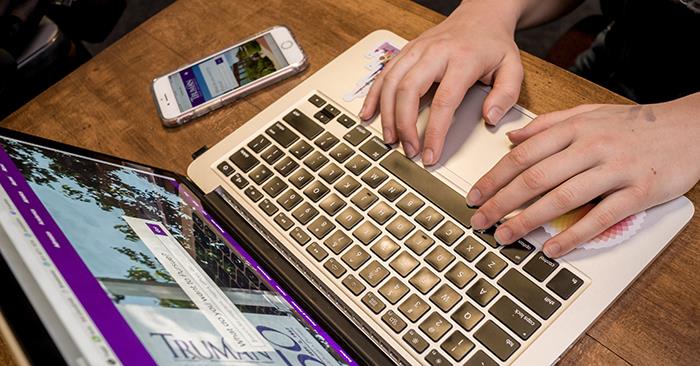 New Search Engine Now Available on Truman Website
July 23, 2018
In addition to showing all search results, the new system breaks down results into several tabs such as website, academic programs, people, social media and events.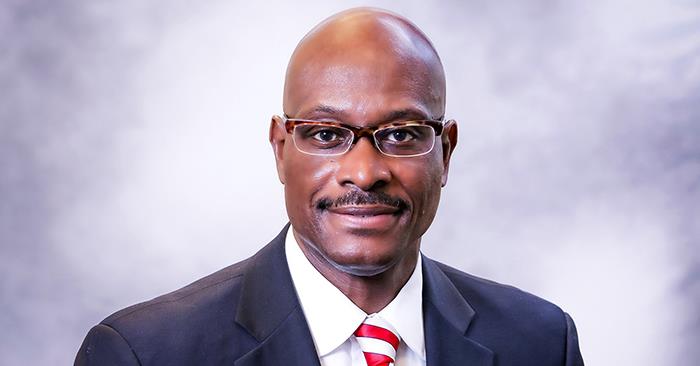 Hughes Named Vice President for University Advancement
July 23, 2018
Dr. Ernie Troy Hughes will oversee the University's fundraising efforts, as well as alumni relations, public relations and publications.