Truman Media Network
Because consumers access information from various media (TV, radio, print, Internet), the Truman Media Network (TMN) provides a real-world learning lab for students pursuing a communication major  (as well as other majors) that mirrors the industry movement toward telling stories on multiple media platforms. The Truman Media Network is made up of several outlets, including The Index newspaper, TMN TV, Detours magazine and KTRM radio.
Newspaper

The Index
 newspaper, which dates back more than 100  years, has received national and state awards recognizing the newspaper for its continued excellence. This weekly newspaper produced by students publishes campus and community news, opinions, lifestyle content, and sports every Thursday during the school year.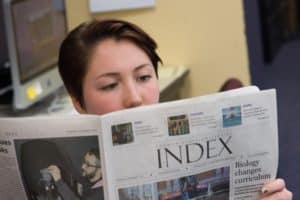 Television

Truman Media Network Television
 broadcasts every Thursday at 5:30 p.m. on the on-campus channel 36. The producers, reporters, editors, directors and studio crew give viewers the latest news — from Truman to the national level.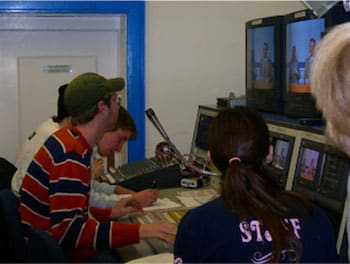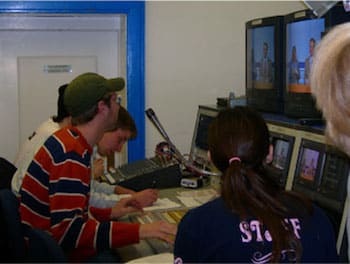 Radio

KTRM, 
the University's student-run campus radio station, broadcasts talk shows, live Truman sports games, and alternative music 24 hours a day, seven days a week.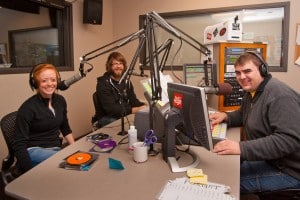 Listen Live to KTRM
Magazine

Detours
 is an award-winning travel magazine produced by students featuring travel tips and little-known destinations in Missouri, Iowa and Illinois. Both the bi-annual digital magazine and the Detours website offer engaging multimedia content feature restaurants, sightseeing attractions and distinctive lodging opportunities.