Thanks to everyone who helped us
celebrate Homecoming on Oct. 13-15, 2017!
Mark your calendars for the next Homecoming on Oct. 12-14, 2018!
Connect with Us
Alumni, friends and families are invited back to campus to reconnect during Homecoming weekend 2017! Founded in 1867, we will be celebrating our University's Sesquicentennial year (150) during the 2017-2018 academic year! Be sure to join us and gather with classmates, former roommates, professors and students.
Homecoming festivities include: 150th Celebration Concert and Post-Game Tailgate; Bulldog Forever Banquet with the Golden Alumni 50-Year Anniversary Diploma Ceremony, Athletic Hall of Fame Induction Ceremony and Homecoming Honorees; Pep Rally; 5K Run/Walk; Homecoming Parade; Bulldog Forever Homecoming Tailgate; Bulldog sporting events, Golden Alumni Class Reunion; department and organization receptions and much more. To purchase tickets or apparel, visit the online alumni store. A detailed schedule of events can be found online.
If you are a member of a class reunion year: 2007, 1997, 1992, 1987 or 1977…reserved seating will be offered Saturday at the luncheon at Bulldog Forever Tailgate (near the alumni tents).
Whether you graduated in 2017, 1957, somewhere in between or before, we hope you will return to campus and share in the legacy you helped build. All alumni, families, community members and friends are invited to join us for the Homecoming celebration!
---
Alumni Center (Open Homecoming Weekend)
Pick up Truman gifts for alumni (while supplies last)
Purchase tickets for Homecoming events/pick up tickets ordered online via the Alumni Store
Register for door prizes
Buy apparel
Leave messages for friends
Enjoy FREE refreshments and drinks courtesy of the Truman Alumni Association
LOCATION:
Down Under, located on the lower level of the Student Union Building
HOURS:
Friday, Oct. 13, 10 a.m.-4 p.m.
Saturday, Oct. 14, 8:30-11:30 a.m.
We're delighted to have you on campus for the weekend. In honor of Homecoming, you will not need a guest parking pass or red/blue/green parking decals to park in University parking lots on Friday, Oct. 13 through Sunday, Oct 15.
Campus Map
Parking Map
Share a photo from Homecoming, wearing purple, or in your alumni apparel!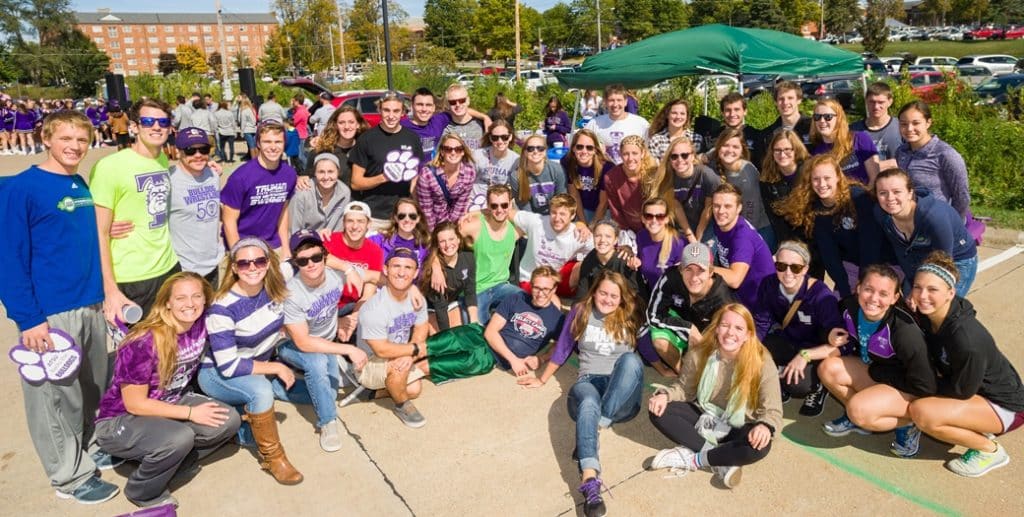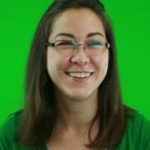 After graduation I moved to a new metro area. Connecting with other alumni in the Kansas City area has helped me discover some of the city's best places for entertainment, shopping, dining and exploring. Joining the alumni chapter and participating in various events has been great because our Truman experience is an instant ice breaker.