Now is the time to

apply

!
As a transfer student pursuing a top-rated education at Truman, you will benefit from our academic support services and small classes that foster personal interaction between you and your professors. Our vibrant campus offers opportunities for you to get involved in research, internships, study abroad, and any of our almost 250 student organizations.
To help you make the decision if Truman is the right place to continue your education, the Admission Counselor for Transfer Programs will be your main campus contact. From your first visit to transfer student orientation, the Admission Counselor for Transfer Programs will be available to answer any questions or address concerns. You will also have the assistance of a professional Academic Advisor. From choosing the best courses to enroll in at your current institution through your first semester at Truman, their commitment will help you be truly successful.
Transfer Guides
Application & Scholarship
As soon as the Office of Admission receives your college transcripts, they will be sent to the registrar's office for credit equivalency review. This process can take approximately 2 to 3 weeks. However, you can preview your credit equivalencies online and predict how your current courses will count towards a Truman degree.
There is no predetermined minimum GPA for transfer students or transferrable credit hour requirement. Each application is reviewed individually and holistically. We have, however, found that transfer students who do the best at Truman often bring around 30 transferable credit hours and a transferable GPA at or above a 3.25. Your admission status will be determined on the following information:
Official college transcripts
Essay
High school transcripts (if under 24 hours of transferable credit)
ACT and/or SAT scores (if under 24 hours of transferable credit
Activities List (optional)
Note that a student who may not have been eligible for admission at the freshman level can still be eligible for admission to Truman as a transfer student.
To make your enrollment as easy as possible, you will want to submit all of your application materials by November 1 to begin Truman courses in spring, or March 15 for a fall start to ensure full competitive award consideration. When your application materials are reviewed for admission, a scholarship decision will also be made. Transfer students are eligible for both automatic and competitive scholarships. The sooner that you submit your application, the sooner that scholarship decisions will be made.
Enrollment
The semester before you begin classes at Truman, you will be asked to complete an enrollment questionnaire. This will provide essential information to the expert Academic Advisors in the Center for Academic Excellence. These advisors will create personalized enrollment recommendations for your first semester at Truman. As soon as your recommendations are finalized, you will be allowed to enroll in courses alongside current Truman students. This is a huge advantage to completing your Truman degree quickly, so complete the enrollment questionnaire as soon as you receive instructions to do so!
Orientation
Truman knows that you are not new to college, but you are new to Truman and all of the unique services and programs offered. For that reason, we encourage all new transfer students to participate in Transfer Student Orientation. During orientation you will be provided detailed information about your credit evaluation, have lunch with the university's president, and have the opportunity to ask questions to a previous transfer student panel. Plus, you will meet and network with other incoming transfer students and begin to feel at home in our community!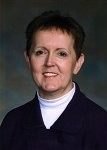 I have been extremely impressed with how seriously the students take their decisions, and I am amazed at their enthusiasm for learning all they can about investing. These students are engaged in significant experiential learning.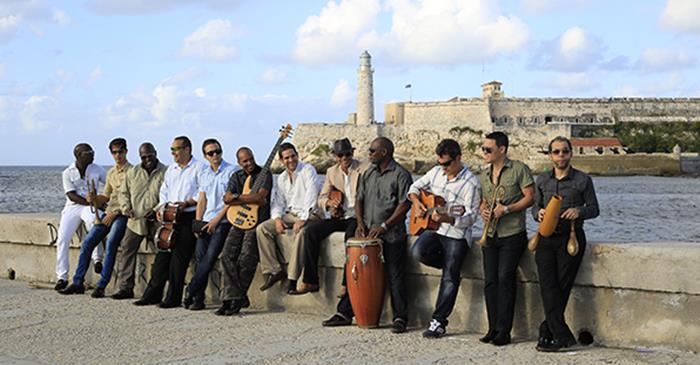 Kohlenberg Lyceum Series Releases 2018-19 Schedule
September 17, 2018
The season begins Nov. 13 with the Tony award winning Broadway show, "Ain't Misbehain'."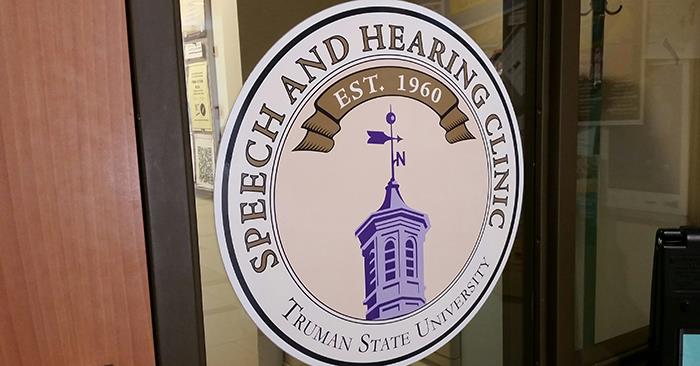 CMDS Receives Continued Approval from ASHA
September 17, 2018
Truman offers both undergraduate and graduate programs in CMDS. Most notably, the program allows for extensive hands-on experience through the Speech and Hearing Clinic.