Music Department—Programs and Studios
Double Reed Studio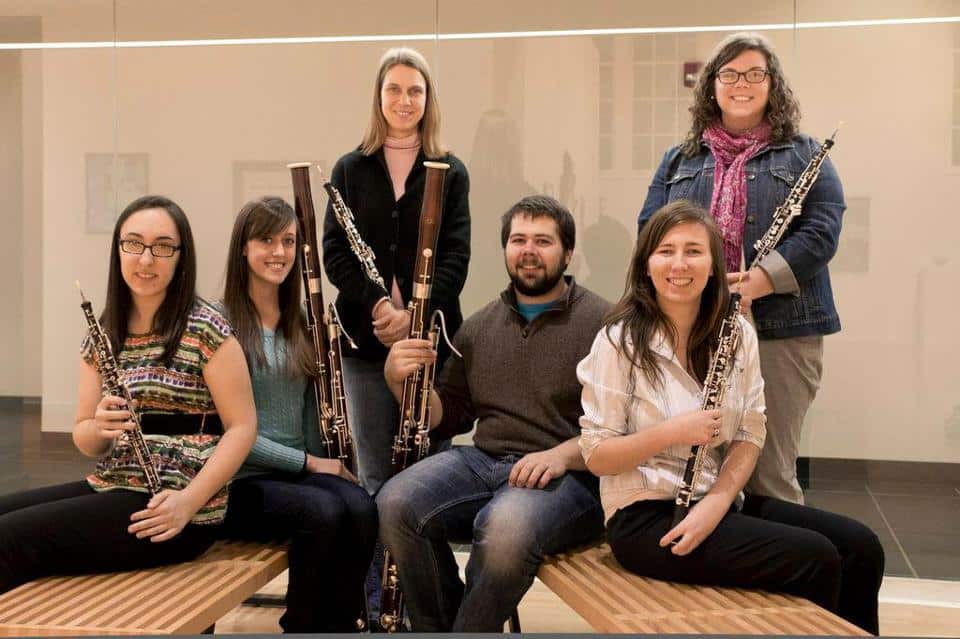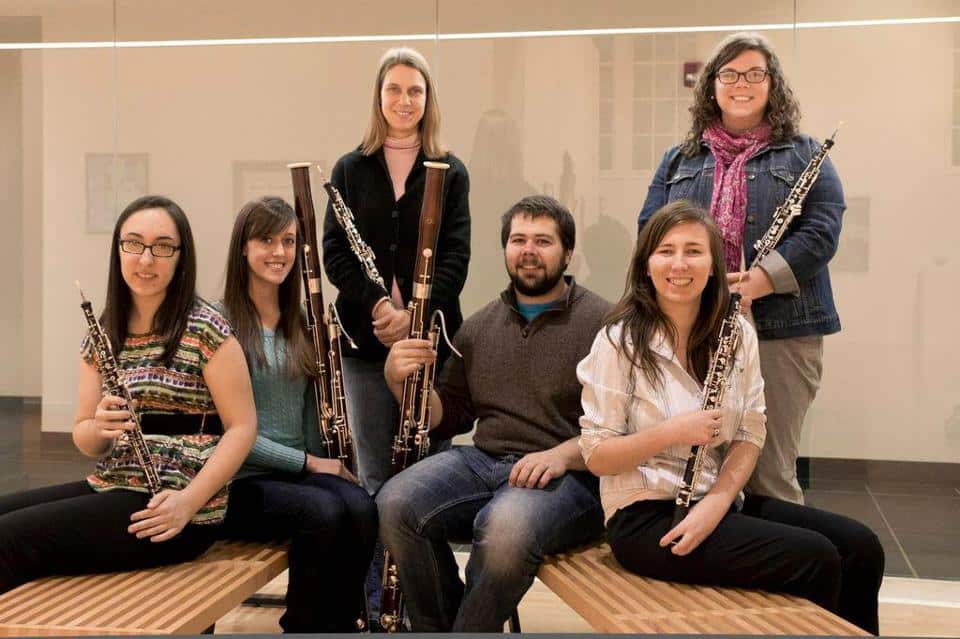 Truman offers oboists and bassoonists many opportunities for musical performance, including two wind symphonies, concert band and symphony orchestra. If you play a secondary instrument, you can also join the marching band.
You can perform various types of chamber music as well, such as woodwind quintets, oboe trios and bassoon quartets. Small ensembles and soloists perform in the double reed recitals held each semester and can audition for the annual Gold Medal concerto competition.
You'll also learn to make and adjust oboe and bassoon reeds in our weekly reed classes for music majors (minors and other majors are welcome to come and improve their reed-making skills as well).
Guest Performers
Each year, we invite guest teachers and performers to Truman. Recent guests include:
Barbara Orland, St. Louis Symphony
Benjamin Coelho, University of Iowa
Andrew Parker, University of Iowa
Graduates of the double reed studio at Truman have been accepted to master of music programs at schools such as Indiana University and Florida State University; perform in service bands; and teach at successful middle and high school band programs.
To learn more about the double reed program, contact Professor Elaine AuBuchon.