Academics During Pandemic
Coronavirus Updates and Resources
Academics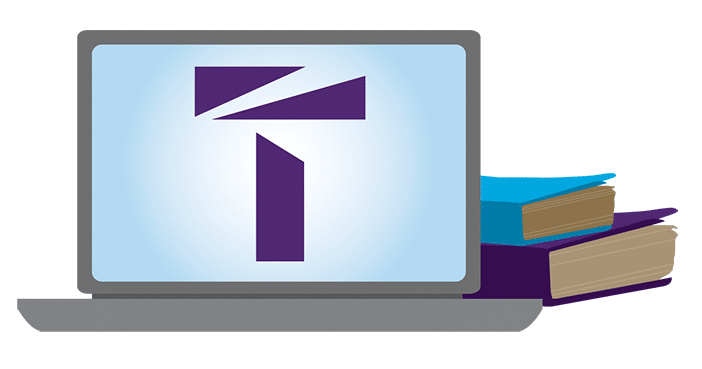 Absences Due to or Isolation/Quarantine
Any student needing to isolate should contact their instructors to make arrangements for their coursework.
Administrators and faculty will develop instructional continuity plans to manage the potential for instructor absences.
Course Modality Options
With rooms returning to typical capacity, faculty will not be required to maintain social distance guidelines that might have prevented all students from attending at the same time. Faculty can utilize the modality that provides the best educational experience for students. For consistency, online classes will remain unchanged for the duration of the semester.
COVID-19 Homepage
---
Last modified: June 30, 2021