This page is dedicated to the stories of our alumni.  Many people ask, "What can you do with a COMM degree?"  Because, "What can't you do with a COMM degree," is not a satisfying answer, we developed this page to showcase what our alumni are doing now.
This week, we feature Brooke Giddens
Brooke is a passionate and creative storyteller currently working in Global Artist Marketing for Shure, an industry leader in audio electronics. She is involved in influencer marketing, relationship management, content creation, social media marketing, branding, experiential marketing, and partnerships. Her accomplishments at Shure include: launching MOTIV sessions, a global initiative to create DIY video content with professional recording artists using an iPhone and Shure MV88, negotiating partnerships with Tori Kelly and Capitol Studios for Shure's "Off The Beaten Track" Contest, as well as leading marketing campaigns for artists BØRNS and Lauv.
What year did you graduate and what was your concentration?
I graduated in December of 2013 with a concentration in Public Communication.
What extra-/co-curricular activities did you do?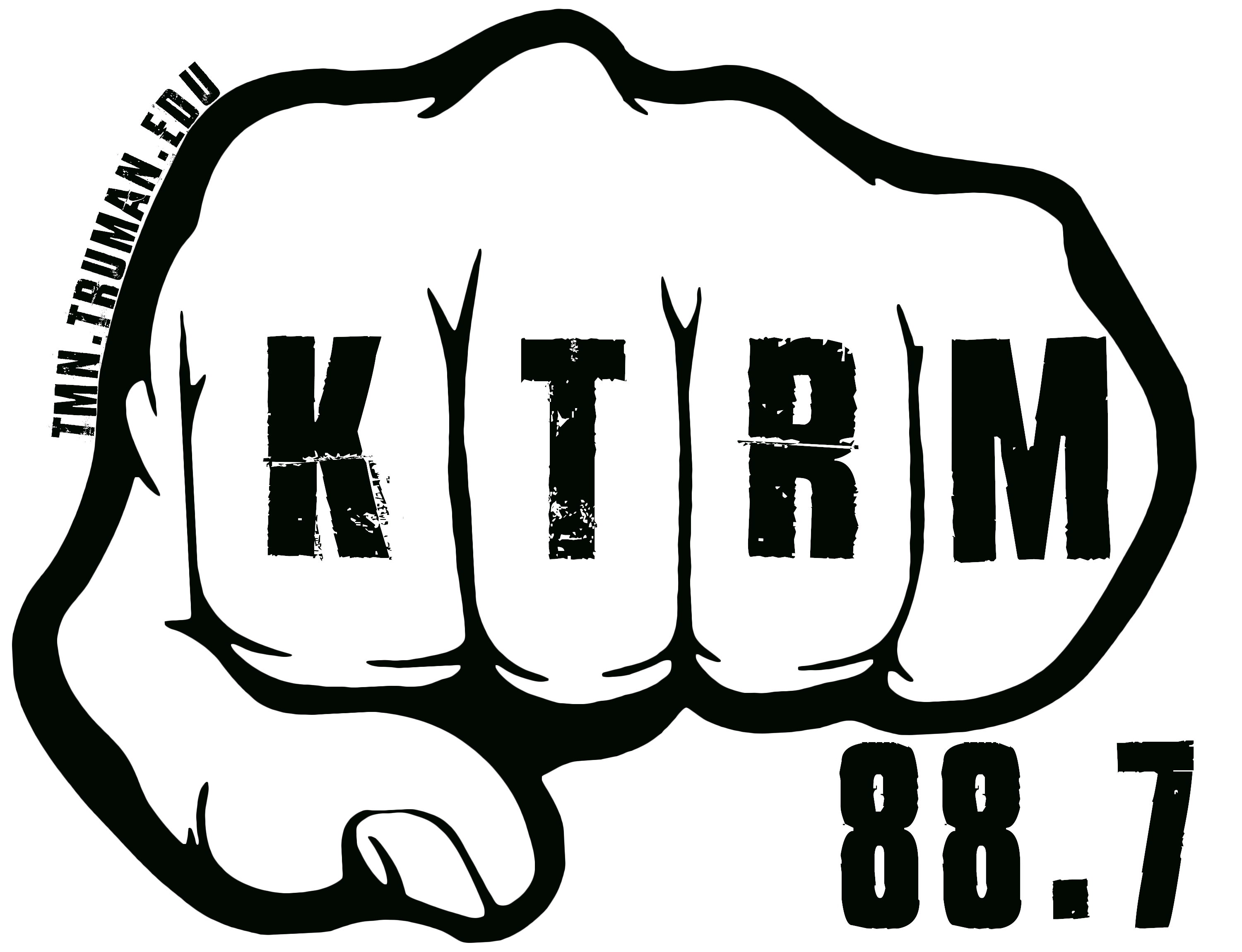 I worked at KTRM basically from my first week of Freshman year until I graduated.  I also played on Truman State's women's Ultimate Frisbee team, TSUnami.
What was your first job after graduation?
My first job after graduation was as an Artist Relations Specialist at Shure.
What work do you do/What are you doing now?
I now lead the Artist Marketing department at Shure, connecting touring and recording musicians with the brand to create content, participate in marketing campaigns, and raise brand awareness.
How has your Liberal Arts/COMM education helped you?
I've been able to apply my education to almost anything. I didn't want to pigeonhole myself with a very specific major. I didn't want to graduate and only be able to do one or two things.
The freedom a Communication degree has given me to explore what I want to do has been priceless. Strong communication skills are the key to any career path you take and for me a huge part of my job is relationship management. Understanding how people communicate, and on the flip side how groups of people communicate or digest messages, has helped me tremendously in the field of marketing.
Which class did you dislike at the time you took it, but now you're grateful you took it?
Persuasion Theory! I can't even remember why I didn't like it at the time. Maybe I just had a lot going on or was taking more interesting classes the same semester, but I absolutely utilize the material from that class now.
Working in marketing, you're constantly looking at persuasive dialogue and how you can use words, advertising, or sentiment to remain at the front of a consumer's mind. We are always working on new strategies; whether it's the use of emotion, humor, or information to stick with our customers, we want to be the first brand they think of when they need to purchase any number of our products.
What was your greatest accomplishment at Truman?
My greatest accomplishment was probably all the work my peers and I put into KTRM. I think we worked really hard to open it up to a larger population and make it more approachable for all students. When I started at KTRM, it was a very niche community of people playing alternative radio, which was great, but not very inviting to students of all interests and backgrounds. My class worked hard to get people from Greek life, student athletes, majors from all over campus involved. We diversified the station a lot, and left that behind for future students to make radio and broadcast journalism more approachable for everyone.
Why is Truman a good place for a student to study?
You truly have the attention of your professors. I never had to worry about not being able to reach my professors or have an in-person, one-on-one conversation with them. From my peers' experiences at larger universities, you just don't get that same level of responsiveness.
In addition to that, the learning experience extends beyond the classroom. Truman believes in diversity and with the campus the size that it is, you truly have the opportunity to meet students from different backgrounds every single day. So, while Truman is often awarded for its academics, just as much education happens through friendships forged among students with different experiences than yourself.
What would you say a COMM student should absolutely do while at Truman?
Host at least one radio show. It sparks creativity, it's fun, and it gives you an opportunity to practice "public" speaking without the pressure of an audience right in front of you. You're live and people are listening, they're just not in the same room as you. So, it's a nice baby step to actual public speaking.
What advice would you give someone who wants to go into the same line of work as you?
Look for internships and hustle. Get every bit of experience you can grasp. I don't take for granted my experience to getting where I am any day. I've been asked this question before by people who have yet to create a resume. I went from Kirksville, MO to working for the biggest brand in audio and working with artists I deeply admire because I took advantage of every opportunity to gain experience. Internships are priceless for getting you in the door.
What do you miss most about campus/Kirksville?
Thousand Hills State Park! I didn't take enough advantage of it when I was there. It's so beautiful and I wish I'd spent more time there because I now I live in the city and I'd kill to have more outdoor adventures.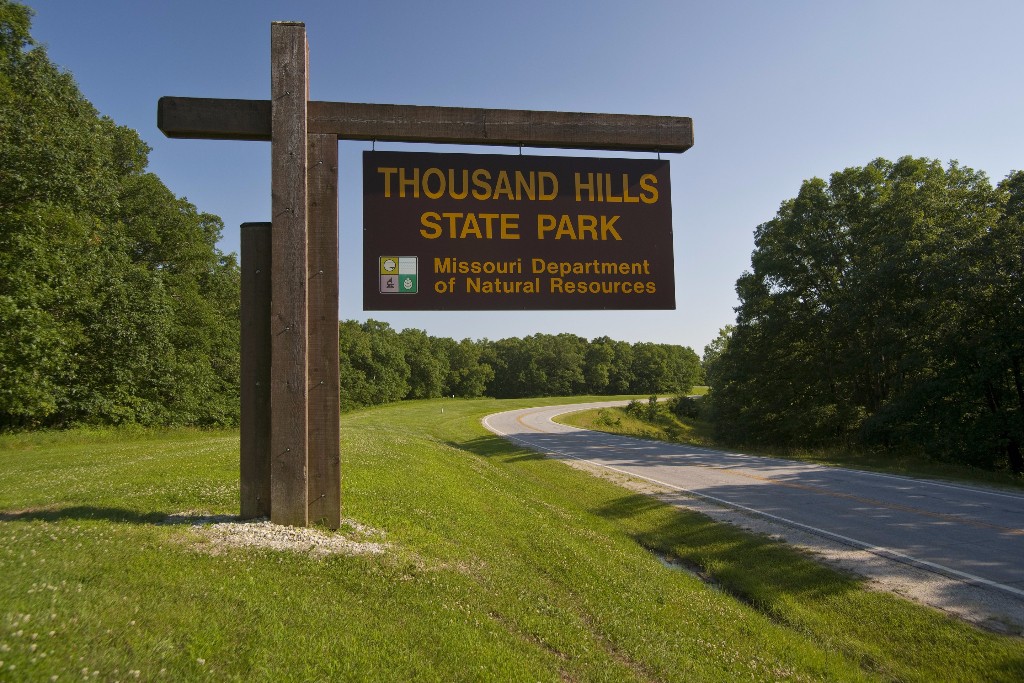 What tag line would you create for the COMM department at Truman?
"COMM as you are, leave as you dream to be." (Haha, that's really cheesy.) 

If you could come back to Truman and teach a class for a semester, what would be its title, and what would it be about?
Communication and Negotiation in Creative Industries.
When you work in music, film, or any creative industry there are a lot of big deals on the table. Working with artists requires strong relationship management, the ability to be nimble and flexible, but also vigilant with the brand or client's needs. Negotiating under pressure and within tight deadlines can be a tough course to navigate on either side of the table, but there are definitely skills that smooth the process.
What did we not ask that you think is important for people to know?
You didn't ask, "What do you think the biggest misconception is about a Communication Degree?"
I think the biggest misconception is that we're all just sitting around learning how to talk to each other. I actually remember on several occasions getting asked "What exactly is a Comm major?" Now, I see my peers working on campaigns for Presidential candidates, while others report the news, and others work at some of the world's largest ad agencies. Again, that's the beauty of a Communication degree. It will guide you and support you wherever you want to go.
If you would like to hear more of Brooke's story or would like to learn more about the Department of Communication, contact us!
You can reach us by

e-mail 

or you can follow us on social media:
Read about more COMM alumni here!