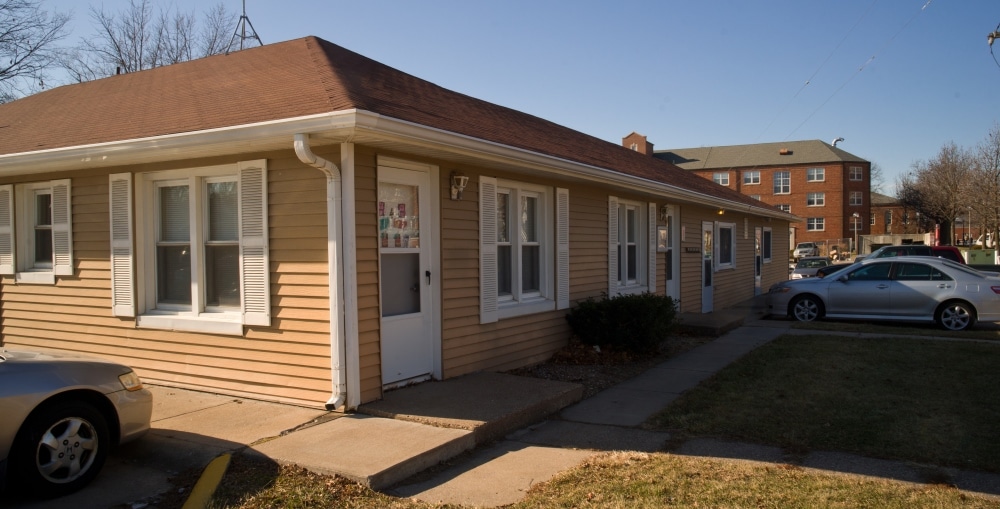 Overview
Transfer students and those needing family housing have the option of living in Randolph Apartments, the smaller of the two University apartment complexes. Randolph Apartments are conveniently located on the east side of campus.
Layout: Two- and three-person apartments
Floors: 1
No. of Units: 9
Amenities
Close parking
Air conditioning
Full kitchens
Laundry facilities nearby in Blanton-Nason-Brewer Hall
More details
What's Nearby
Close to Violette Hall. The nearest cafeterias are in Ryle Hall and Missouri Hall. The nearest campus convenience store is in West Campus Suites.
Location