Contact Tucker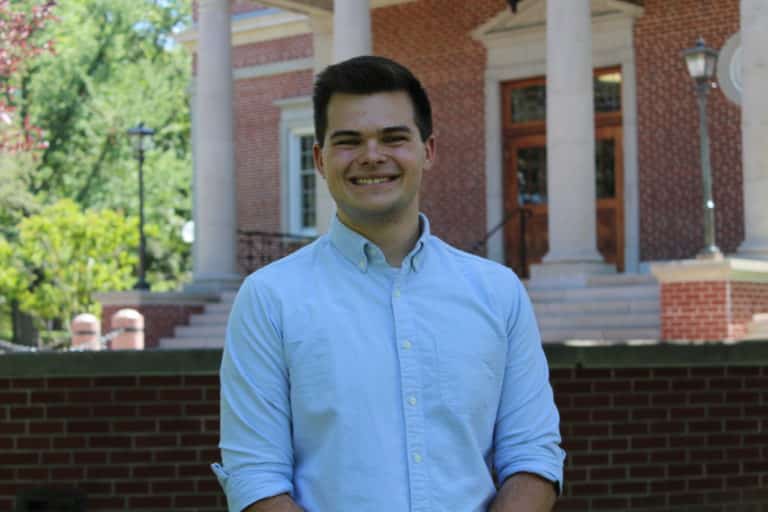 Tucker B.
Job: Digital Ambassador
Hometown: Springfield, Illinois
Major: History, Communication
Grad Year: 2020
About:
Connect with Tucker on TruConnect!
Tucker is a senior History and Communication double major. A native of Springfield, Illinois, he is a proud Abraham Lincoln nerd. Tucker is currently works as a Student Ambassador and as a student assistant for the Sixteenth Century Journal of History. He is also involved in Phi Sigma Pi National Honor Fraternity, Phi Alpha Theta National History Honor Fraternity, Campus Christian Fellowship, and the Truman State Historical Society. Additionally, he has been a member of the Statesmen Marching Band, taken part in Study Abroad, and completed a Truman-sponsored internship.
In Tucker's free time, you can find him hanging out with friends, playing sports or video games, and taking in the sights of Kirksville. He has been told that his food recommendations are on point, so hit him up for all the details on the Kirksville culinary scene.